My FIRST battle after AFK for so long -100% my lose-
SPLINTERLAND is one of the steemit era early game thats still exist until now. I was the early player but i havent play this game for long time after i start travelling . I was enjoy the game very much and have buy some starter pack at that time when it still new . Other game that i enjoy during the steemit era is MAFIA WARS but it not survive .
The best thing about owning NFT cards , it ll still be your card forever unless you sell or give it to other people. Even i didnt use or open my account for long time , the cards is still there but since it was years has been passed , i was surprised that 95% of it contain is very different. The only thing that i still familiar is the fighting board , but still i take some lag time for me think how to making my own move.
I realize that i got more card than before , i believe that the card is the rent card so the player can enjoy playing SPLINTERLAND in variety mode. I check that i owning about 45 cards .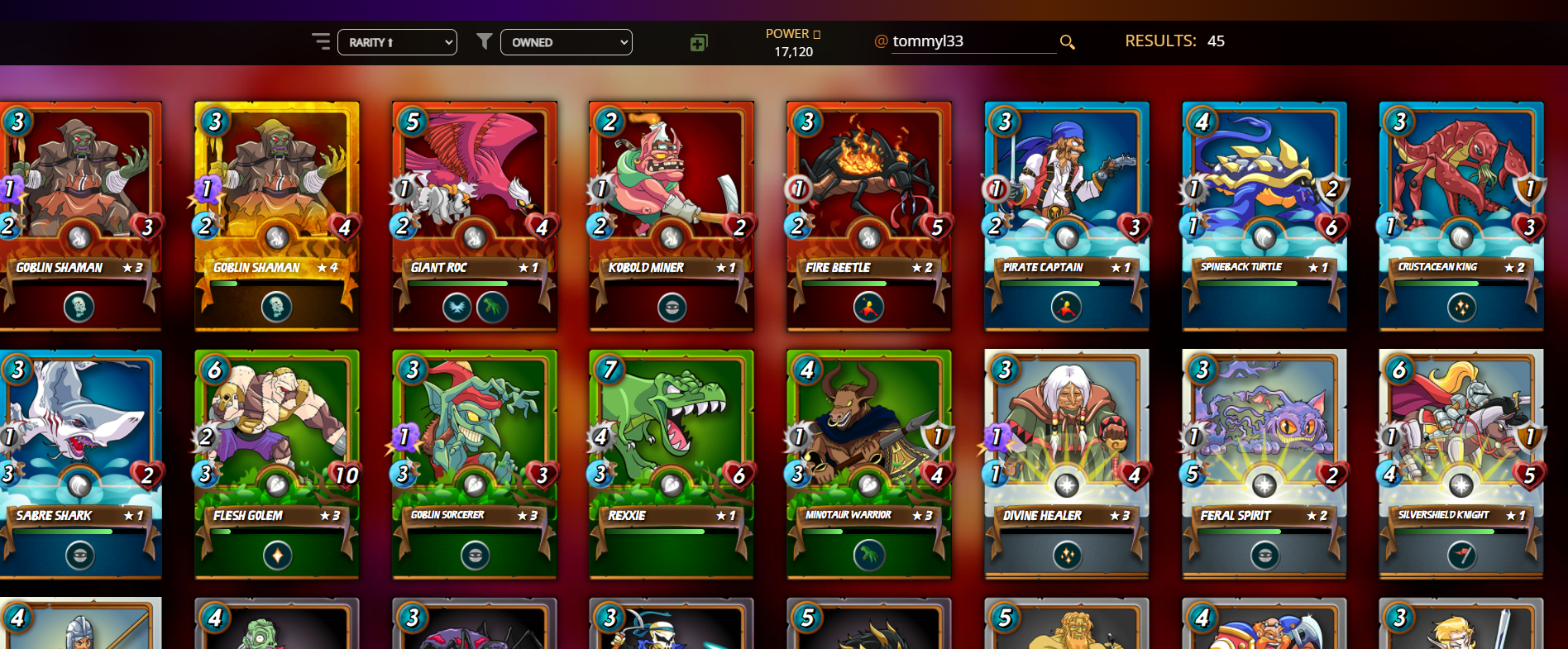 To be honest everything so blur , hahaha i forget everything and i feel that im learning new thing again. Like the new born baby .
Oh , i think i got 1 legendary card of EARTH UNIT . (I still blur which is mine , and which card is not mine because its look the same to me at this moment)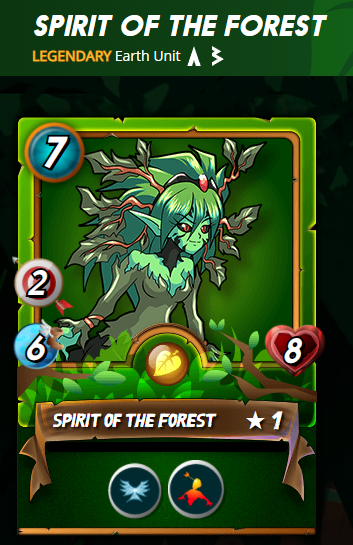 Check our my current rank at NOVICE .

Let me try what is my first game for the total newbie like me . Let search for battle :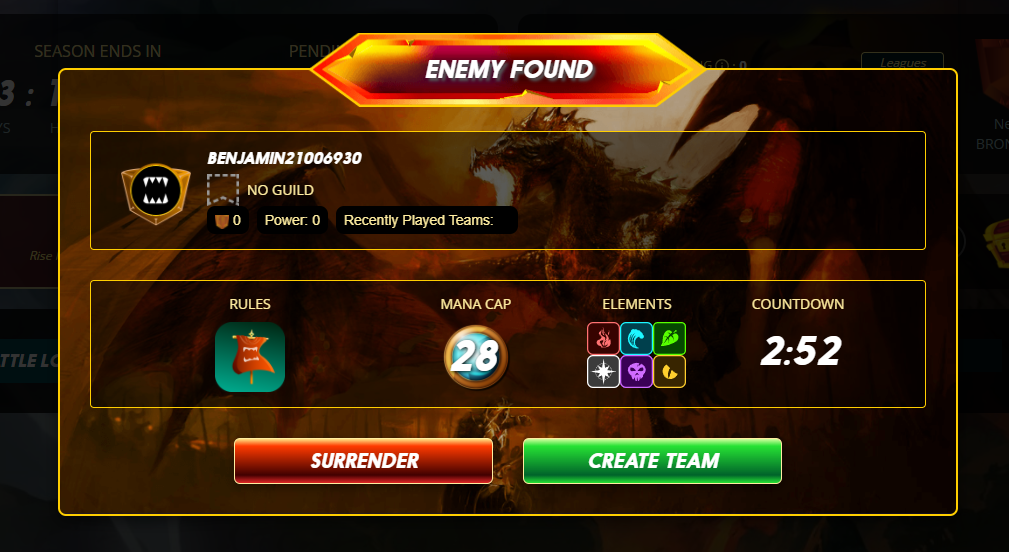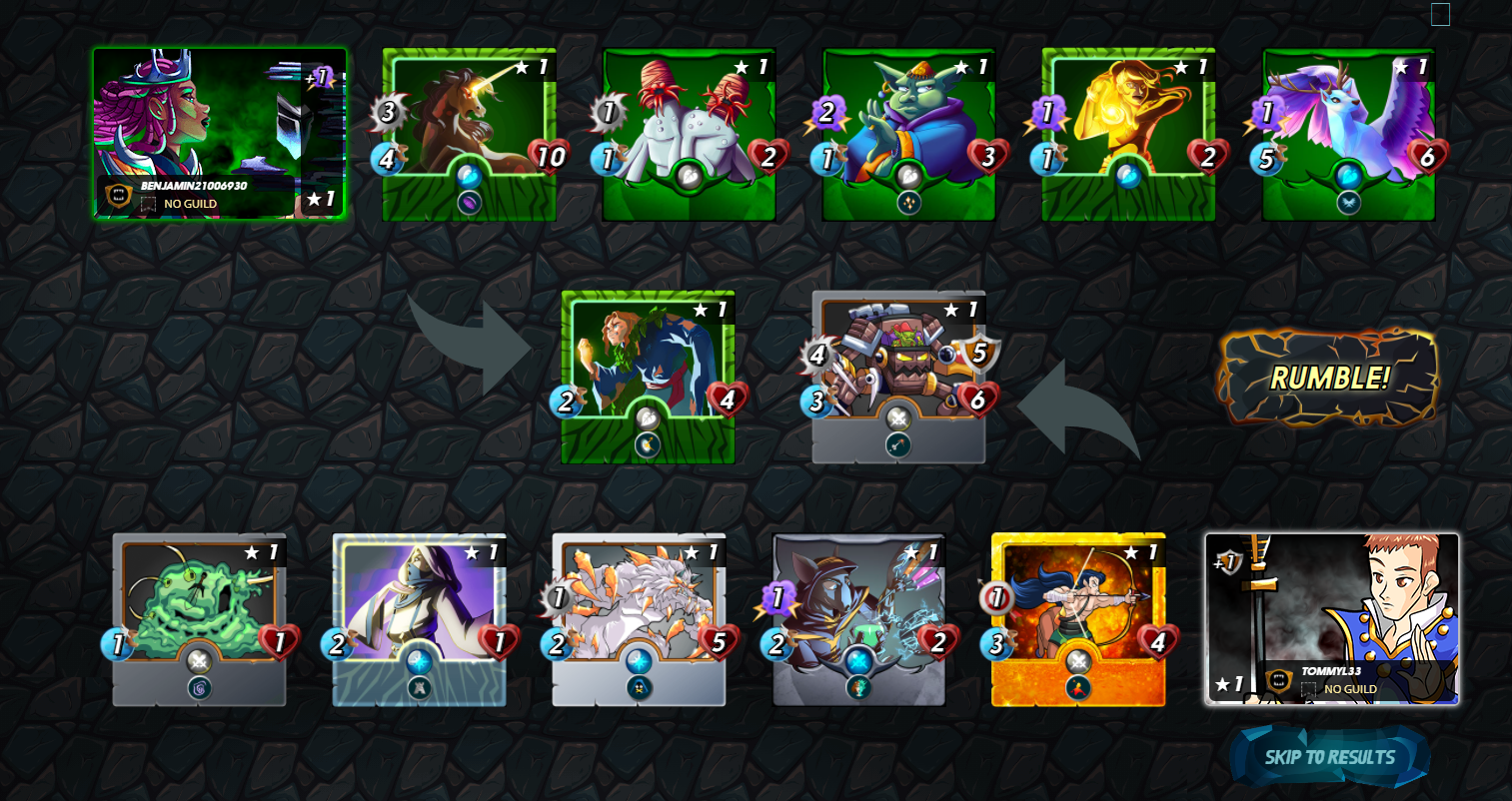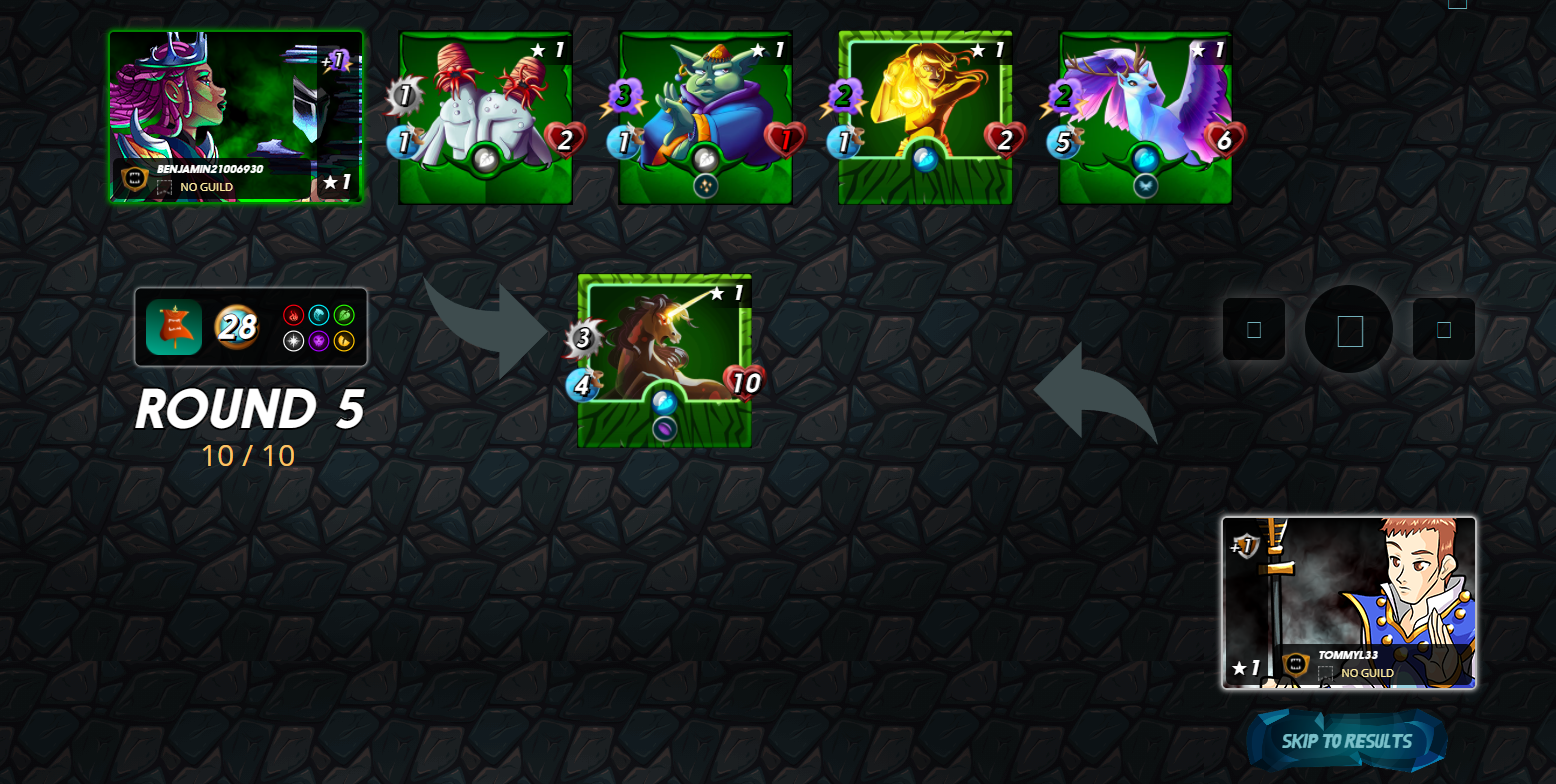 YES , I LOST THE GAME
OMG , This is nice game . The opponent is playing with magic , even i have high stat of shield and high direct damage , but i can help their magic attack that directly attack my health . And the worse thing is i forget and didnt put my healing char in this game.
I really learn my lesson in this first game , lets do the revenge in next game . Let's learn more about the game , and put my best card of fight.
Thanks for reading my first post in SPLINTERLAND . Please wish me luck
---
---