Trust Your Instincts When Chosing Your Teams
Instincts for the win !!!!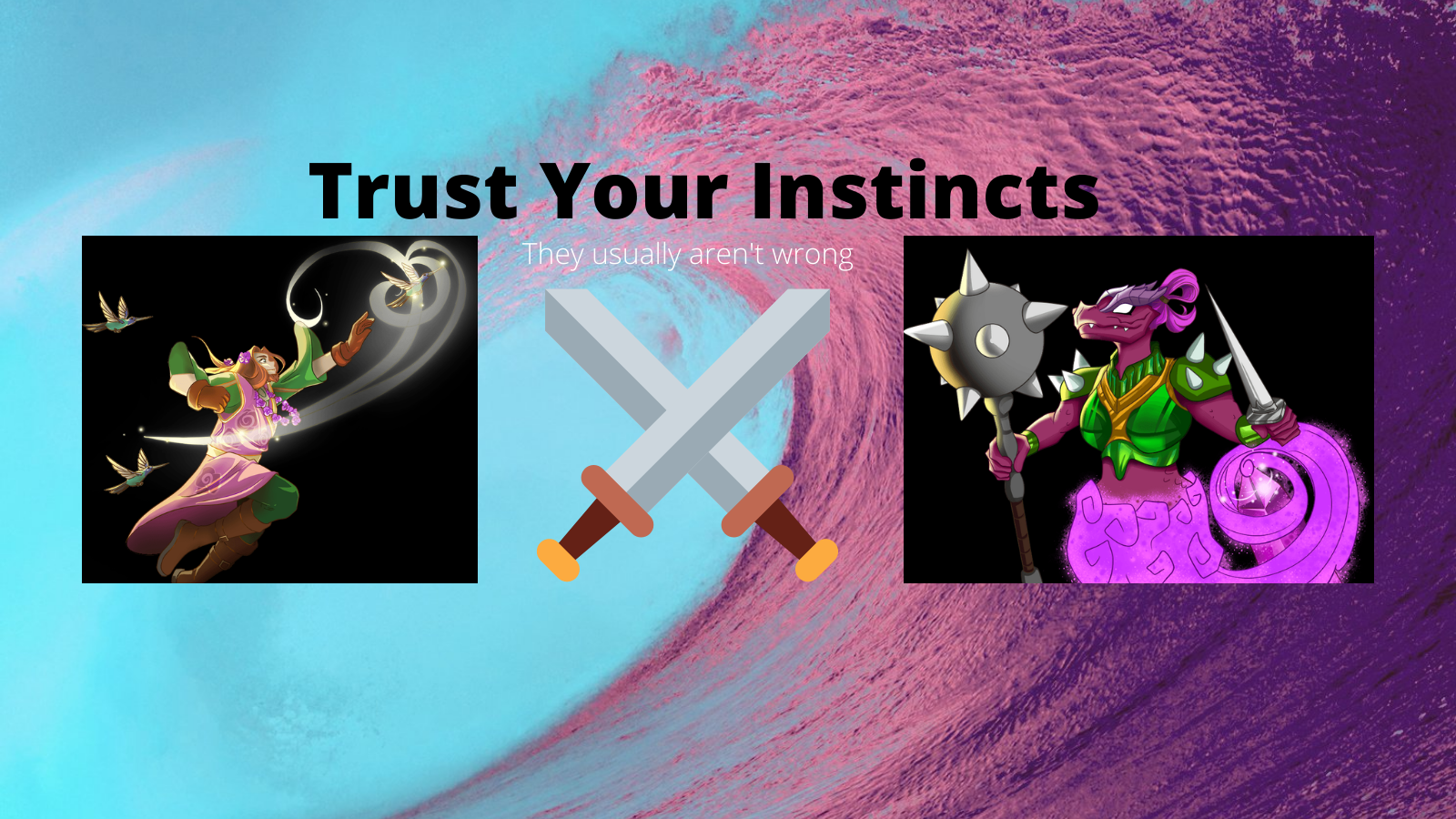 14 mana, Earthquake and Equalized HP
This is the game that i saw come up. Now my first instinct with earthquake is Brighton Bloom as it should be for most people; lets face it one of the most devestating cards that most people as newer players have access to is Djinn Chwala, together these are a crazy powerful combination.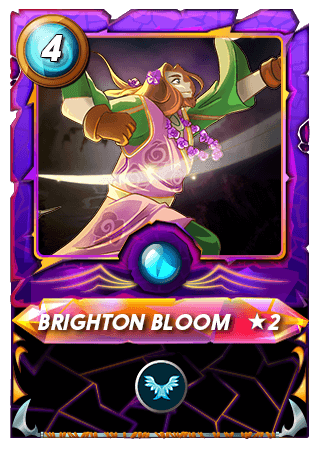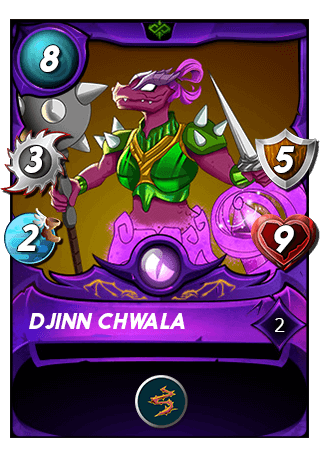 As such this will be the go to for the majority of players and was where my brain first went to. As i reflected for a few seconds on the rulesets given i thought to myself: I still like the brighton, but since i have a level 2, maybe with equalizer i should change it up; rely on my opponent to think the same way and pick chwala.
For this reason with only 14 mana i chose:
Brighton Bloom - counter the earthquake by giving flight
Mycelic Morphoid - Level 3 so at 1 mana gets thorns
Creeping Ooze - slow and with equalizer becomes a meat shield
Wood Nymph - healer with reasonable mana cost
Goblin Thief - sneak attack to pick back to front while my first two tank away
This paid off as i see my opponent pull out Brighton, Chwala, Brownie, Creeping Ooze and Chicken. I was happy because that means only his Chwala will be doing damage, while the rest of my team keeps picking away at him, also me having a healer gives the upper hand.
I was not disappointed by the end of round 7 I had obliterated all of the attacking monsters and not even my morphoid had fallen; even better he was healed to full hp. A beautiful sight to behold having your team not even show a single loss of HP by the end of the fight.
This shows that analysis and placement of even the smallest seemingly insignificant monsters can turn the tide against a large devistating foe.
My battle:
https://splinterlands.com?p=battle&id=sl_6ba2901a7ff31effbd8ef459a50d60c1&ref=tourack
If you have not yet joined splinterlands, what are you waiting for this is the best blockchain game out there and is user friendly/easy to learn. If you are interested please feel free to click my link below and sign up.
Cheers and Happy Gaming
https://splinterlands.com?ref=tourack
---
---