Weekly Battle Challenge Carion Shade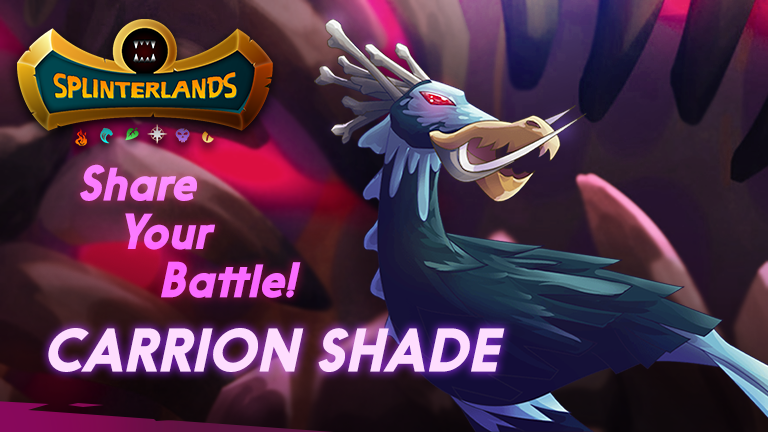 THEME: CARRION SHADE
Edition: CHAOS LEGION
Rarity: COMMON
Element: DEATH
Attack: MELEE
Abilities: FLIGHT (at level 3)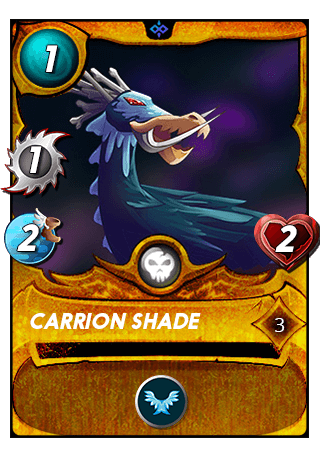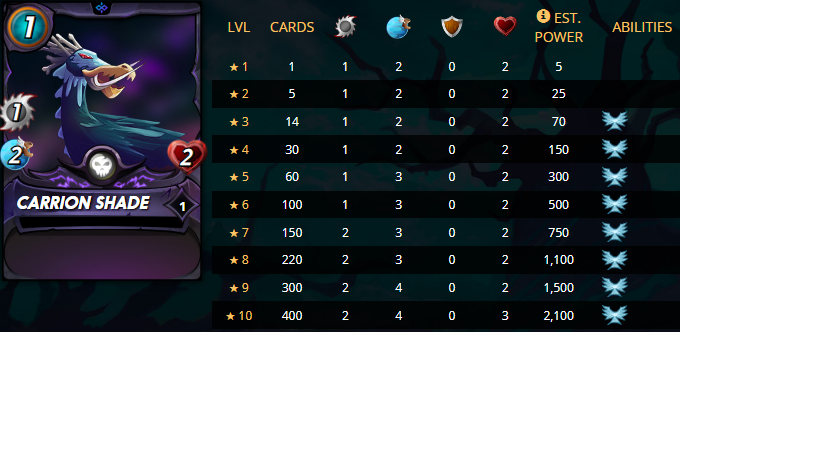 The Battle:
Link:
https://splinterlands.com?p=battle&id=sl_df907217325c44cee2a022a8118966a5&ref=tourack


Equal Opportunity = all monsters have opportunity
Rise of the Commons = only common and rare monsters can be used
21 mana
Fire, Life and Death splinters available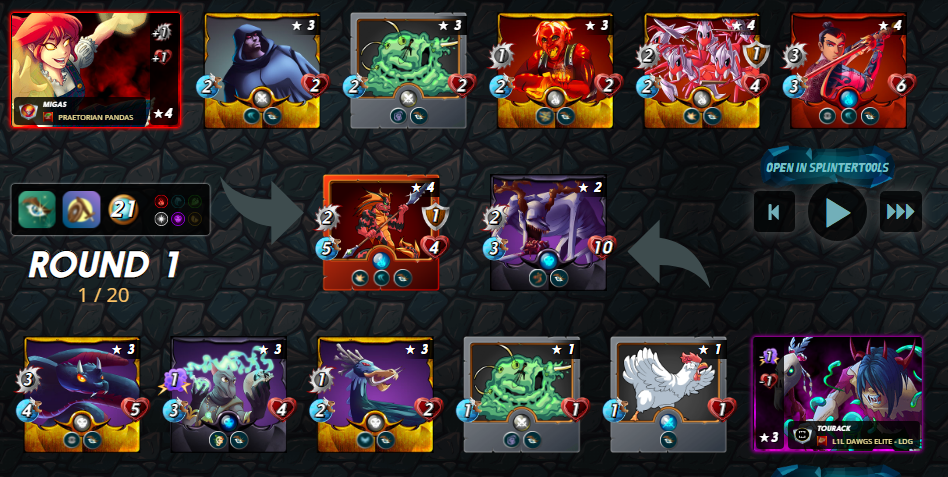 I decided to try death splinter as it has a thorns tank.
Cursed Windeku - Thorns tank
Furious Chicken - Hit taker 0 mana
Creeping Ooze - Slow abilty
Carrion Shade - 1 mana hit taker
Venari Bonesmith - Magic with Life Leech
Silent Sha-vi - Sneak attack
Spoiler Alert, I totally misplayed this and should have put the carrion shade in the back, and maybe the monk instead of bonesmith second from the back allowing my sha-vi to work longer.

Round 2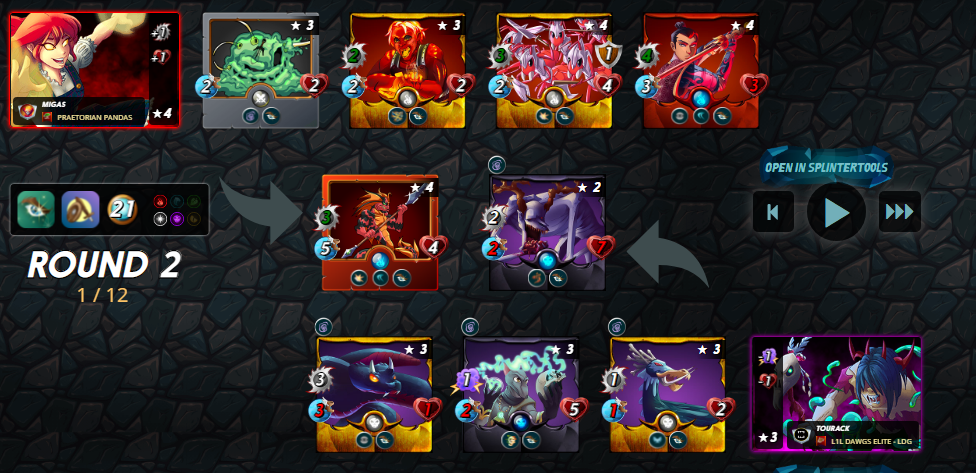 As you can see here i've already lost 2 and they have lost 1, plus my sha-vi is basically toast at this point really with only 2 hp.
Round 3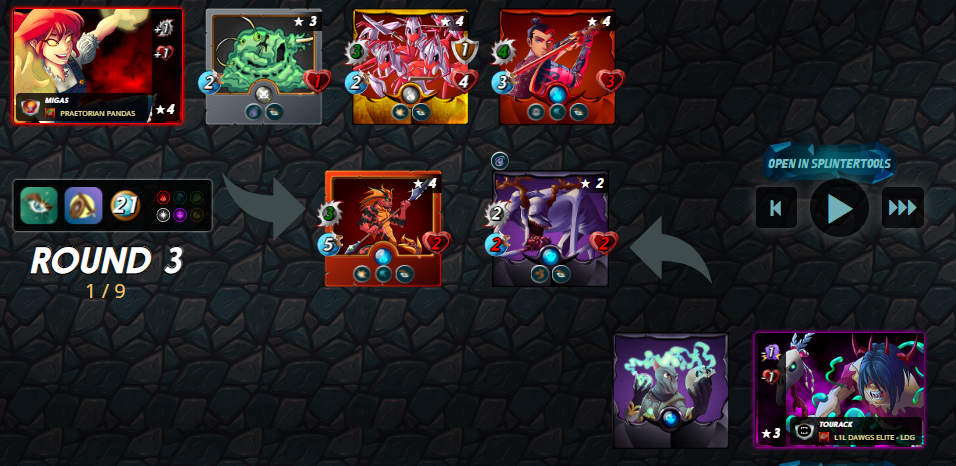 Yup all over but the crying for me, probably shouldn't have taken death splinter, but was hoping for some dodges from the carrion shade to carry a bit.
Conclusion:
Well I feel that at least you can learn from losses, possibly even more than from wins and I'm not sure if there was a win scenario for me but it's always good to try and not just surrender right off the start. (but still see above I think i should have tried positioning differently and used the monk maybe)
I do like the carrion shade card since he is 1 mana it makes a nice filler when you have a single mana, and if you get equalized hp it can be a really good tank for only 1 mana.

If you are not playing splinterlands please feel free to click the link below and join up with the most amazing blockchain game out there. Thanks for reading.
Referal Link:
https://splinterlands.com?ref=tourack
#SPLINTERLANDS
#play2earn
#SPLINTERTALK
#bee
#SPT
#oneup
#hivebits

Also you can reply !hivebits in the reply section and mint yourself hivebits to your hive engine wallet for free :)
Thanks again for reading
---
---