Introduction to splinterlands
Hello splinterlands players.
Just a quick introduction to myself "Tradyscho".
From the UK, Manchester.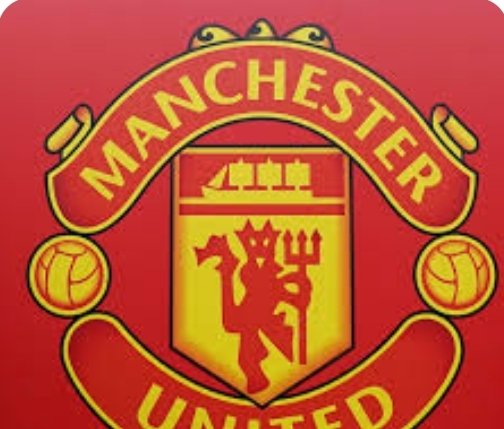 It was back in August 2021 during the big bull market, when all crypto was booming and $100k BTC was expected for year end.
Splinterlands was getting lots of attention because of DEC rewards being 15 x.
I heard about the game while watching crypto-banter show and decided to have a look.
I've always enjoyed card games so it appealed instantly.
It was extremely expensive to buy cards at the time because there were only a few dice packs left when I joined and with the massive influx of players joining, demand was at an all time high
I decided to dca in slowly waiting for chaos legion. Building from there I've managed to get a decent deck 650k cp with another 250k cp in a rental account.
Since then our little guild has gone from all complete novice players to a spread of players from bronze up to champ.
The game has changed my mindset and become a lot more community based, obviously roi is still a factor but not the only priority.
I've met a lot of cool people along the way, I now consider friends.
We (banter crew guild) recently have changed name (No guts No glory) and joined with Shield of Glory, Aegis of Glory and Guardians of Glory.
We're lookong forward to moving forward and growing with the Glory train. 🚆
Thanks to @star-shroud for the introduction and @xSiuLx for the invite.
Thank you to all the members of all the guilds who have given us such a warm welcome ❤️
Please xcuse the poor grammar and spelling.. its early and I don't normally make posts at all haha
---
---