Splinterlands art contest: the truth they don't want you to know about the venari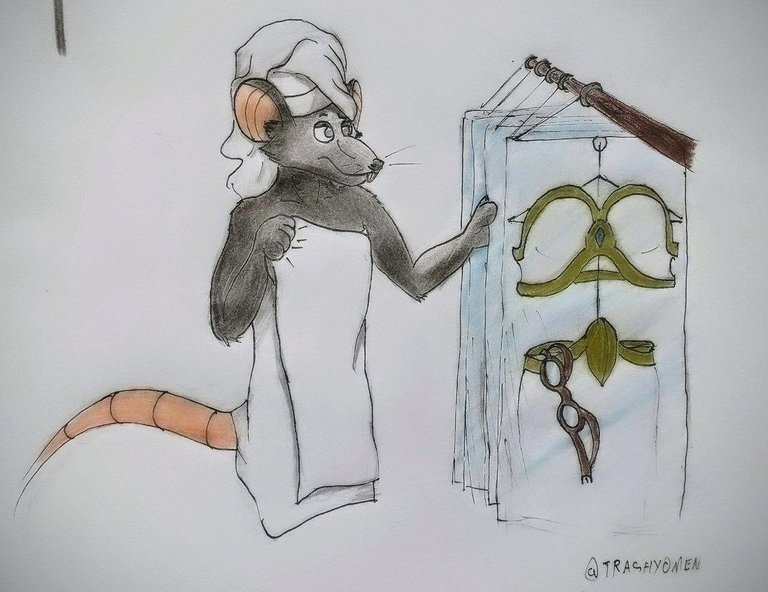 The truth has come to light and the farce is over, there is only ONE Venari smith!
That's right, there is only 1 (one) Venari smith. You may have thought the smiths were very similar and with good reason, they are all the same individual who just changed clothes to pretend they were of different elements!
...
Well, now with this bombastic revelation out of the way let's take a look on how this artwork was made!

STEP ONE: SIMPLE GEOMETRIC FORMS
I like to start drawing by building simple blocks to have an idea of where everything will be.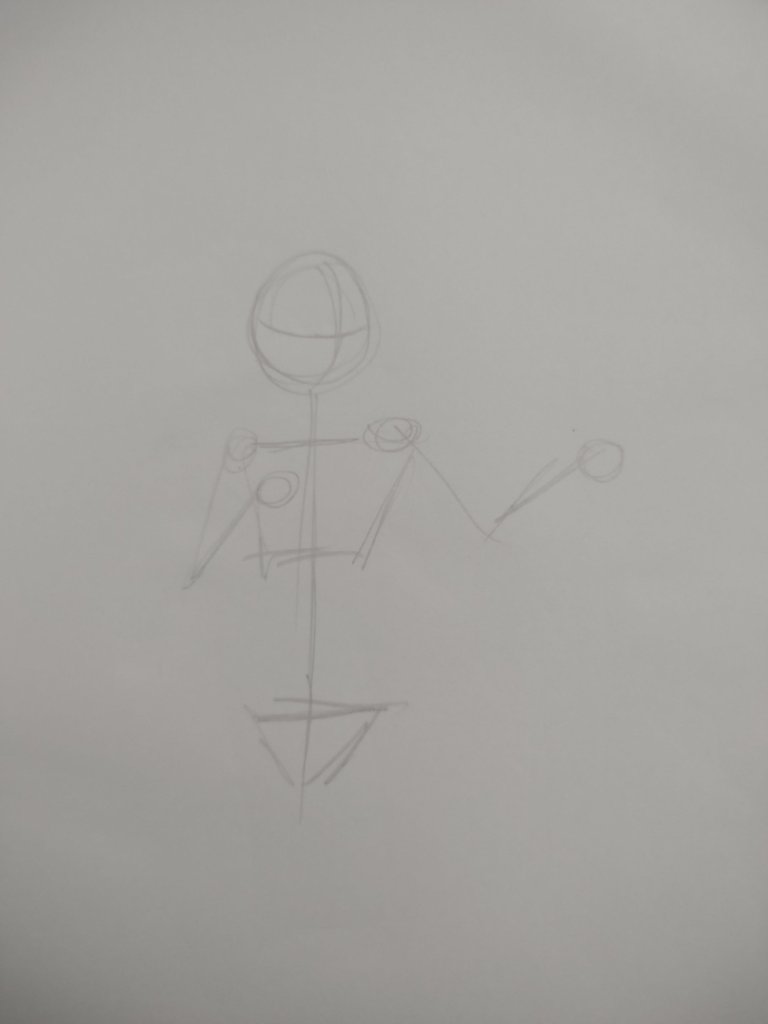 It helps in getting the proportions right.
---
STEP TWO: REST OF THE FUC#ING OWL
In this step I fill the gaps in the geometric forms and add details, getting everything ready for the next step!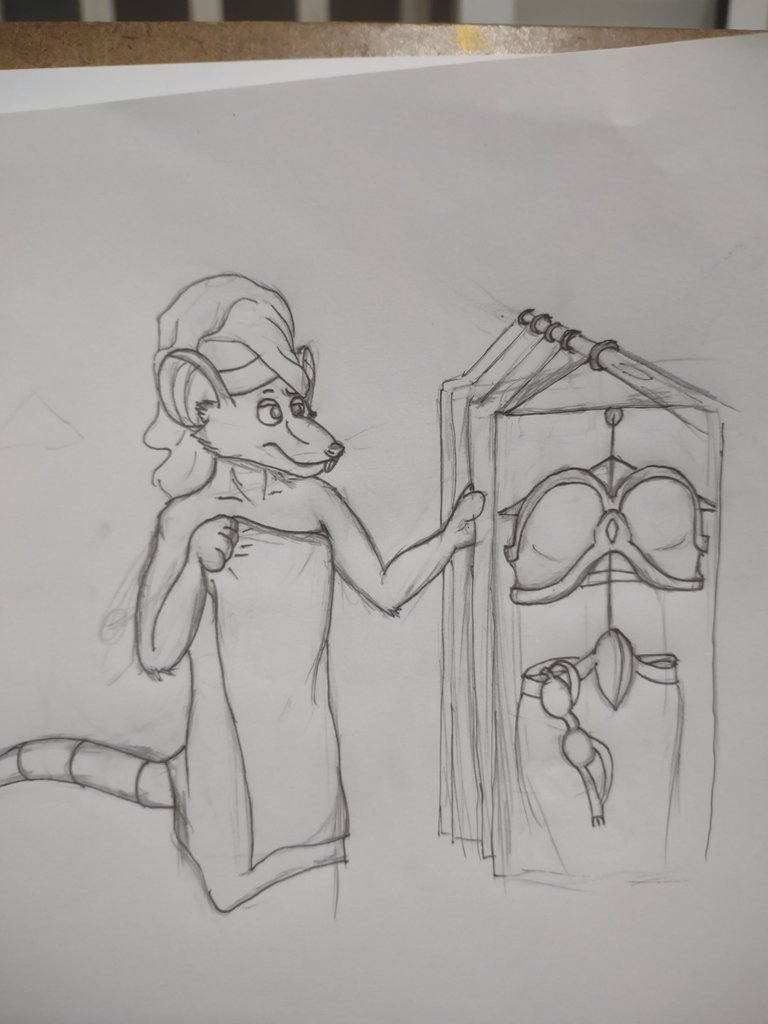 ---
STEP THREE: CLEANING AND LINING
Just taking care to not mess any line with the inking pen and giving enough time for the paint to dry so I can erase the pencil lines without smudging it and/or damaging the paper.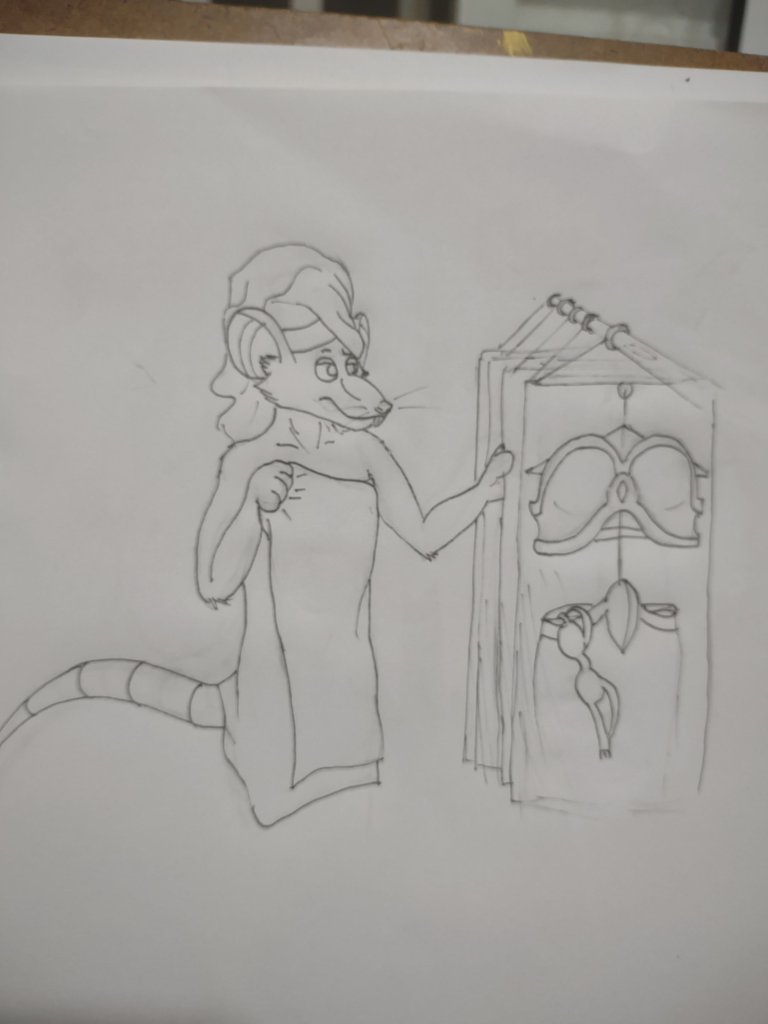 ---
STEP FOUR: COLORING
I will be honest... I don't have much idea about what I was doing here. I'm used to drawing in black and white when doing traditional art and only coloring on digital.
It was a fun experience and made my respect for traditional artists grow even more because that is not easy and not having Ctrl+z is anxiety inducing 😆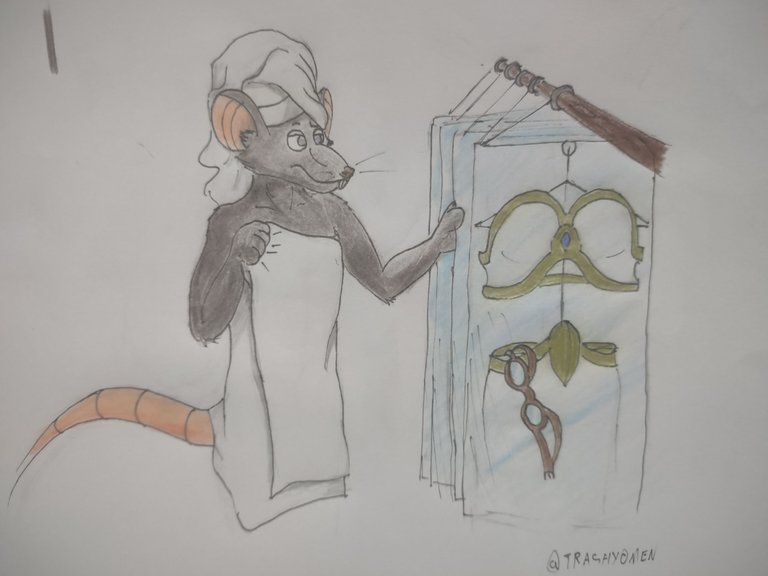 ---
FINAL STEP: PHOTO EDITING
As a finishing touch, the photo goes rest of the owl after adjusting values, contrast, etc.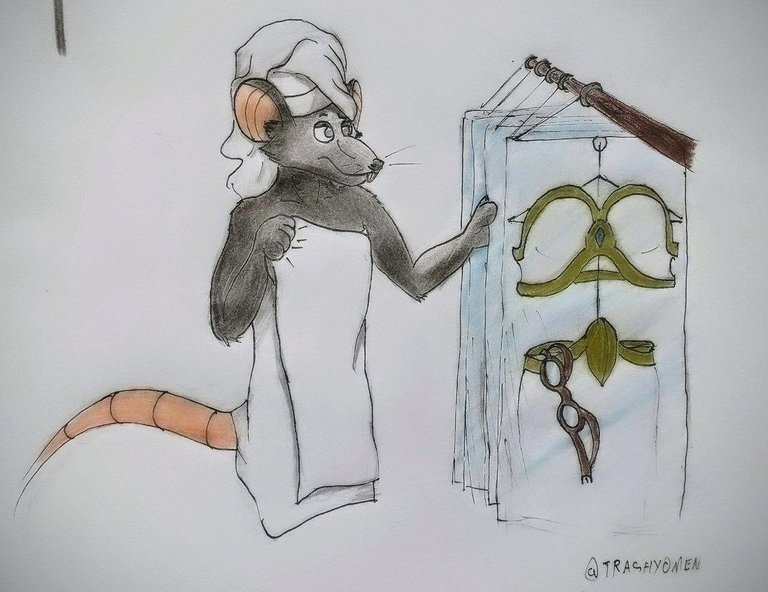 ...and that's it!

This was really enjoyable and a nice way to clean some cobwebs off my art supplies, I will try to join the contests more frequently for that would be a great training.
Thank you for reading and for your time, have fun when doing art and see you in the back Alley at the scheduled time!

---
---