Experimenting With Splinterlands New Reward System
Hi Everyone,
Splinterlands recently made a new revamp of their reward system so I decided to test it out like a new user to see how things will turn out by buying a new spell book with the $3 worth of credit provided. Back before this update started, Splinterlands didn't provide the $3 of credit for players to rent or buy cards so therefore I would imagine it will be a lot easier to start out now. I'm family with the Earth splinter therefore I thought that I should start renting cards from the splinter first plus a few neutral to get me going.
With the same ECR system in place, I need to make sure my win rate is high so I can get out of the bronze league asap and move to silver. So in terms of rentals, I decided to rent some gold cards to get me up quickly with a higher % of focus points to get more chests after 24hrs. Although rentals are cheap, the gold cards quickly add up so I spent around 80c for renting the first 1-2 days.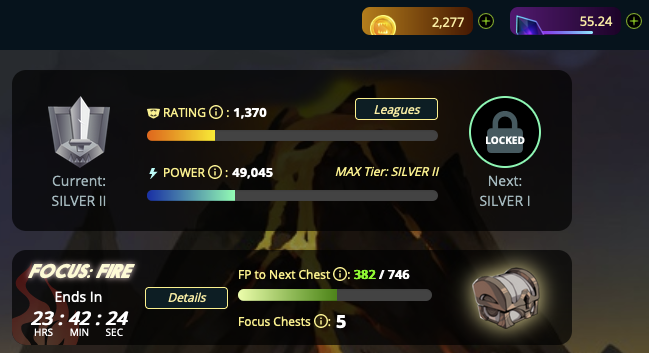 I'm lucky in the sense I know what my game plan should be and what to rent to try and optimise but for some new players, I think they need to use the trial and error method to get the right combo for them. I was able to get 42 chests for the end of season with 18 chests for the daily focus playing till my ERC at 71%. First day progress I was pretty impressed with how I went up and now sitting in Silver 2.
After the first day, the reward wasn't huge but wasn't bad. I ended up getting 5 cards and 92 DEC in total from play and rewards. Not bad but could be better as I used 800 credit to rent and didn't get any of that back. The next thing probably is to rent normal foil cards rather than gold which will reduce the costs drastically and hopefully be able to stretch it out till the end of season.
It will sure be interesting to see how I go for the next 8 days till end of season. I hope I can reach the 150 end of season chest at silver level and enough DEC or credit for me to last that long in the game. I have to admit I am not a great player in bronze or silver but it does give me a nice insight into how new players are going and I can say from playing bronze, it was pretty difficult, with ordinary cards, my win rate would have been much lower.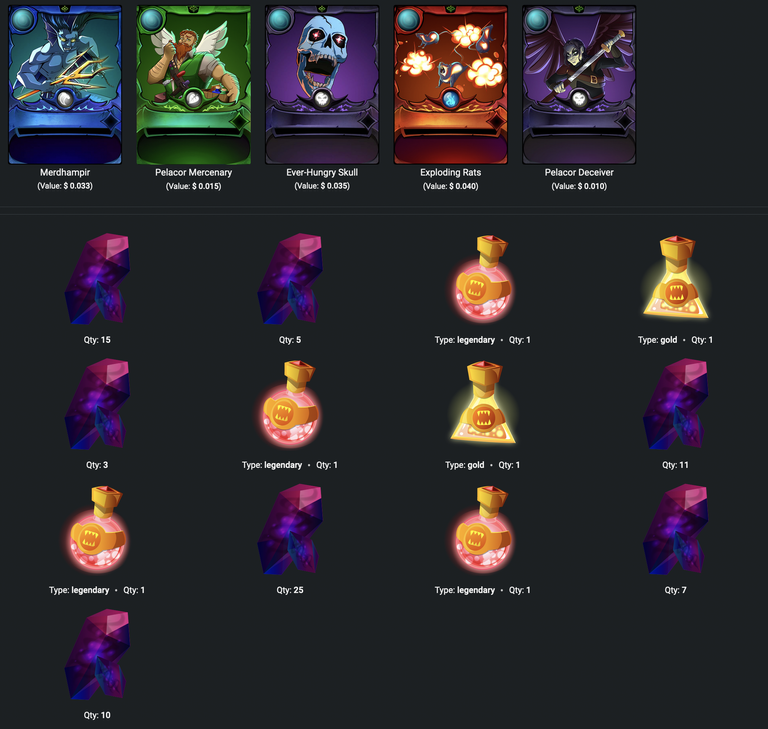 Source - Splinterlands.com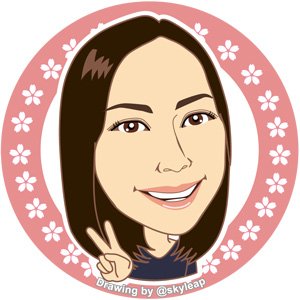 ---
Thanks for reading. If you like my post, please follow, comment and upvote me. There will be more exciting posts & destinations to come.
All photos & videos are taken by me & co in all my blogs/stories unless quoted.
---
---