Phase 2 Splinterland Chaos Legions Sale - Get Your Credits In ~
Hi Everyone,
With just 3 days to go, the second round of Chaos Legion card packs will be on sale. As per the latest announcement for the sale which you can find here, purchases will now be credits unlike the previously where you can buy them with SPS or DEC. This is great in many ways as I normally by more cards with credits but also for those who have referrals. With double the voucher drops coming on the 8th of DEC, like the rest of Splinterlands players, will be saving up for those precious vouchers and get those packs.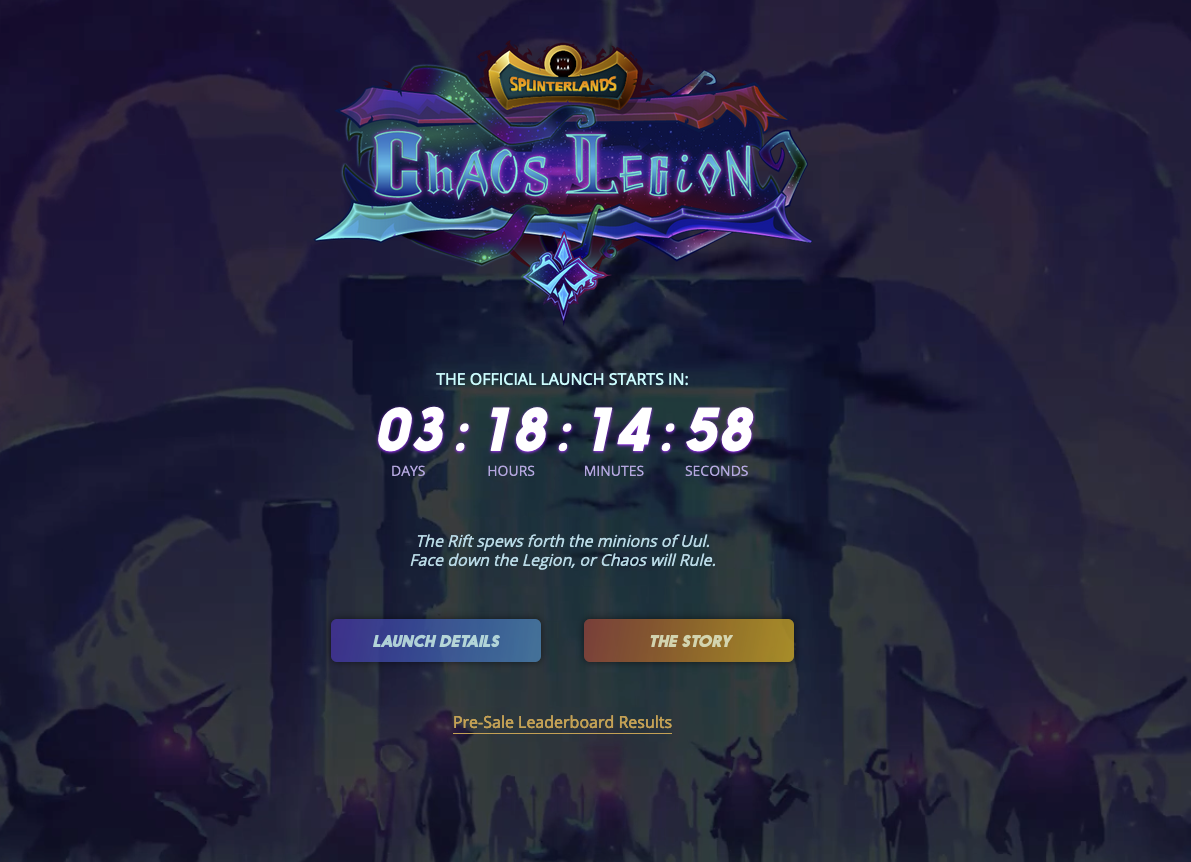 Currently vouchers are priced around $10 on Hive Engine with people wanting to secure a few of them before the sale commences. Keeping in mind after the second round of pack sales, moving forward you will still need vouchers to receive any bonus packs in the general sale so it is best to keep some around for a rainy day. The team have also indicated there will be further uses of these tickets therefore after the 2nd round of pack sales, the airdrop of vouchers will still continue but at a lesser amount. Personally I aiming to get all the packs I can during this round of sale in case by the time when the public comes along, I may get in too late and miss the chance the packs go instantly. I have a feeling it may go very quickly with a day at max so I don't want to take any chances.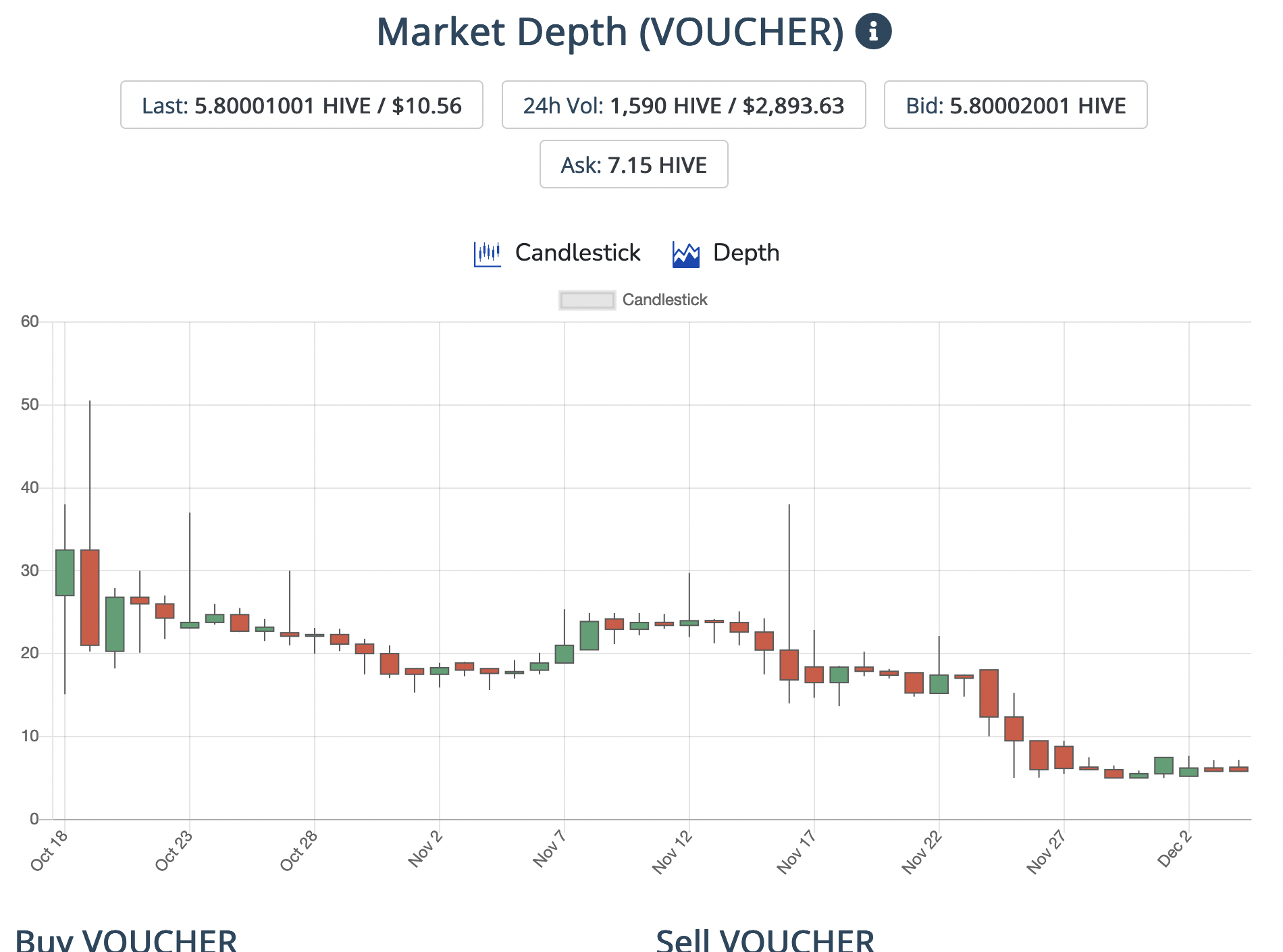 With Hive prices at all time high, it is the best chance time to covert them to credits. When Hive was at $2.60 - $2.80, I have moved some Hive over to credits in preparation for card purchases which I see as the best decision made yet. Although I don't think I have enough converted as yet, I will wait for another pump to do so hopefully in the next few weeks. Worst case, I can see use DEC or HBD to make up the difference which isn't too big of an issue. If anyone has spare Hive sitting in the wallet, you should consider using them for these credits. I was hoping HDB might get a small pump while Hive was having that massive run but it is really doing its job staying at $1 or there about so will keep it for a rainy day. Here is a list on some of the crypto you can get credits with. They even have LEO which is great for those who has some LEO tokens on Hive-Engine.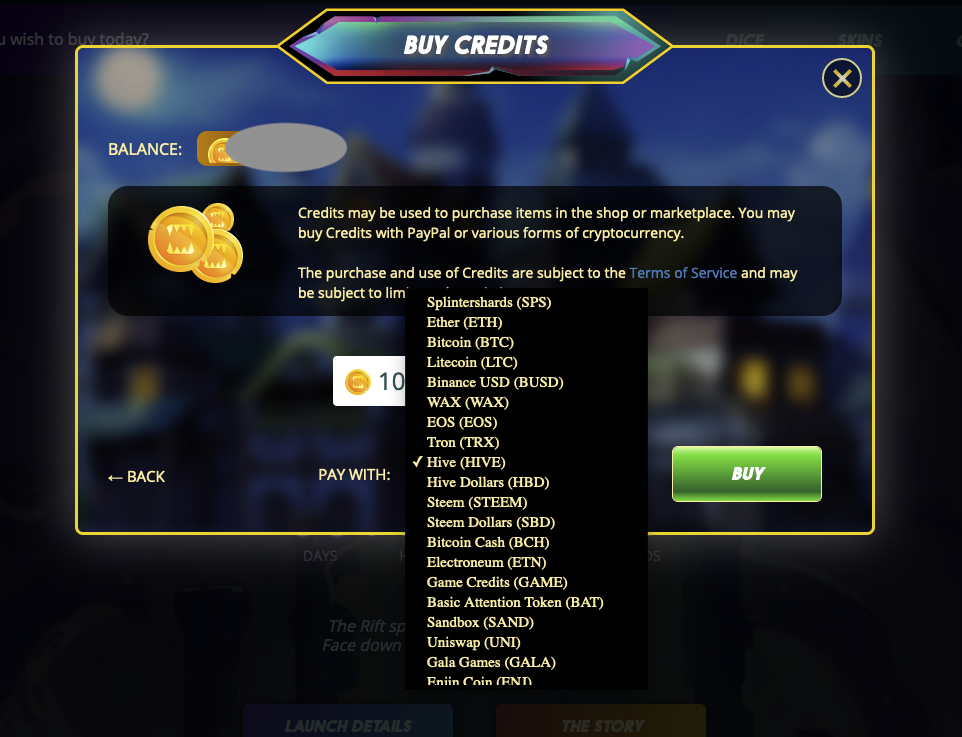 Currently with a few Dr Blight promo cards in the bag already (have to receive of course), I am hoping to get a few more promo cards moving forward as the last ones we received from the past editions have been doing really well in battles. At this stage, there are no plans to buy more vouchers as I don't think I can afford anymore. Once general sale comes out, I will try to get a few more packs depending how fast they go but if I do miss out, I will be happy with the packs I have bought from the 1st and 2nd round of the sale. If you are reading this blog and missed out on any packs, don't give us as I find buying what you want/need from the market is more cost efficient and that was how I put my deck together when I had less funds. This is the most packs I've bought for some time so different strategies will work for different players.
If you haven't joined Splinterlands yet, do join use here as things will only get better from now onwards. See you on the battlefield!
Source - Hive Engine, Splinterlands.com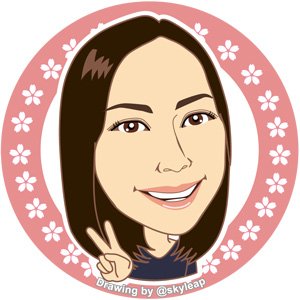 ---
Thanks for reading. If you like my post, please follow, comment and upvote me. There will be more exciting posts & destinations to come.
All photos & videos are taken by me & co in all my blogs/stories unless quoted.
Posted Using LeoFinance Beta
---
---