Splinterlands Spellbook Starter Experiment - How Much Did I Earn .... Season 3
Hi Everyone,
Last day of voucher airdrop just completed, hope you have right amount of vouchers needed to get int the presale. This is the 3rd season I have continued with the starter spell book experiment and it is time to report on my earnings/loss this season. I has been competitive this season for some reason or maybe the cards I rented wasn't up the scratch but I was still very pleased with the over all results. Just a recap, the aim was to start this account with a $10 start account plus a $10 of DEC to get myself up the rank with renting cards till the end of season. You can see my last season report here.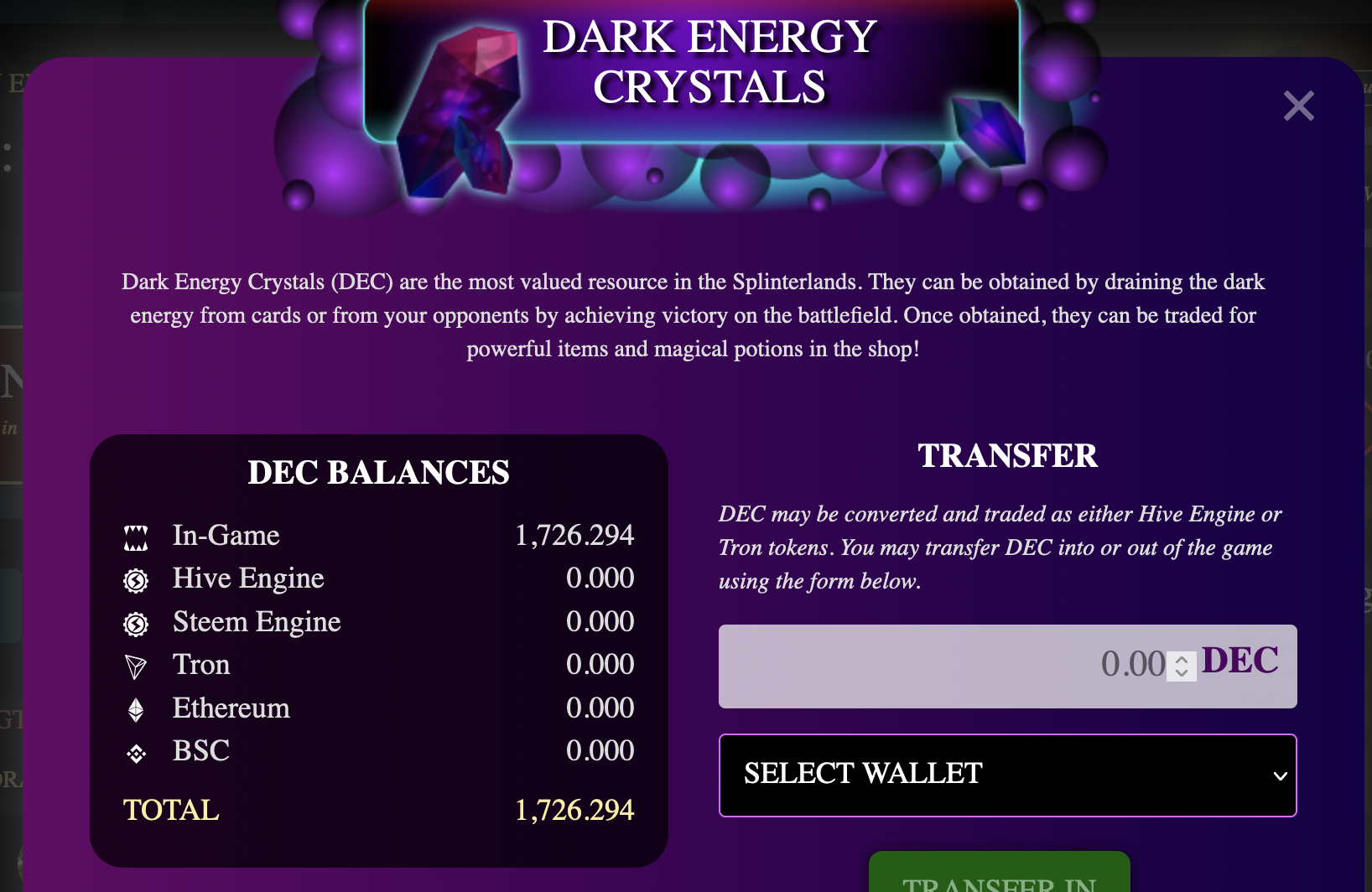 Now lets check out the figures. I did send 1000 DEC to the account to prep myself for end of season rental but glad by the end of season, my 1000 DEC was still in the account so that would be taken out of the final total in the end. With that taken out, I am left with 726 DEC. I was actually surprised I had that much DEC left after my rentals but I guess in the end I didn't have to rent as much as I needed so the extra is a bonus.
In regards to card value, I started off the season with $37.82 worth of cards according to Peakmonsters. End of this season, my cards are now worth $71.03. That means the difference is $33.21, nearly doubled from last season. The main reason is I opened a legendary card early in the season which was a surprise and a boost of collection points and overall deck value. At this rate, I am pretty confident that I will be in a better position than last season with a small boost with collection power. Although my season chests weren't too exciting, it was a small increase to my overall value, every bit counts. Last season, I ended up $22.50 in the green after taking the spell book and initial $10 for rental out. This season, I am now $40.47 in the green which is nearly double than what I had last season in profit. Super stoked with this experiment, can't wait to see what this season brings. See you on the battlefield!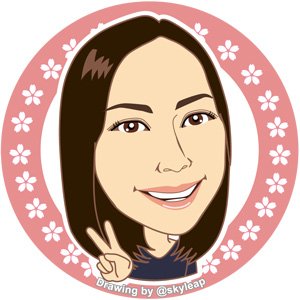 ---
Thanks for reading. If you like my post, please follow, comment and upvote me. There will be more exciting posts & destinations to come.
All photos & videos are taken by me & co in all my blogs/stories unless quoted.
Posted Using LeoFinance Beta
---
---