The post I never thought I'd write!
Hello! I'm not really a frog, though I do jump around a lot - mostly between playing p2e games, reading, and cooking, or reading and chatting about games and cooking. I also love taking long, warm baths, sleeping, and arguing with my friends about whether medieval people drank water or not. (I think they did. If the village well only supplied water for laundry, there wouldn't have been a death penalty on poisoning wells.)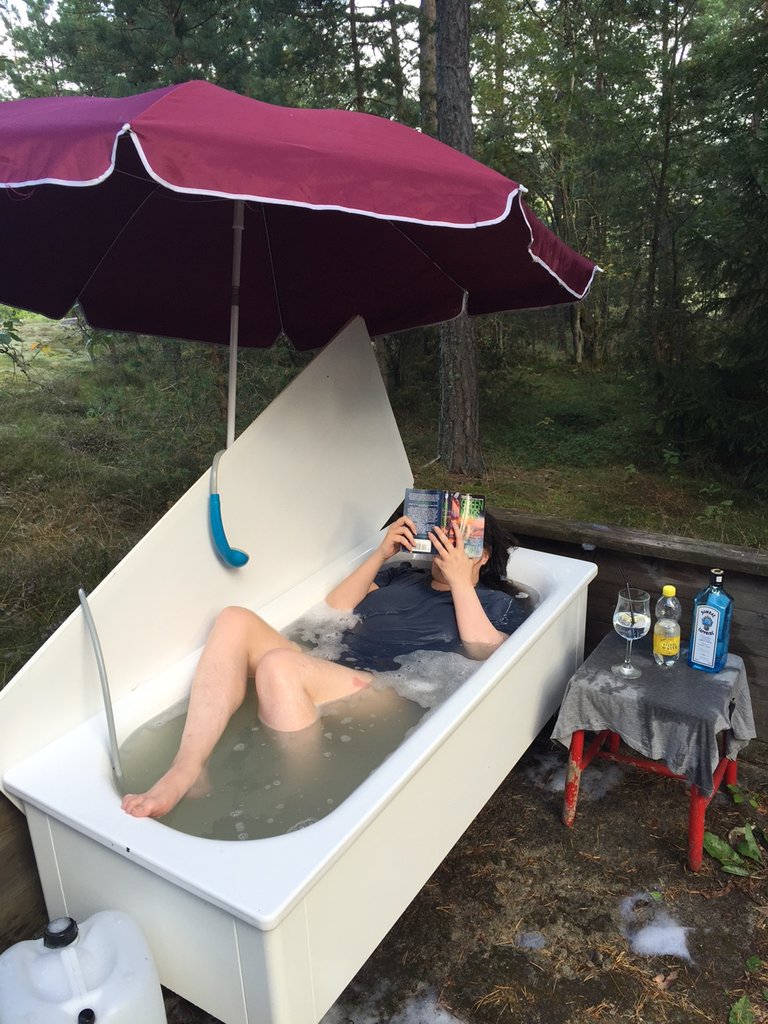 ASL? Is that really important? Forget the first two. For the last, I'm from Sweden. But I spend most of my time online, which in many ways is a world in itself, so I don't think that really matters.
I came to HIVE through watching streams that were mostly centered on the WAX blockchain, NFTs and games, and suddenly they were all talking about Splinterlands and Rising Stars, so I figured I should check it out. I decided I like RS more, but maybe if I win enough Splinterlands cards from all the generous giveaways I enter I'll try a few battles again. For now I rent them out hoping to earn something from that.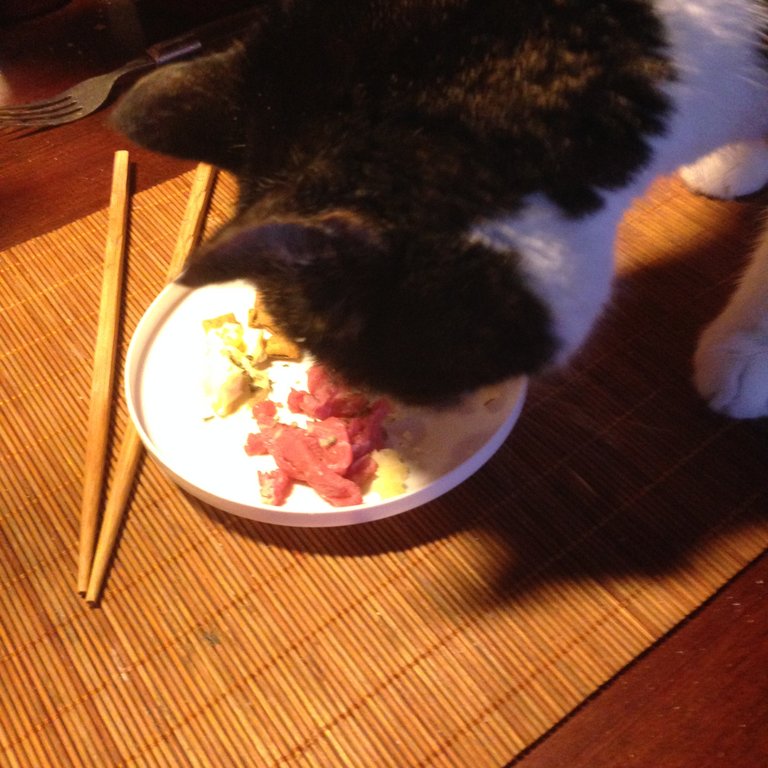 Then I was told I should comment and upvote posts on HIVE blogs, and join curation trails, to earn more HIVE to buy RS cards... so here I am. My first post was an entry into a @dbuzz contest about architecture, and I had an idea about continuing to post and enter contests there. But while I love reading short, informative, nuggets of text, I've found that I am unable to write them. I either blather on and on, or simply send an emoji.
Within 24 hours I discovered that my votes were pretty much worthless, both to me and to the person whose post I voted for. It takes quite a lot of HP to make a difference, and not run out when trying! So I sent some WAX over, bought a few starbits and powered up my HIVE, but even that wasn't enough. Then @daje10 kindly delegated me 40HP in addition to the 20 I had scraped up, and after that I also managed to convert a few Banano to LTC and transfer those, so now when I upvote, it's sometimes worth a fraction of a cent! 👍
Is it all about money, then? No, not at all! It's about having fun and enjoying life on a budget. Clicking this faucet or that, trading the coins for some other coin, to buy an NFT I like or a game asset I need, without putting "real" money in. Or taking any out, for that matter. Plenty of the NFTs I love the most will probably be quite worthless - moneywise - as soon as people jump onto the next trend. But if they are fun, or beautiful, or perhaps made by a friend or someone I look up to, there's a value in that too, and I'll keep them for that.
What kind of posts can you expect from me, if you decide to follow my story? Well, since I suck at writing book reviews, I guess it'll be something about food.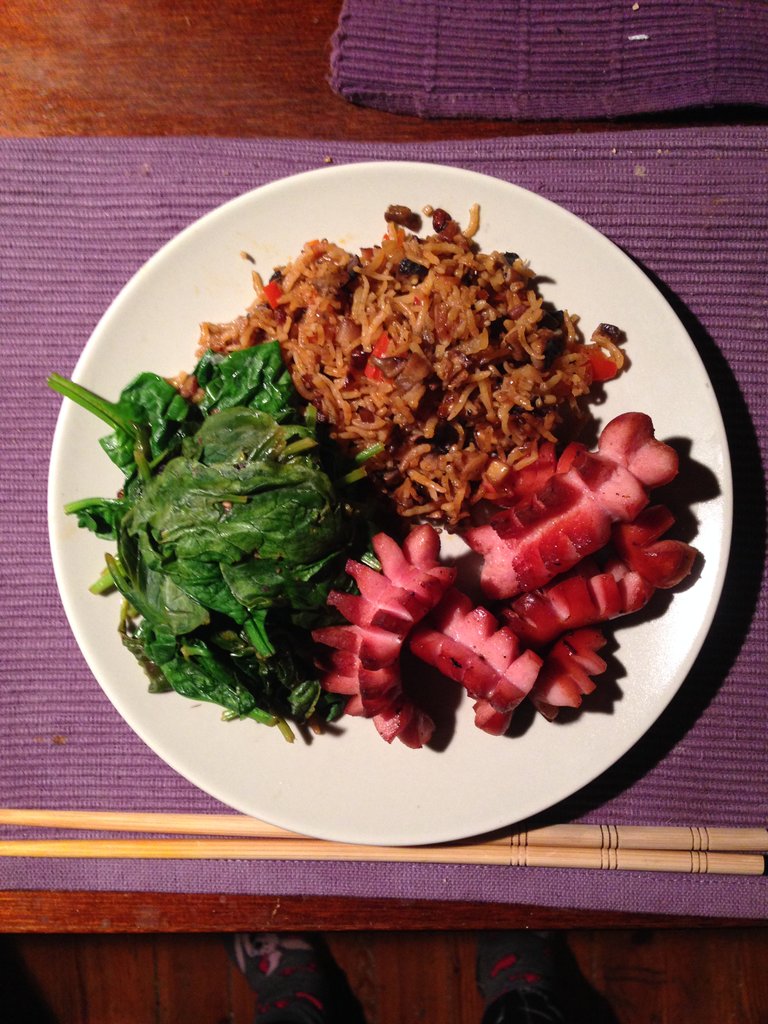 See you around! Let's hope this post isn't such a disaster that I never post again ;)
Hey @lovesniper and @traciyork ! Here's the intro-post!
(Pictures all mine, taken with my old iPhone, looong ago.)
---
---