Trenloco´s Beginner Series #2: Silver on the cheap (plus Giveaway #2 winner)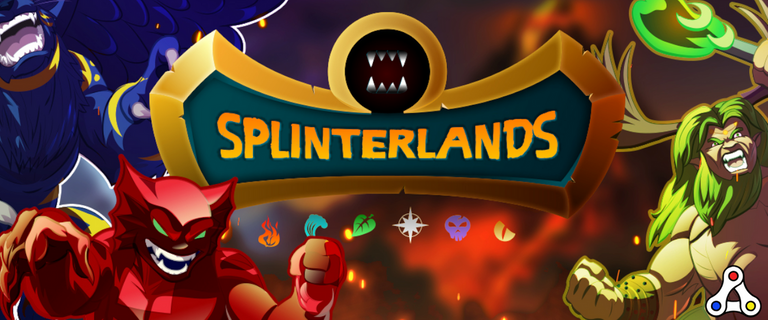 ---
Hello again community !
My first post was well received so I´m a happy man, thanks to everyone who took their time to comment / upvote. In there , I outlined basic bronze strategy.
This time, I´m delving a little deeper.
This one is for those stuck in bronze, who need a reliable deck to punch past that ceiling. Those who know they deserve better end of season rewards.
I´m talking Silver here boys, thats right, it´s waiting for you: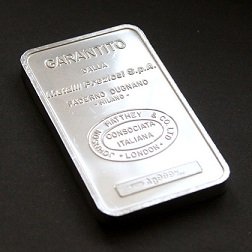 Photo for illustrative purposes only
---
But really, bad jokes aside, today I´m bringing a deck I saw first talked about on discord servers but isn´t that well known, yet.
With a measly rental cost of around 50-60 DEC a day (at time of writing) you can, in a single session get Silver II or even Silver I easily with this (always remember, you will have to rent some cheap gold foils for that sweet power too).
Note: Card level´s in the deck obey the 3/2/2/1 cap (max level for common/rare/epic/legendary).
---
Summoner Choice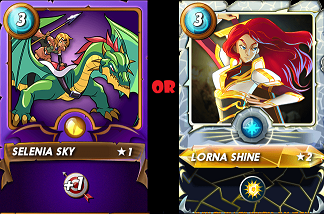 Here you have two options:
Selenia Sky (+1 ranged attack ) : First choice, we don´t care about dragon cards, it´s just that her ability is ideal for the deck, we have no better option in the Life splinter itself.

Lorna Shine (Divine Shield ) : Selena´s rental price has skyrocketed recently, and even myself prefer to rent Lorna instead. She isn´t as powerful as her dragon partner but Divine Shield (blocks first attack on the monster) is actually quite good. In some matchups, facing sneak or opportunity for example, Lorna can even be the superior choice.
---
Team Setup
First position: Here we have 2 choices.
                                                 
Crystal Werewolf is the premier choice, reducing all enemy´s magic attack by while being quite beefy.
Crystal Jaguar should be used when you know the enemy is not bringing ANY magic (you saw they play Malric or Mylor a lot for example)-
---
Second position: Here, Warrior of Peace reduces all enemy´s melee attack by 1. Although he has no damage, he´s just too damn tanky and brings plenty of time for your backline to wreak havoc.
                                                              
Note: When going against magic teams (in high mana battles), I usually switch positions between Werewolf and Warrior, so the Wolf is protected and debuffs for as long as possible.
---
Back Row: Always try to place a Creeping Ooze in third position just in case your front line fails, this is even more important if using Lorna. Tanking two hits for your backline can win you a close game.
                                                          ; 
After that, place your highest damage ranged monsters, pick from the following to best fit your mana cap:
Silvershield Archers (2)
Lone Boatman (5)
Peacebringer (4)
Evangelist (6)
Silvershield Sheriff (9)

---
Last Position: Your last spot must ALWAYS be reserved for Air Elemental, he´s very beefy and can tank opp/sneak monsters for ages. He is your most powerful monster, boasting 3 damage and 6 speed just at level 2.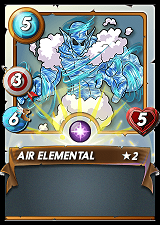 ---
My personal experience with this deck:
Even if you use Selenia Sky, rent out Lorna Shine to have her as an option in certain matchups.

Silvershield Archers + Lone Boatman + Wind Elemental is usually the most cost-effective backline.

Sometimes if I predict matchup is going to be grindy (earthquake conditions, very tanky enemy team), I throw in Divine Healer with Warrior of Peace as my frontliner.

This deck usually auto-wins odd one out conditions (only odd mana costs).

I usually rent out a couple magic damage options in case ranged monsters are banned: Light Elemental, Tortisian Chief, Lunakari Mistress.

I like to have the following neutrals at hand for capless mana battles (think 50+ mana): Sand Worm, Goblin Mech, War Chaang.
---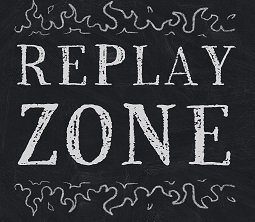 I really urge you to try out this deck, it´s quite fun and effective. Next up, a couple replays so you can see it in action:
This deck just destroys Mylor:
https://splinterlands.com?p=battle&id=sl_78390e6025032ba422d89031bbaff52f&ref=trenloco
https://splinterlands.com?p=battle&id=sl_97d37b15e9a60202963b49f5ad63662b&ref=trenloco
Odd one out:
https://splinterlands.com?p=battle&id=sl_5b333d56f66808711e92c1aa79ca8e64&ref=trenloco
---
As always, if you made it this far, all I can say (again) is thank you !!
You can always go check out my previous post on the series:
https://peakd.com/splintertalk/@trenloco/trenloco-giveaway-series-2-chain-spinner--1-winners
Any questions you might have, I´ll check this post often so just ask away. Good luck on the battlefield !
---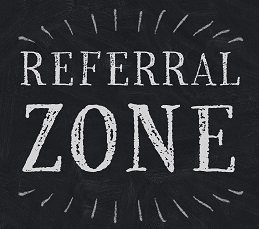 In case you have friends that have not yet joined the game, I delegate cards to my referrals, together with deck help to get them on the right foot:
https://splinterlands.com?ref=trenloco
NOTE: Even if you bought Spellbook already , I can still sign you up as a referral, just message me your in game name plus email adress used to log into game. I´ll delegate you a couple cards right away to get on the right foot.
---
I play lots of other games on Hive too, and I help referrals there also, just DM me and ask away !! Note: being referred doesn´t cost you anything in these games.
DCrops: https://www.dcrops.com/?ref=trenloco
Rising Star: https://www.risingstargame.com?referrer=trenloco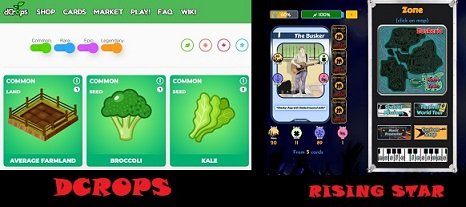 ---
Finally, I´ll announce the Chain Spinner winner from my previous post:
https://peakd.com/splintertalk/@trenloco/trenloco-giveaway-series-2-chain-spinner--1-winners
And it is... @dusi ! Grats, card sent !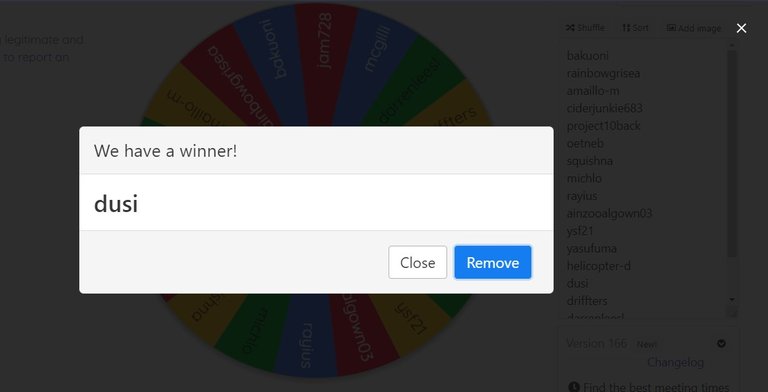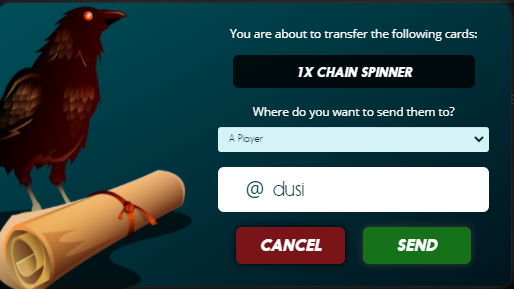 ---
---
---