Trenloco´s Share your Battle Challenge - (Crystal Jaguar)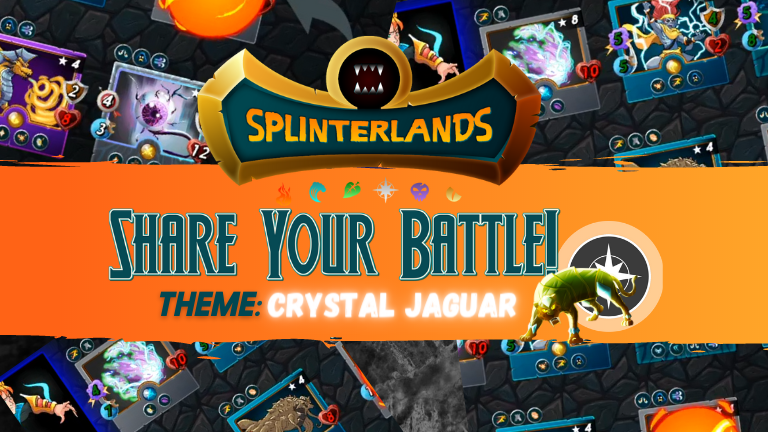 Hi Splinterlands community ! As always, @trenloco here for you.
Keeping in line with this week´s challenge, today I´ll showcase a Life deck for Silver League featuring Crystal Jaguar.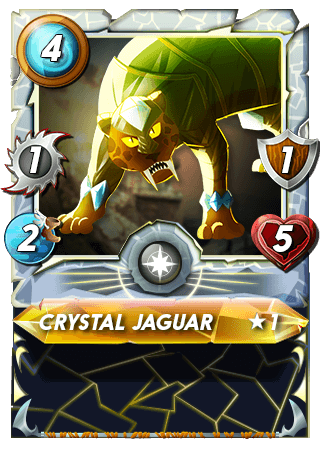 Disclaimer: I believe Crystal Jaguar starts to shine only after level 4 , where he gets the Thorns ability.
Before that, it packs above-average stats for a low mana cost. Still, I think it gets outclassed hard by Crystal Werewolf, save for no magic matches.
In Silver League, I usually employ Jaguar as a backup tank in medium mana cap battles (think 25-35 mana). Or sometimes even as a main tank when mana cap is lower.
Today, I´ll be playing a variant of the melee Life deck presented in my Beginners Series #4. If you missed it, here´s a link to the post: Trenloco´s Beginner Series #4: Brute Forcing Silver with Kretch ($0.25 a day)
---
The following replay showcases the role I intend for Jaguar to play in my teams, as a reliable, cheap backup tank.
While I would like to have faced a stronger enemy team to test my limits more, I feel it´s still an interesting battle to watch:
https://splinterlands.com?p=battle&id=sl_1162be9e16f17b44840f71ab301c7e1c&ref=trenloco
The battle was done under No Magic rules (Crystal Werewolf sat on the bench) and a mana cap of 40. Water, Earth and Life were the only splinters allowed.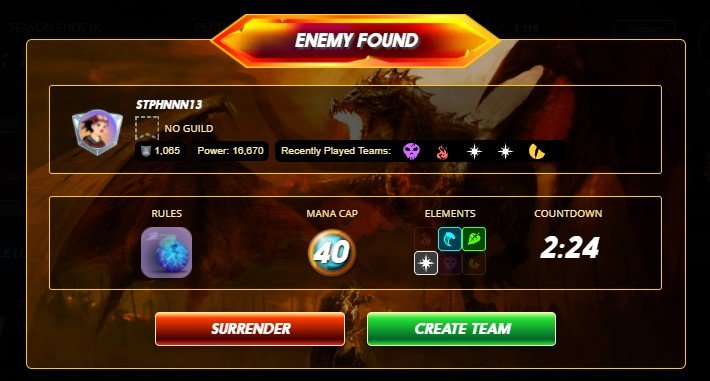 Opponent Prediction
Looking at my opponents battle log, I couldn´t get any valuable information. Lots of deck switching and awkward battle conditions/mana caps.
Seeing that, I just built the best deck I could and crossed my fingers.
---
Trying to get the most out of my mana, I submitted the following team: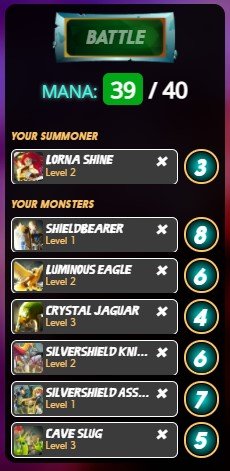 Summoner: I like Lorna Shine a lot, Divine Shield lets my team get a free round of attacks. Alas, this strat can work with any other summoner.
At level 2 , Lorna can only field 3/2/2/1 level monsters (caps in order: common, rare, epic, legendary).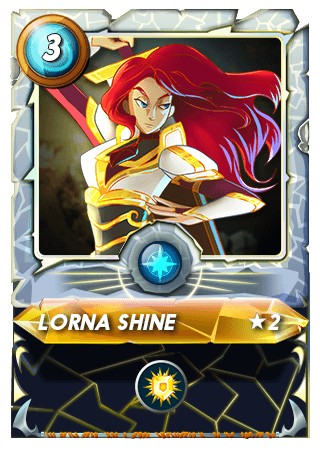 First position: My choice for main tank was Shieldbearer. I like the guy a lot, solid stats, bulky enough to be in the frontline. Also, he protects my fragile backline with his Taunt ability.

Second position: I love Luminous Eagle. High speed and attack stats, plus can attack from here thanks to Reach. When the first line falls, Eagle can take its place and dodge for days thanks to Flying.

Third position: Our showcase card, Crystal Jaguar, takes this spot. If Eagle were to fall, Jaguar would take its place. Our last line of defense, cheap, reliable and with nice enough stats.

Fourth Position: Here, our most important card, Silvershield Knight. Cornerstone of the deck thanks to Inspire (+1 melee attack to whole team), protect him at all costs!

Fifth position: I like Silvershield Assassin here. Expensive card but worth every penny (and mana!). At level 3, he can attack twice, while targetting the backline. This makes for 4 (6! after Inspire) damage each round, straight to the enemy damage dealers.

Sixth position: Rounding up the team with Cave Slug. Solid card, bulky enough to cover our Assassin too. Opportunity also makes it target enemy´s lowest health monster, making it our second backline diver.
---
Moving on to the battle:
---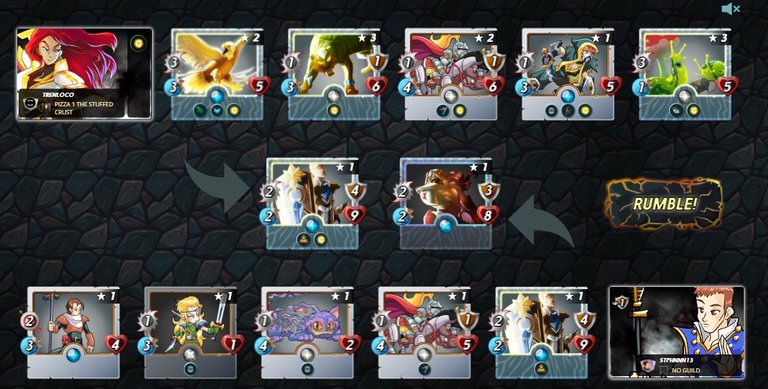 Round One:
Nothing to write home about, our Shieldbearers soak all damage from either team.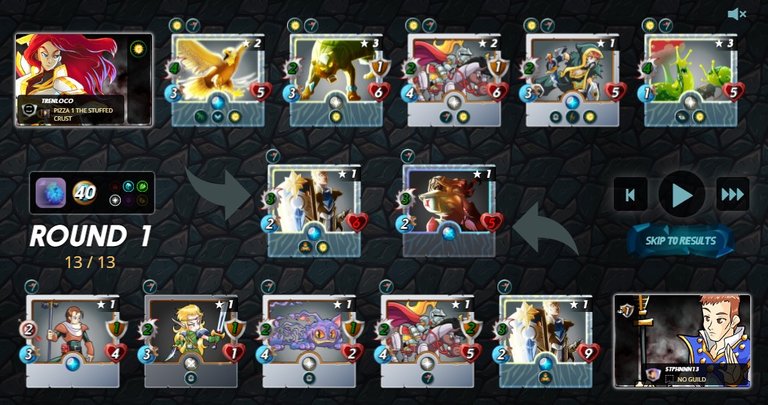 Round Two:
My Shieldbearer falls cleanly, while my team leaves both opposing Shieldbearer and Elven Defender at 1 HP. Battle´s even.
Round Three:
I clear out his frontline, but Eagle won´t hold for much longer. Soon, Jaguar will be put to the test. Cave Slug takes a hit too, but I don´t care as long as Assassin stays healthy.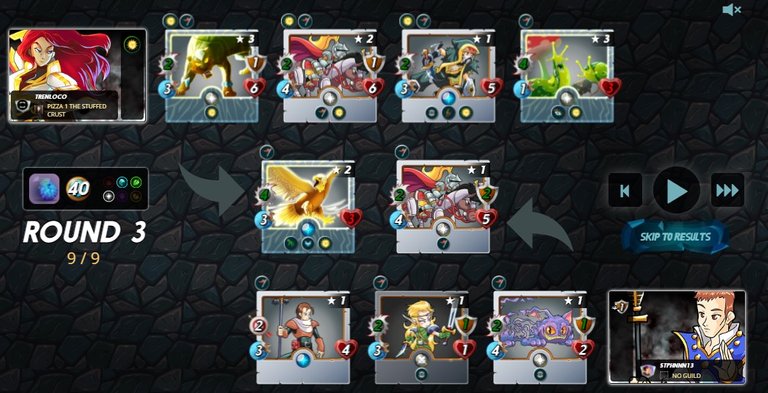 Round Four:
Say goodbye to our animal friends, both Eagle and Slug fall. On the flipside, our Assassin makes quick work of opposing Peacebringerr. Finally, it´s time for Jaguar to be at the front.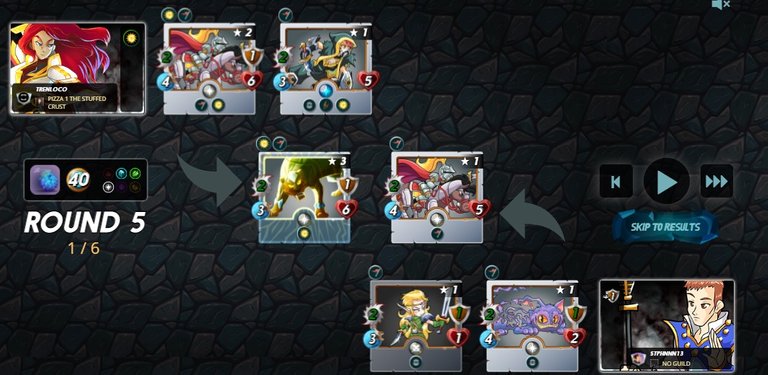 Round Five:
There´s not much our opponent can do at this point, his offense won´t be able to break trough our Jaguar while Assassin can freely dish out damage.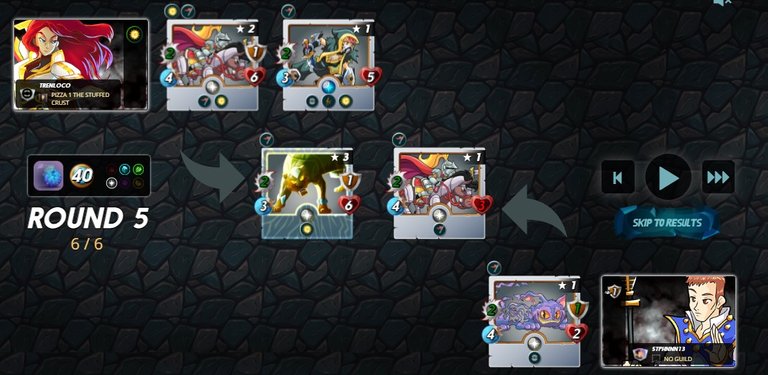 Rounds Six and Seven:
Despite a couple misses, our team is able to sweep and secure a victory, just shy of eight rounds.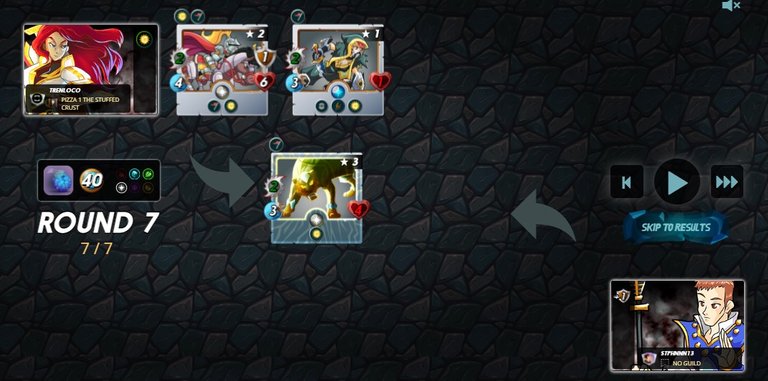 And there it is ! Yet another victory in Silver League ! Main takeaways are:
Crystal Jaguar made for a solid backup tank, just as intended.

Silvershield Assassin, despite being just level 1 (and having only 1 base attack), overperformed. Make note to protect him though , especially at the back.

Silvershield Knight is a GOD, period.
Finally, I´ll leave here a couple more replays showcasing the deck (sadly, Jaguar couldn´t make it into any of these lineups):
---
Closing Words
That´s all for today folks ! Writing for you was a blast, as always.
Like my content? Remember you can always go check out my world famous beginner series:
1. Trenloco´s Beginner Primer #1: Fundamentals + Fire Splinter
2. Trenloco´s Beginner Series #2: Silver on the cheap with Life Snipe
3. Trenloco´s Beginner Series #3: Making waves in Silver with Spellbook Water (+$2 MVP)
4. Trenloco´s Beginner Series #4: Brute Forcing Silver with Kretch ($0.25 a day)
Anything you want to say? Just drop a line, I´m hosting a PIZZA PARTY in the comments.
Cheers and good luck on the battlefield !
---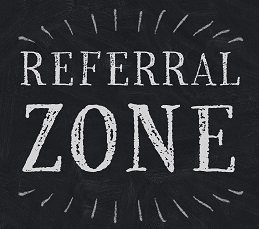 In case you have friends that have not yet joined the game, I delegate cards to my referrals, together with deck help to get them on the right foot:
https://splinterlands.com?ref=trenloco
Even if you bought Spellbook already , I can still sign you up as a referral. Just fill out the following form with Add Referral as subject: Splinterlands Support.
After that, just drop a comment in any post of mine and I´ll delegate a couple cards straight away!
You can also find me (as wells as many other great players and hive bloggers) at the following awesome servers on discord:
---
I play lots of other games on Hive too, and I help referrals there also, just DM me and ask away !! Keep in mind that being referred doesn´t cost you anything in these games.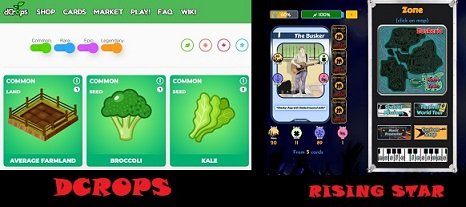 I wrote a primer on DCrops for those interested (Rising Star cooming soon...ish):
DCrops Rundown: HIVE´s most promising investing opportunity. Now is the time !
Outside of HIVE I´m also playing a game on BSC wich pays me 2% of my game token holdings daily: SpacePort (Bitcoin Smart Chain) - Metamask needed
---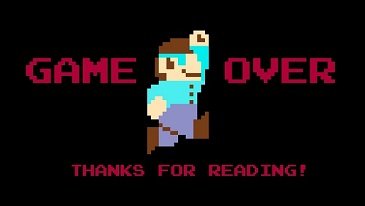 ---
---