Axemaster Fast-Passer to Silver
Okay obviously the title is weak...but one thing that I know isn't weak is the axemaster card.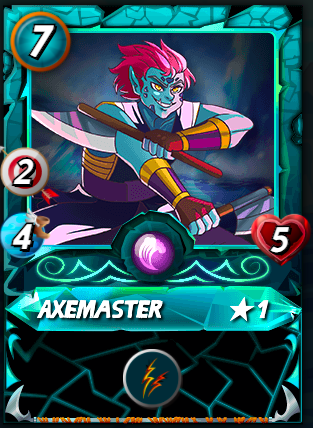 This monster has consistently won me several battles with the water splinter. I highly recommend investing into at least one of these cards. The axe master has the double strike ability which is a very nice ability in the lower league battles. This gives the monster to the ability to attack twice in one turn! On top of the crucial ability, the card has a really good speed and pretty good health. I recommend at least getting one, but if you can invest in more I would. Once you get it to level 4 the monster can attack from the first position with its ranged attack. Now let's talk about a good monster to pair with it.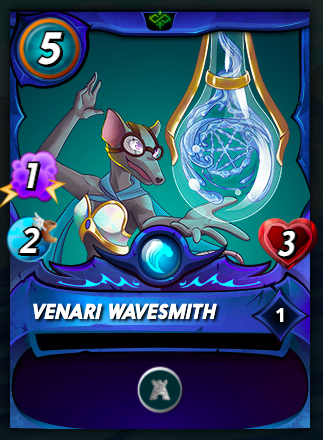 The axemaster paired with the venari wavesmith is amazing! The venari wave smith gives each friendly monster +2 armor. If you have a level 4 axemaster, you can attack twice from the first position with good health and 2 armor. This makes it a viable tank with a great ability. Let me know if you get the chance to try this card out.
---
---