SPLINTERLANDS SUMMONERS SERIES: ALRIC STORMBRINGER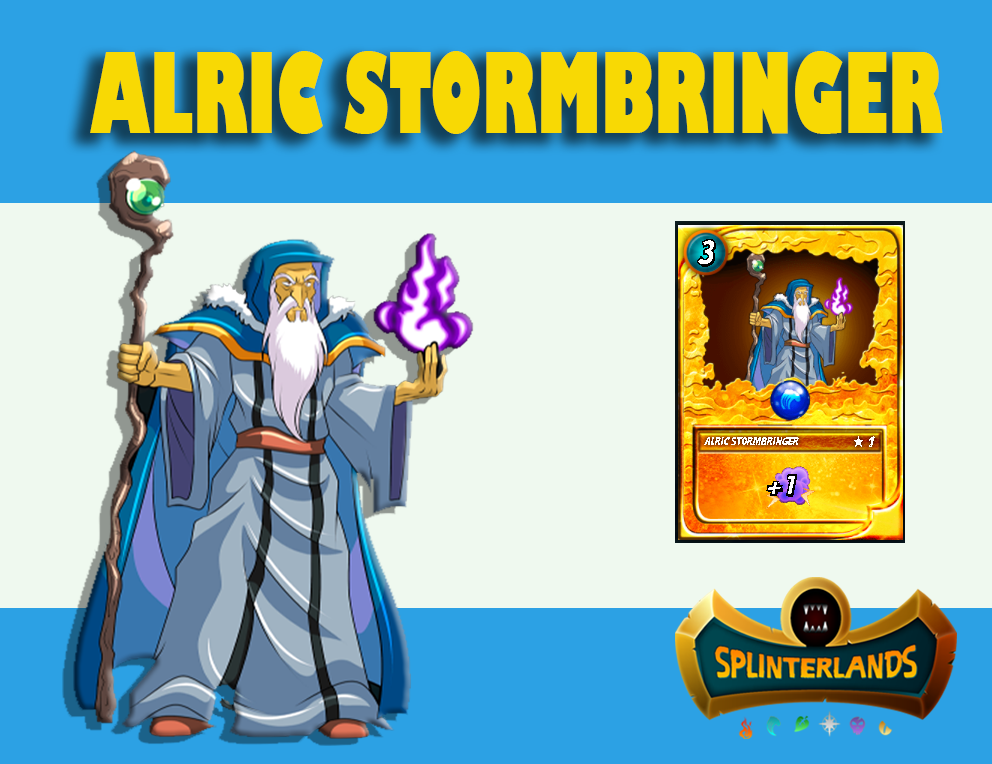 My second post for the Splinterlands summoners series. The summoner for today is ALRIC STORMBRINGER.
ALRIC STORMBRINGER is a Rare water monster summoner with 4 mana and +1 magic attack ability to give to the friendly monster.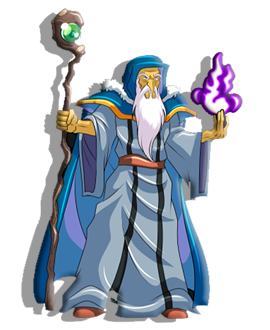 The oldest ΛZMΛRÉan Summoner, Alric Stormbringer, founded the modern arts of Chaos Magic. He has many pupils from around the Splinterlands. Alric's gift is not so much bringing the storm, but channeling it. He has lived for hundreds of years, and some stories claim he was alive before the Splintering.- lore from splinterlands.com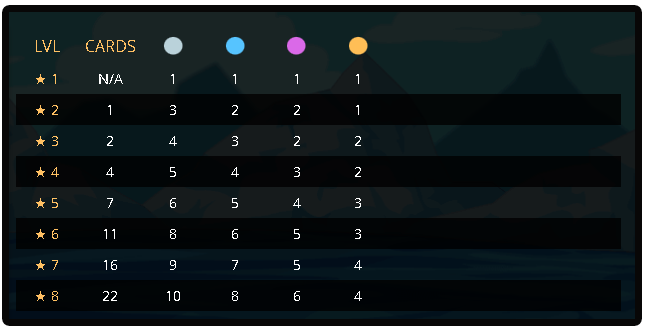 Stat of Alric Stormbringer
I used ALRIC STORMBRINGER for all magic attackers to give additional attacks to the monster. I used also this summoner in rules like Back to Basics and Fog of War



Here are some of my battle using ORTUS as summoners. If you want to watch the battle just click the picture.
Battle 1
MANA CAP: 44
RULE: Fog of War and Reverse Speed
OPPONENT: Fire SPlinter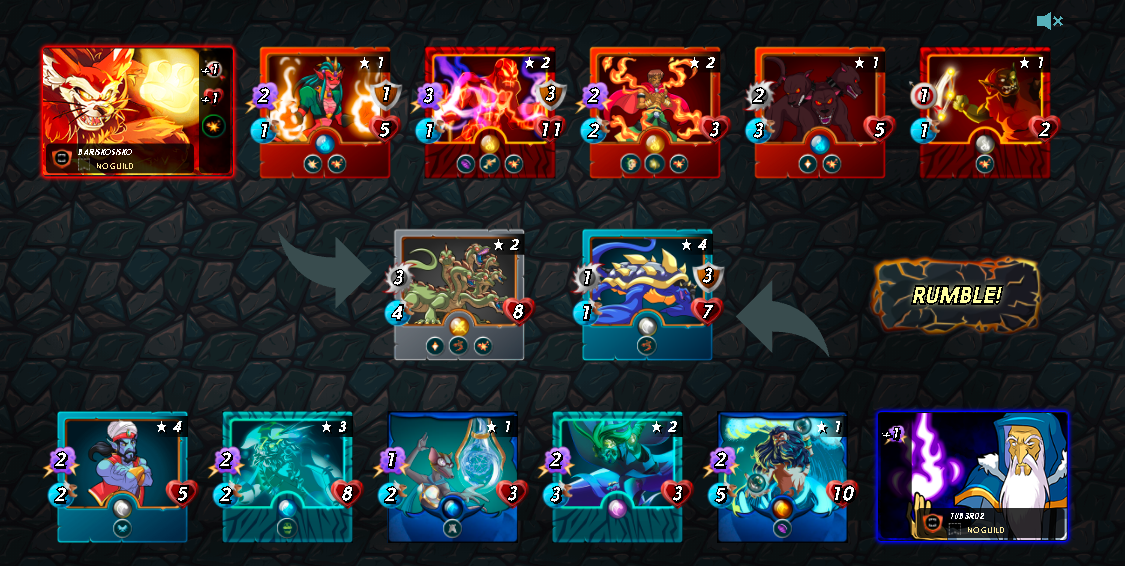 Battle 2
MANA CAP: 44
RULE: AIM True
OPPONENT: Water SPlinter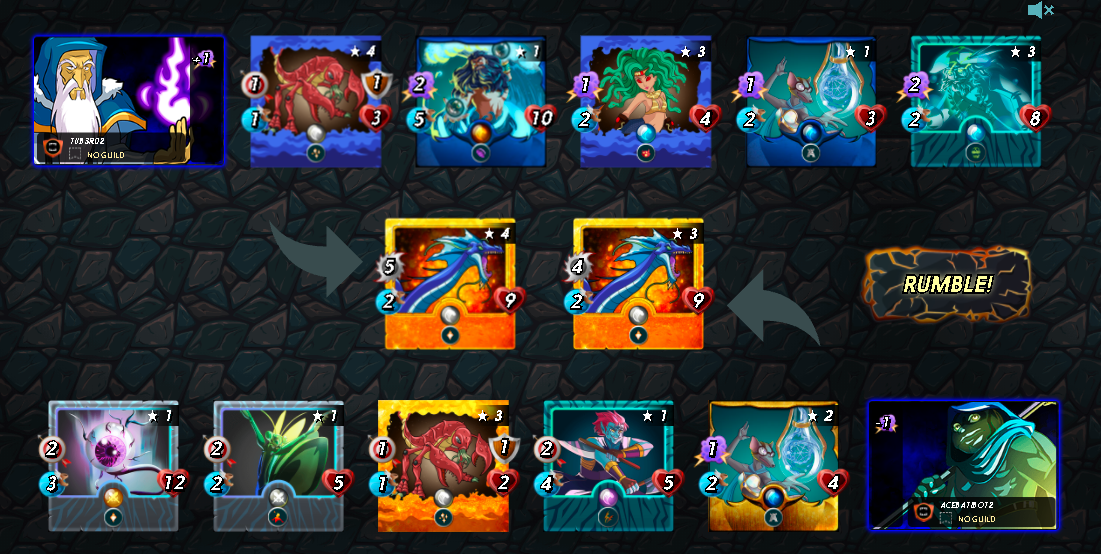 Battle 3
MANA CAP: 29
RULE: Silenced Summoners and Even Stevens
OPPONENT: Water SPlinter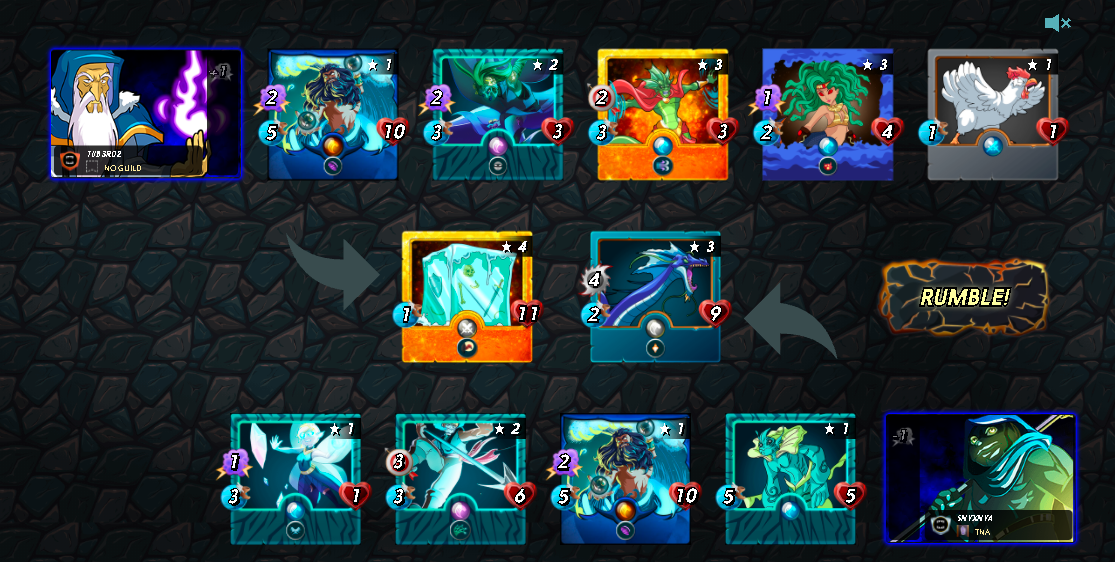 Become part of this wonderful play-to-earn game and enjoy the awesome gaming along with rewards. use my link below
---
---