SPLINTERLANDS SUMMONERS SERIES: BORTUS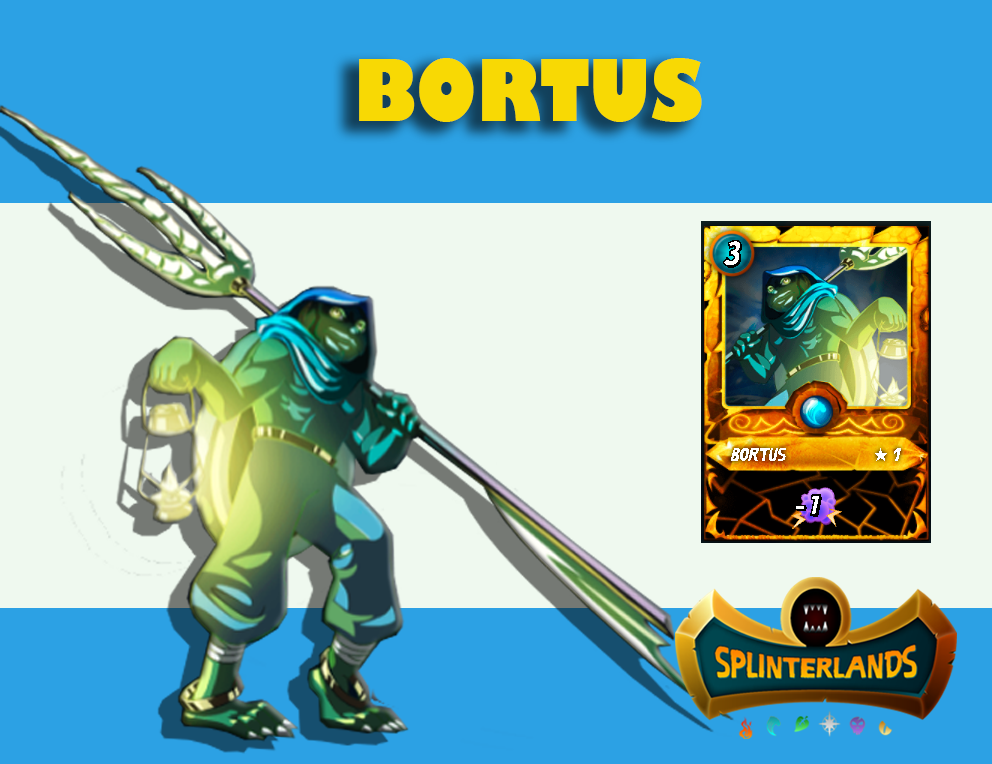 My 3rd post for the Splinterlands summoners series. The summoner for today is BORTUS.
BORTUS is a Rare water monster summoner with 3 mana and -1 magic attack ability to give to the friendly monster.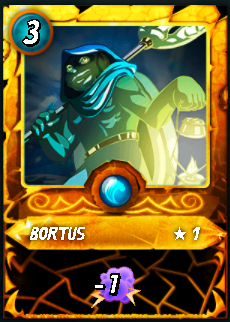 CARD TYPE: Rare
CARD EDITION: Untamed Edition
Collection power
Regular: 40
Gold: 2000
ABILITY: -1 Magic attack
MANA: 3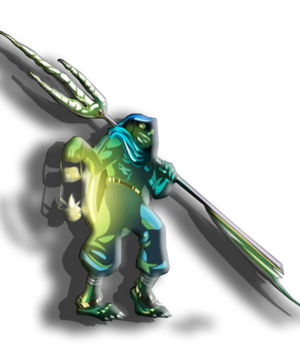 Many of the Turtle people known as Tortisians are skilled in magic, but only Bortus has risen to the level of summoner in the Mount Mox Tournaments. He taunts and summons like he has something to prove to everyone who watches, and he absolutely hates the fact that his name rhymes with tortoise. Frankly, the comparison of a glorified Tortisian summoner to a common tortoise is offensive to Bortus.- *lore from splinterlands.com*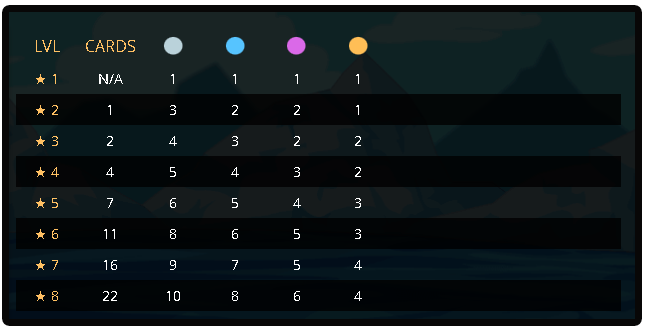 Stat of BORTUS
I used BORTUS if my line-up is all melee or ranged attacker. Especially if there is the rule Equal Opportunity, Melee Mayhem, Fog of War, Back to Basics, and Super Sneak


Here are some of my battle using ORTUS as summoners. If you want to watch the battle just click the picture.
Battle 1
MANA CAP: 14
RULE: No rule
OPPONENT: Water SPlinter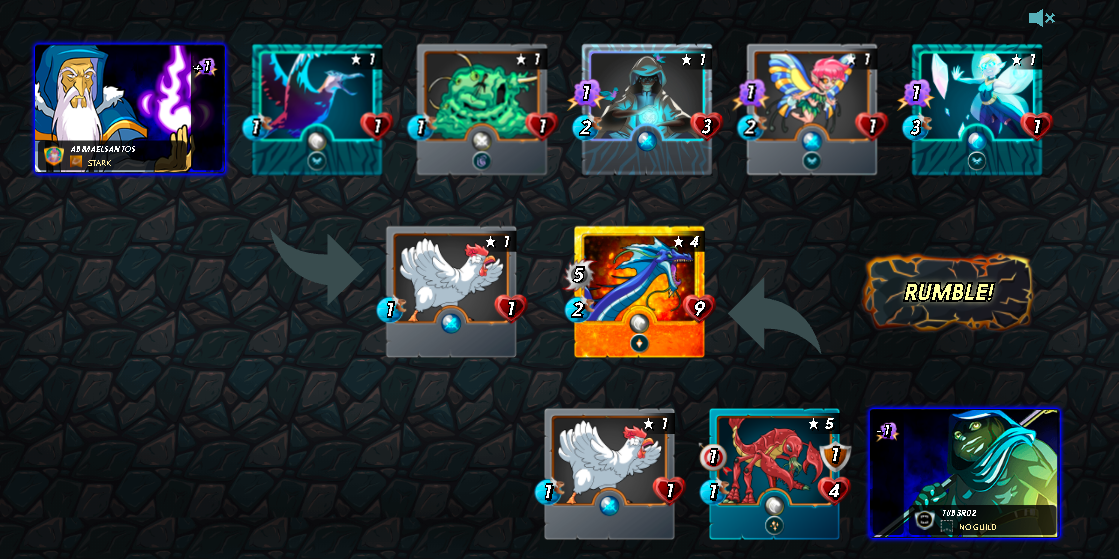 Battle 2
MANA CAP: 16
RULE: Armored Up and Close Range
OPPONENT: Life SPlinter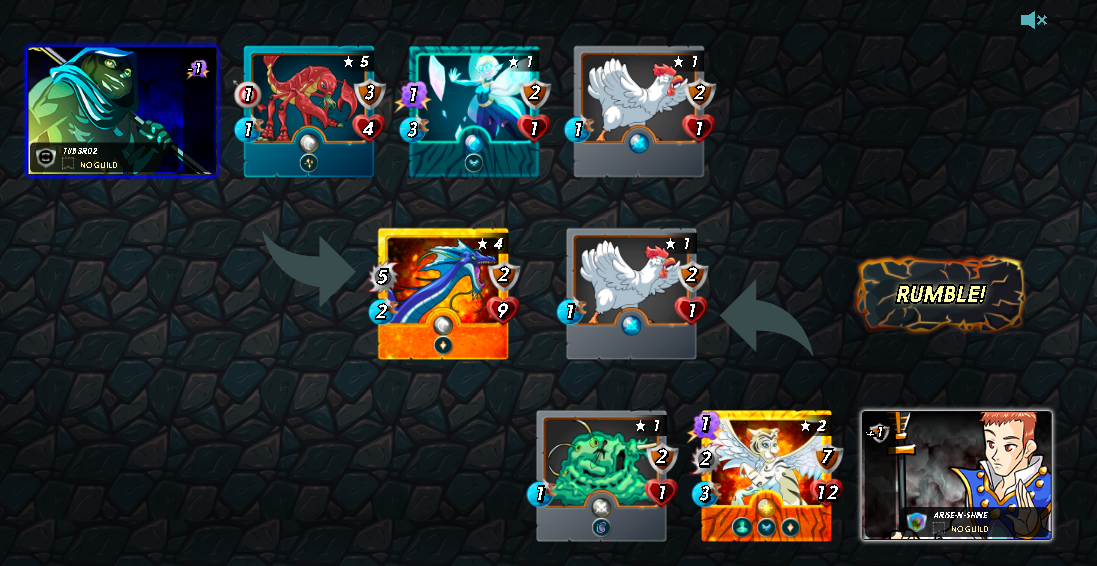 Battle 3
MANA CAP: 38
RULE: Back to Basic and Equalizer
OPPONENT: Water SPlinter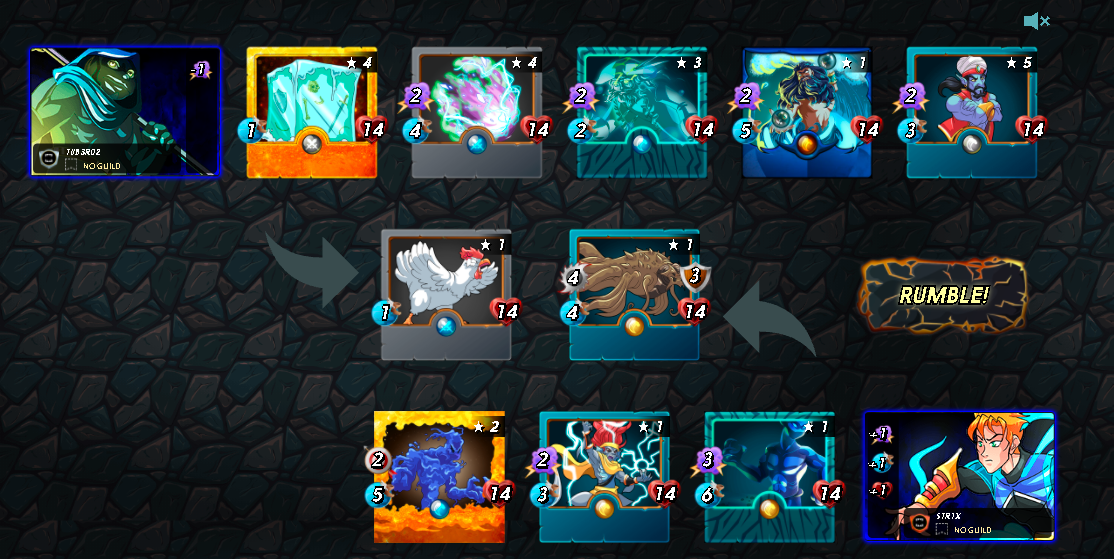 Battle 4
MANA CAP: 34
RULE: Heavy Hitters and Close Range
OPPONENT: Death SPlinter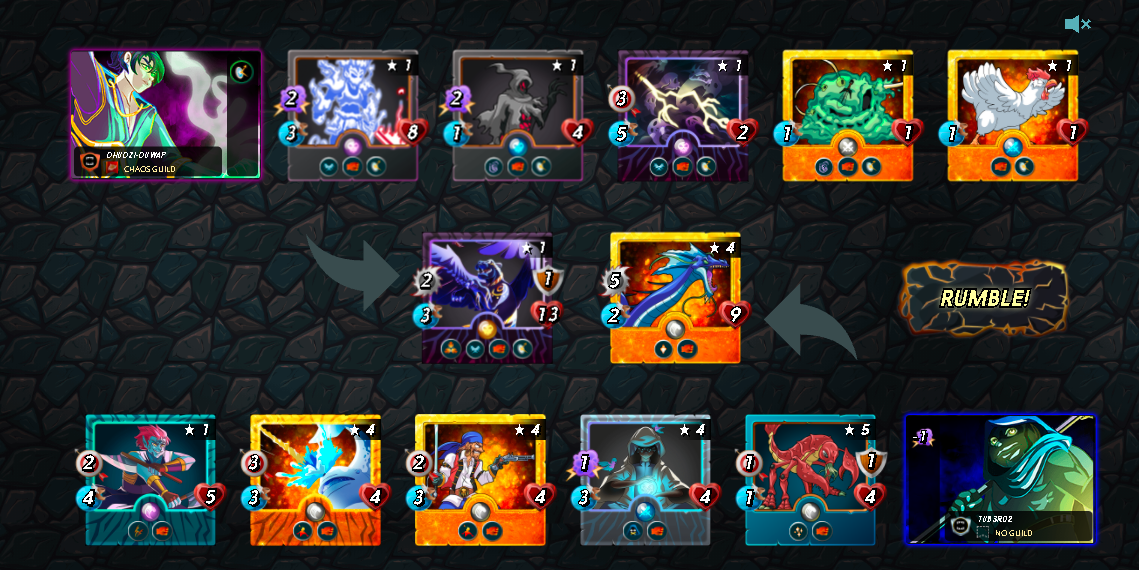 Become part of this wonderful play-to-earn game and enjoy the awesome gaming along with rewards. use my link below
---
---