SPLINTERLANDS SUMMONERS SERIES: CRYPT MANCER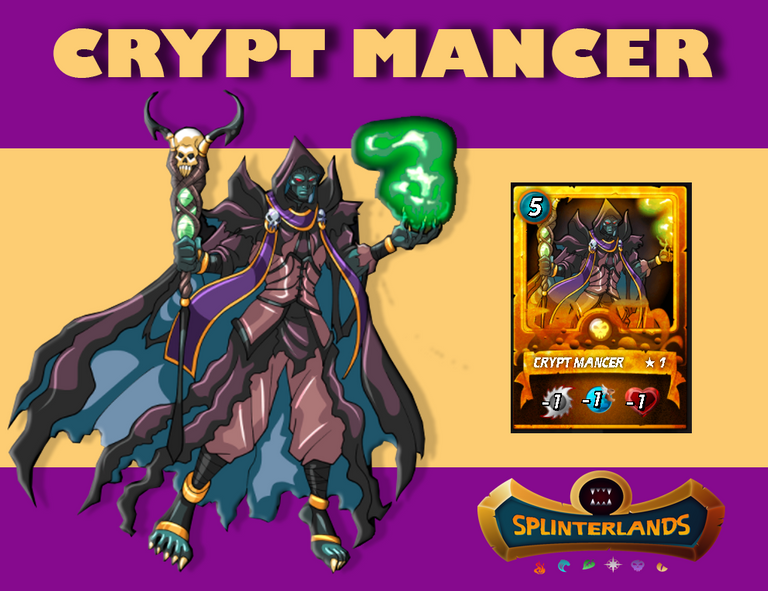 Welcome to the Splinterlands summoners series. The summoner for today is CRYPT MANCER.
CRYPT MANCER - Is a legendary death summoner with 5 mana and 3 ability summoners.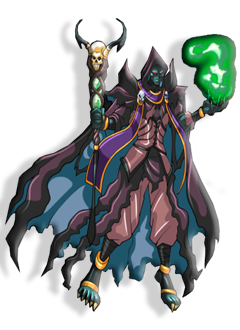 In the Southern Waste of Mortis, an ancient tower sits, shrouded by the darkest magic of the dead. It was into this tower many years ago that a young orphan Human wandered, taking up the staff of a long-dead sorcerer of old. The spirit of the ancient Necromancer, which was still very much alive, possessed the body of the boy. The Cryptmancer was finally rejuvenated; it had been nearly two thousand years since he had felt his own flesh. Through the years, the Cryptmancer has grown in power through his ghastly magic of the dead, and since the Burn has stricken the Splinterlands, he has also taken a keen interest in tournament summoning. -
lore from splinterlands.com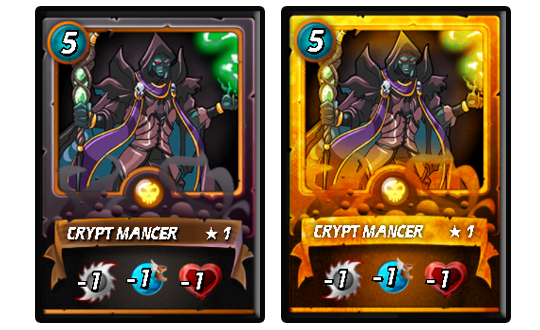 CARD TYPE: Legendary
CARD EDITION: Beta Edition
Collection Power
Regular Foil: 1500
Gold Foil: 75000
ABILITY: -1Melee, -1Speed and -1Life
MANA: 5
CRYPT MANCER STATS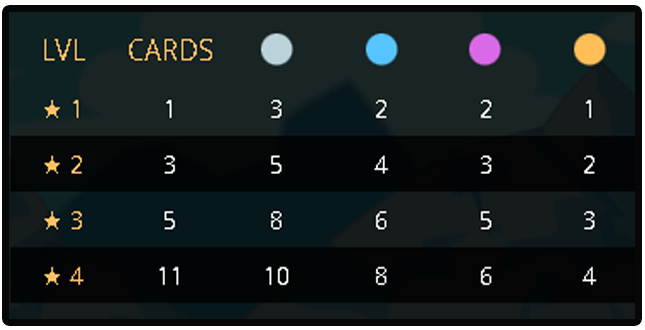 When I'm using CRYPT MANCER as summoners I also include in the battlefield HARKLAW or LORD OF DARKNESS to make it untouchable because of the -1melee and speed given by CRYPT MANCER.

Here are some of my battle using CRYPT MANCER as summoners. If you want to watch the battle just click the picture.
Battle 1
MANA CAP: 48
RULE: Healed Out and Close Range
OPPONENT: Fire Splinter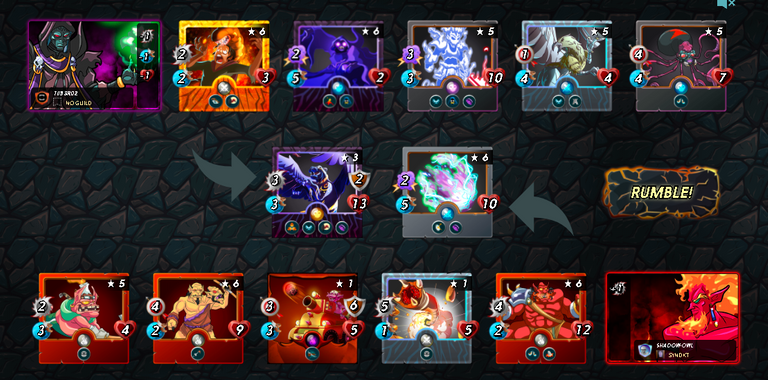 Battle 2
MANA CAP: 12
RULE: Aim True and Holy Protection
OPPONENT: Water Splinter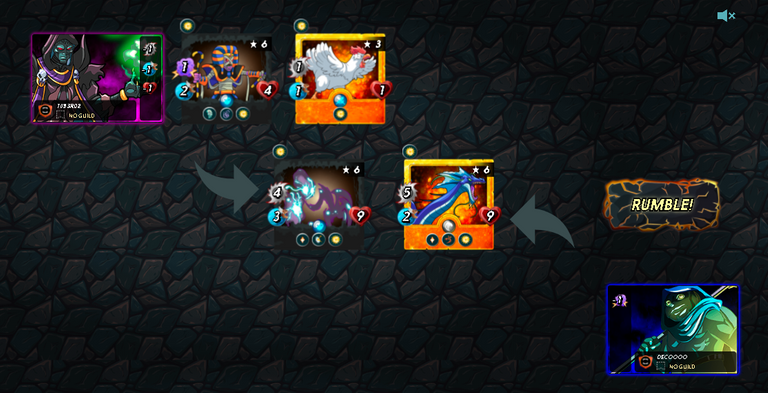 Battle 3
MANA CAP: 12
RULE: Heavy Hitters and Healed Out
OPPONENT: Water Splinter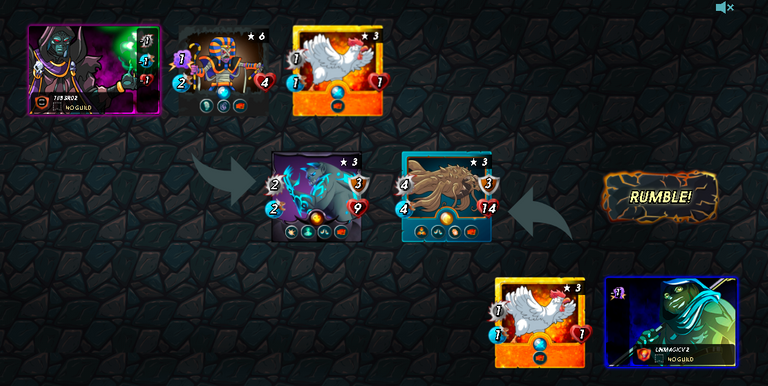 Become part of this wonderful play-to-earn game and enjoy the awesome gaming along with rewards. use my link below
---
---