SPLINTERLANDS SUMMONERS SERIES: TARSA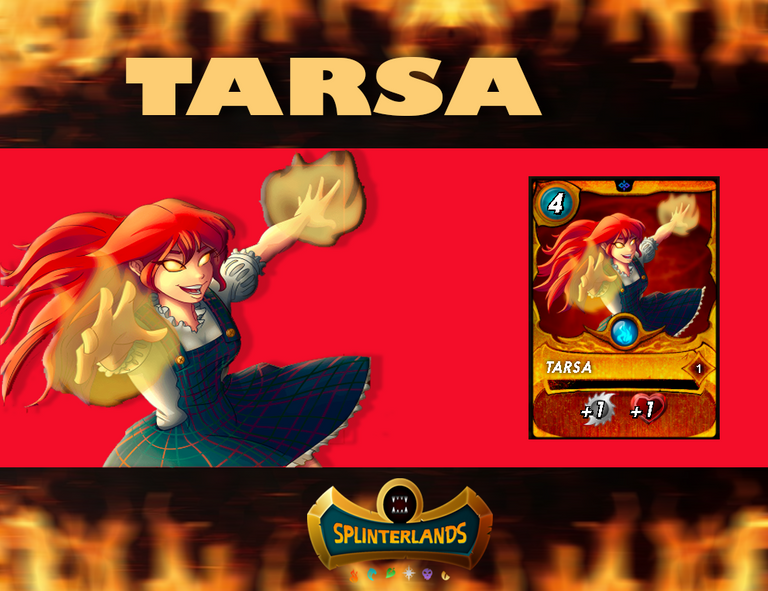 Welcome to the Splinterlands summoners series. The summoner for today is TARSA.
TARSA - Is a Rare fire summoner with 4 mana and 2 ability summoners.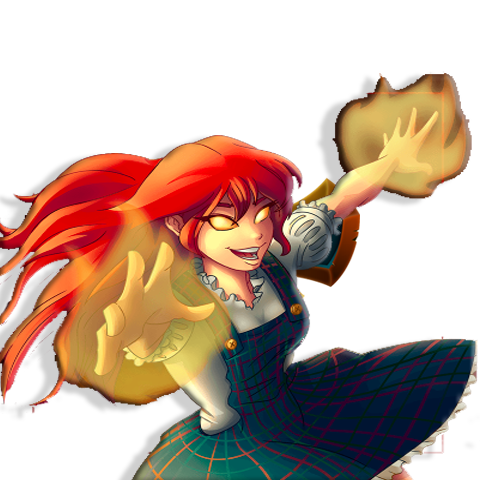 The village folk always say that Tarsa was born with fire in her blood, and that is true in many ways. Her burning rage and quick temper are amplified by her powers to summon and control fire. While her parents and teachers tried to instill patience for such dangerous magic, Tarsa had little time for that. She used her abilities to bully and threaten those that got in her way.
Her young and innocent-looking appearance only helped her to further manipulate people around her. "Tarsa always gets what Tarsa wants" is what she says to herself every time something or someone challenges her.
When the Chaos Legion arrived, Tarsa saw this as an opportunity to have free reign of her fire power without interference from anyone else. So long as the Chaos Legion opens the path for her, she can burn everything else to the ground.
Tarsa's laugh echoed into the night. She stood in the middle of the wide-open plains, a blanket of stars above. Her arms moved in circles around her as she controlled a raging torrent of fire. It spun about her, embers drifting up into the night.
She was surrounded by a tribe of barbarians. Barbarians that were angry she was on their land, using their resources, and hunting their animals. They tried to talk to her, but Tarsa cared little for conversation. She was stronger than all of them combined.
She flicked her wrist and bolts of fire shot from her spinning torrent, impacting the warriors around her. They screamed. She laughed.
"Well, come on!" she shouted. "Let's see if any of you are strong enough for Tarsa!"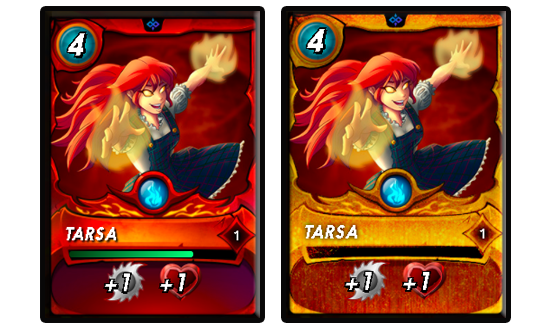 CARD TYPE:
Rare
CARD EDITION:
Chaos Legion Edition
Collection Power
Regular Foil:
20
Gold Foil:
500
ABILITY:
+1Melee, and +1Life
MANA:
4
TARSA STATS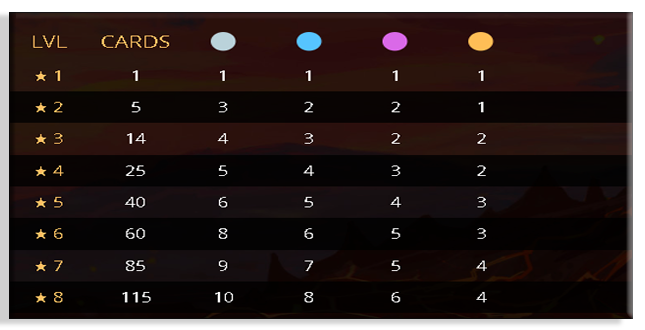 Here are some of my battle using TARSA as summoners. If you want to watch the battle just click the picture.
Battle 1
MANA CAP: 16
RULE: Unprotected
OPPONENT: Fire Splinter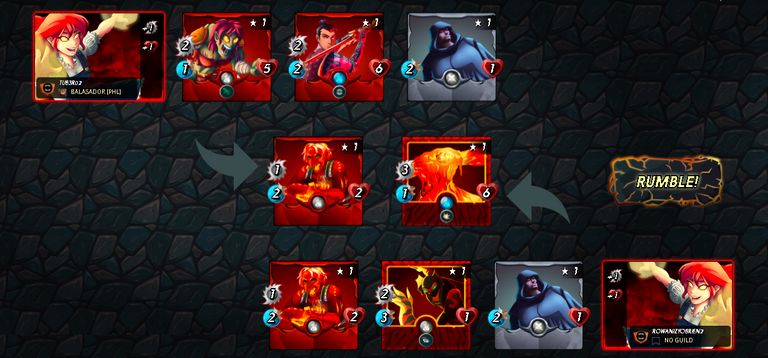 Battle 2
MANA CAP: 13
RULE: Fog of War
OPPONENT: Earth Splinter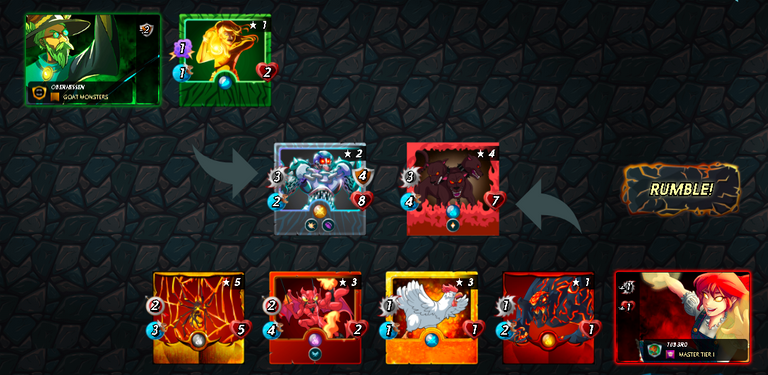 Battle 3
MANA CAP: 13
RULE: Super Sneak
OPPONENT: Earth Splinter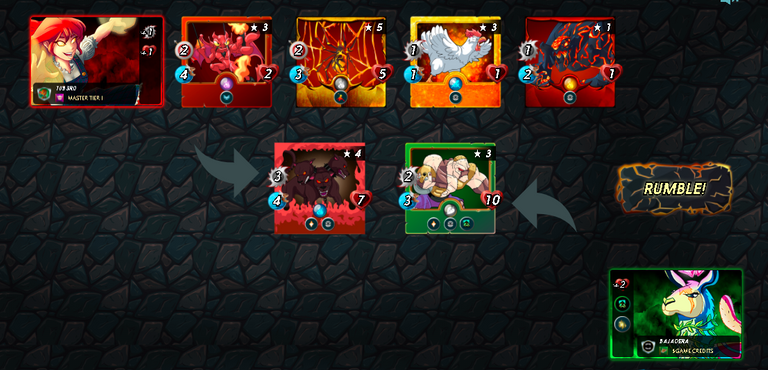 Become part of this wonderful play-to-earn game and enjoy the awesome gaming along with rewards. use my link below
---
---