SPLINTERLANDS SUMMONERS SERIES: VALNAMOR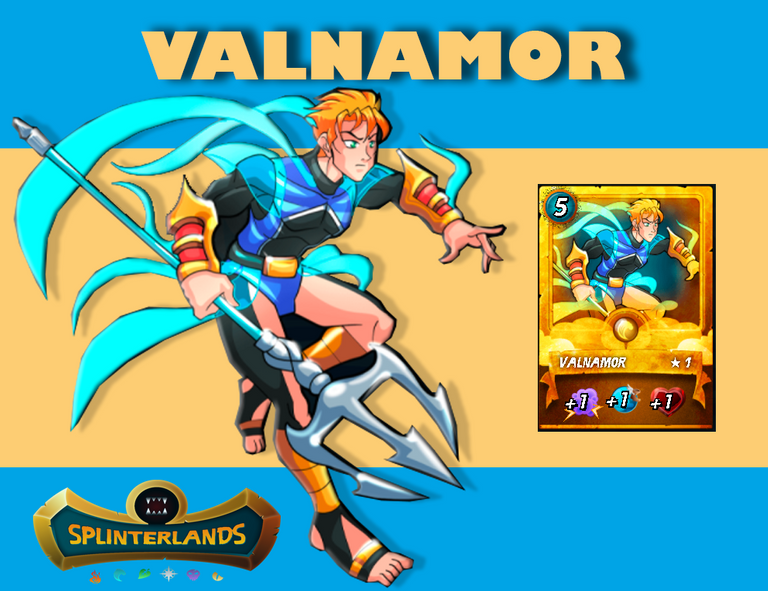 Welcome to the Splinterlands summoners series. The summoner for today is VALNAMOR.
VALNAMOR - Is a legendary water summoner with 5 mana and 3 ability summoners.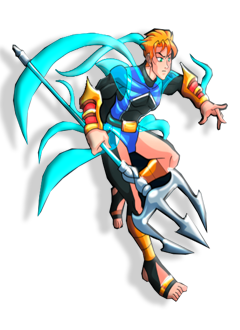 The cocky Uman summoner from the Water Splinter is known throughout the Splinterlands for his quickness. Above or underwater, Valnamor is always the fastest one around. The Stories say that he was born into the ocean, literally. He came out of his mama and plopped straight into the water. Against all odds, Valnamor not only survived infancy, but eventually grew up, named himself, and became a formidable summoner. He can also hold his breath for 43 minutes, the last time he checked. - lore from splinterlands.com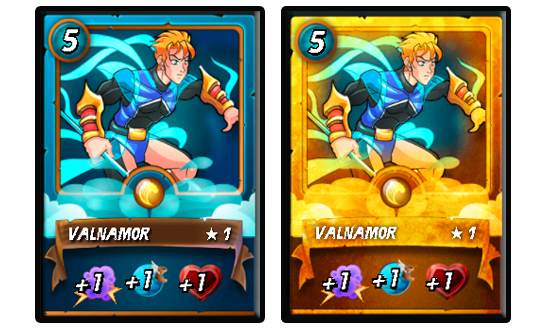 CARD TYPE: Legendary
CARD EDITION: Beta Edition
Collection Power
Regular Foil: 1500
Gold Foil: 75000
ABILITY: +1 Magic, +1 Speed and +1 Life
MANA: 5
VALNAMOR STATS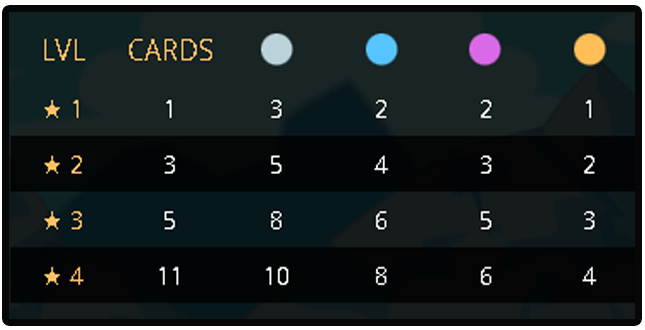 When I'm using VALNAMOR as summoners I always include in the battle lineup DJINN OSHANNUS, POSEIDON, and RULER OF THE SEAS. The OSHANNUS serve as my tank and give double speed from VALNAMOR and
RULER OF THE SEAS and for the additional damage because of the blast effect ability of RULER OF THE SEAS and POSEIDON.

Here are some of my battle using VALNAMOR as summoners. If you want to watch the battle just click the picture.
Battle 1
MANA CAP: 48
RULE: Healed Out and Even Stevens
OPPONENT: Water Splinter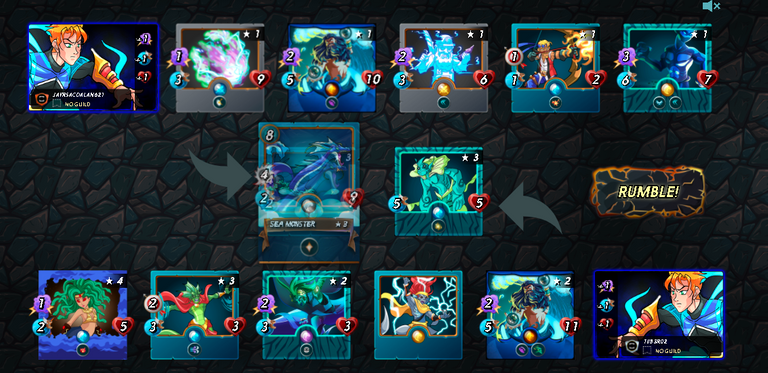 Battle 2
MANA CAP: 16
RULE: Target Practice and Heavy Hitters
OPPONENT: Water Splinter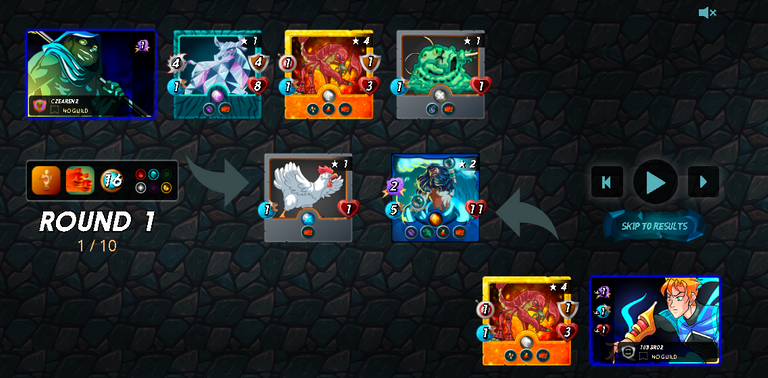 Battle 3
MANA CAP: 42
RULE: Armored Up and Earthquake
OPPONENT: Earth Splinter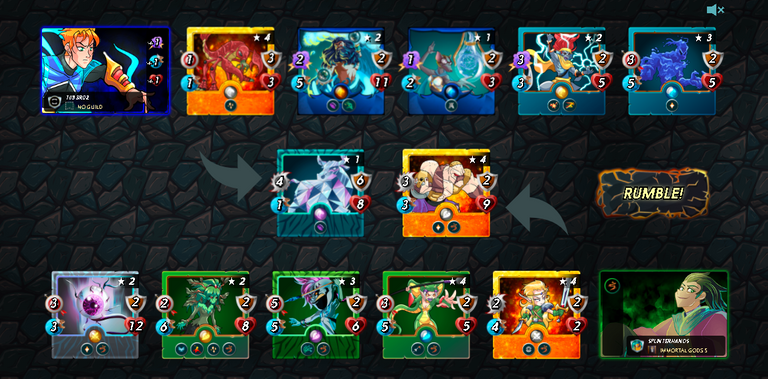 Become part of this wonderful play-to-earn game and enjoy the awesome gaming along with rewards. use my link below
---
---