SPLINTERLANDS SUMMONERS SERIES: XIA SEACHAN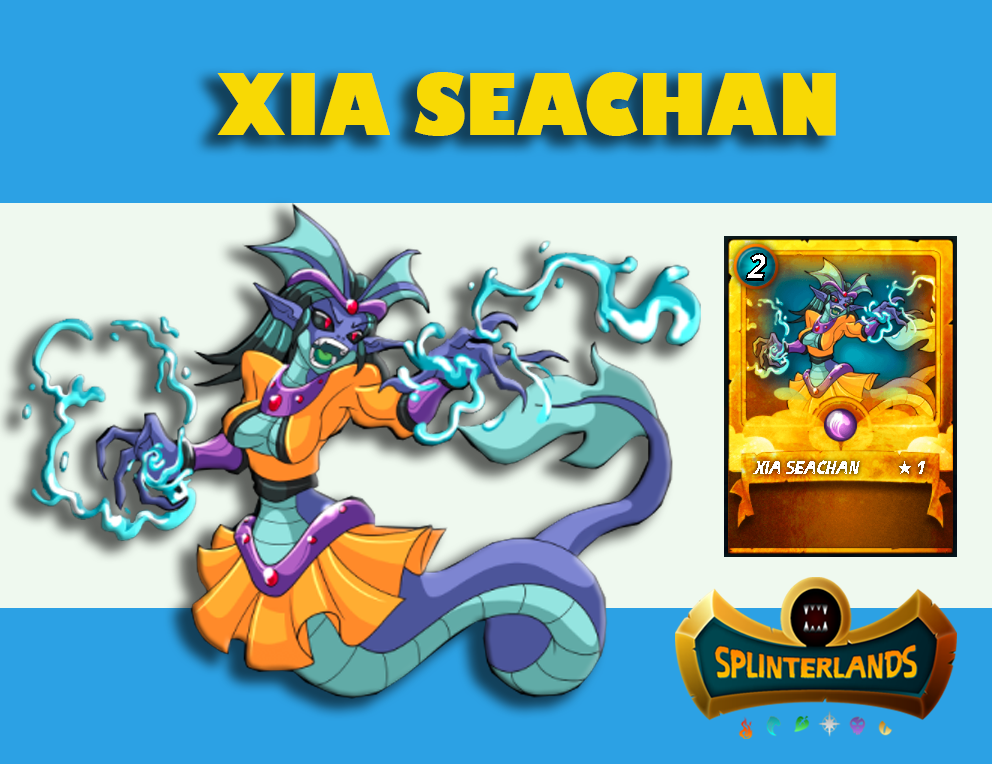 This is the first part of the SPLINTERS SUMMONERS SERIES. The first summoner is XIA SEACHAN.
XIA SEACHAN is an Epic water monster summoner with low mana and no ability to give to the friendly monster.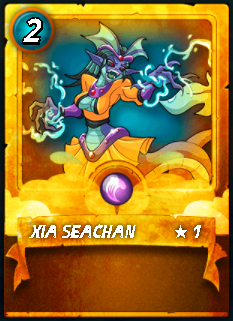 CARD TYPE:
Epic
CARD EDITION:
Beta Edition
Collection power
Regular:
300
Gold:
15000
ABILITY:
None
MANA:
2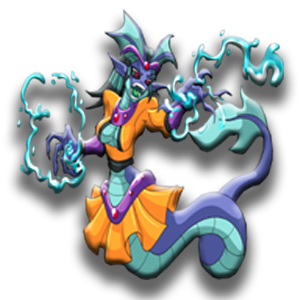 Of all the water-breathing summoners of ΛZMΛRÉ, Xia Seachan is the least predictable. She grew up an orphan Mer-child, forced to make it on her own in the wilds of the Dark Water. Xia wishes to make a lasting impact on the world, no matter how much chaos she must spread in the process. - lore from splinterlands.com



Stat of XIA SEACHAN
I use XIA SEACHAN in Silenced Summoners rule or sometimes in the Low mana cap like 12 to 16


In Silenced Summoners the Summoners do not give any stat buffs or debuffs or grant/use any abilities.

Here are some of my battle using XIA SEACHAN as summoners. If you want to watch the battle just click the picture.
Battle 1
MANA CAP:12
RULE: Aim True and Broken Arrows
OPPONENT: Water SPlinter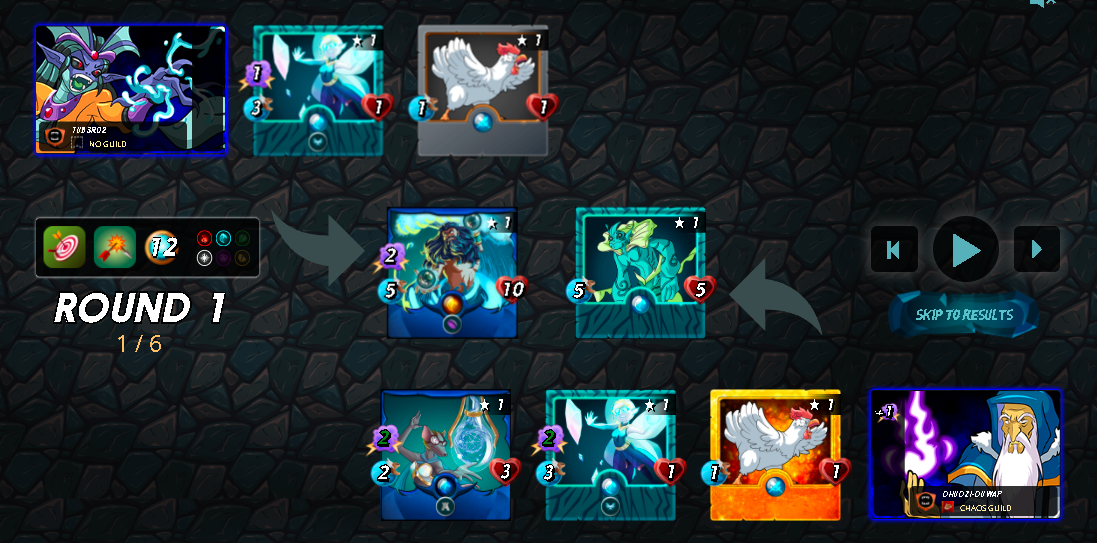 BATTLE 2
MANA: 13
RULE: Noxious Fumes
OPPONENT: Water SPlinter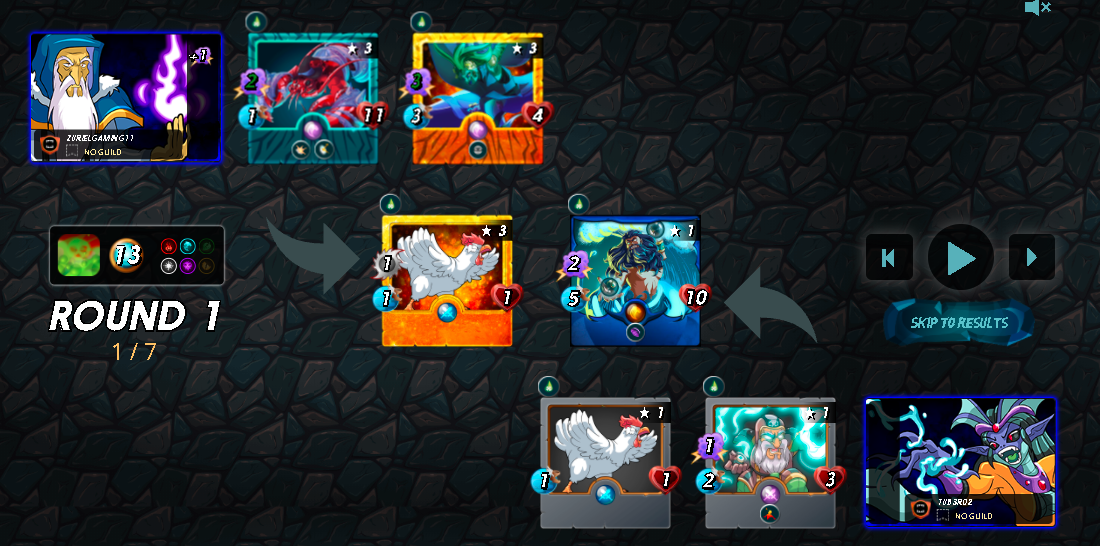 BATTLE 3
MANA: 48
RULE: Silenced Summoners and Keep Your Distance
OPPONENT: Earth SPlinter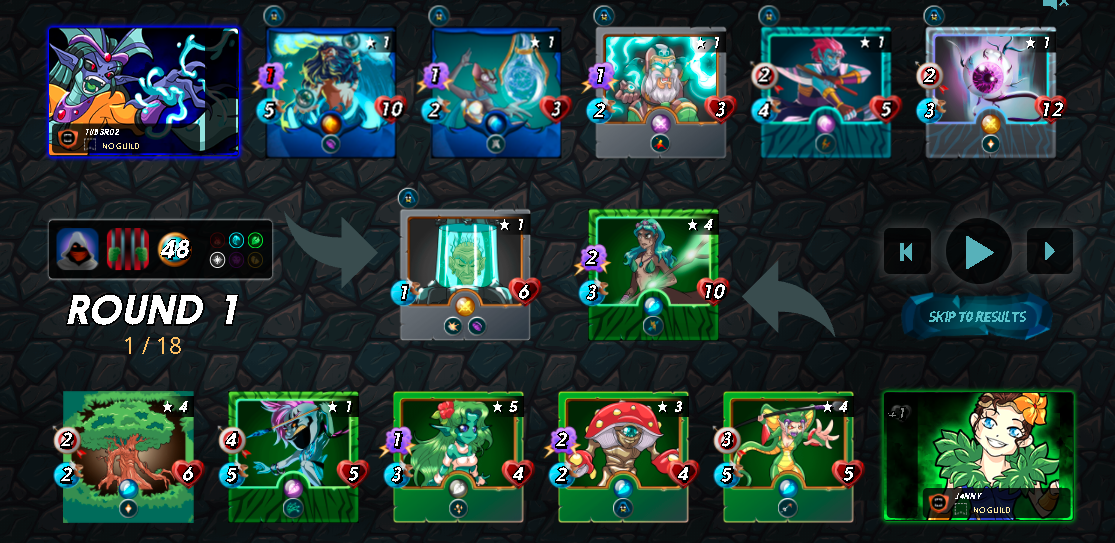 Become part of this wonderful play-to-earn game and enjoy the awesome gaming along with rewards. use my link below
---
---