Battle of the day- best battling Earth splinter vs water splinter

Welcome my #splinterlands gaming Post,,,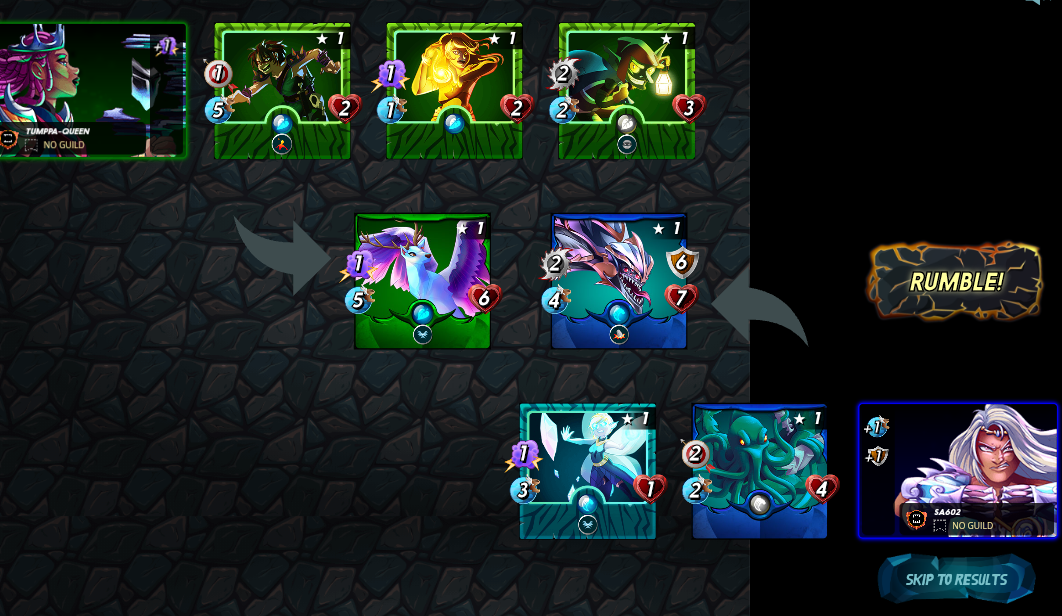 Assalamualaikum friends, how are you all, by the grace of the superior, I hope everyone is very well ill, today I came among you again with the post of another beautiful battle and today's battle I really like you.
I didn't really think I'd win this battle because I didn't use a #melee attacking card in the first place. I started with a magic card. My first card was a magic card.
Today I thought I could go around and see if I could go around a bit, so I arranged the cards in the first position and finally got the result. I won the battle very easily. I really enjoyed playing the battery and I am sharing some moments of that battle with you.
My Battling....
Battle- Earth splinter vs water splinter
Mana cap- 18
Total play round-5
Results- win
My card position and selecting....
Fast of all I am using my fast position using magic attacking card- REGAL PERYTON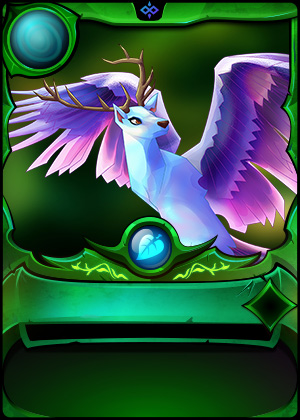 Basically This is a flying card this card ablity he always attacking hash an increased chance of evading Melee or ranged attacking from monster who do not have the flying ablity...
This card capacity-- health -6 speed- 5 attacking-5 mana cap -5 that's the cards ablity
2nd position I am using my snipe ability card-Child of the Forest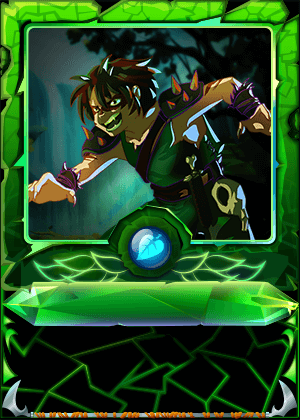 This snipe card is very helpful to win any battle this card ablity Target enemy monster with reneged, magic, or no attack that are not in the Fast position
This card capacity- health- 2 speed-5 attacking-1 mana cap-3
3rd position I am using my little magic attacking card-Khmer Princess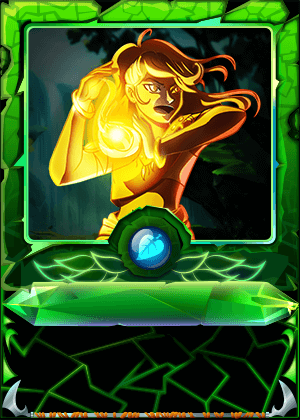 Actually this magic attacking card do not have any good capacity but he attacking good...
This card capacity- health- 2 speed-1 attacking-1 Mana cap-2
Last and final card I am using one sneak ability card- Goblin Thief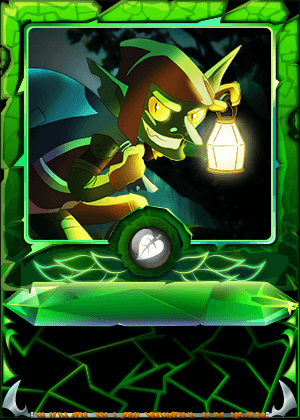 This card is very good or helping card basically this card attacking opposition last card when last card down then attacking fast card
This card capacity-health -3 speed-2 attacking-2 mana cap-4
That's it my today good battling card selection I hope you like it....
Now I shared some screenshots o f 5 round battling...
1- round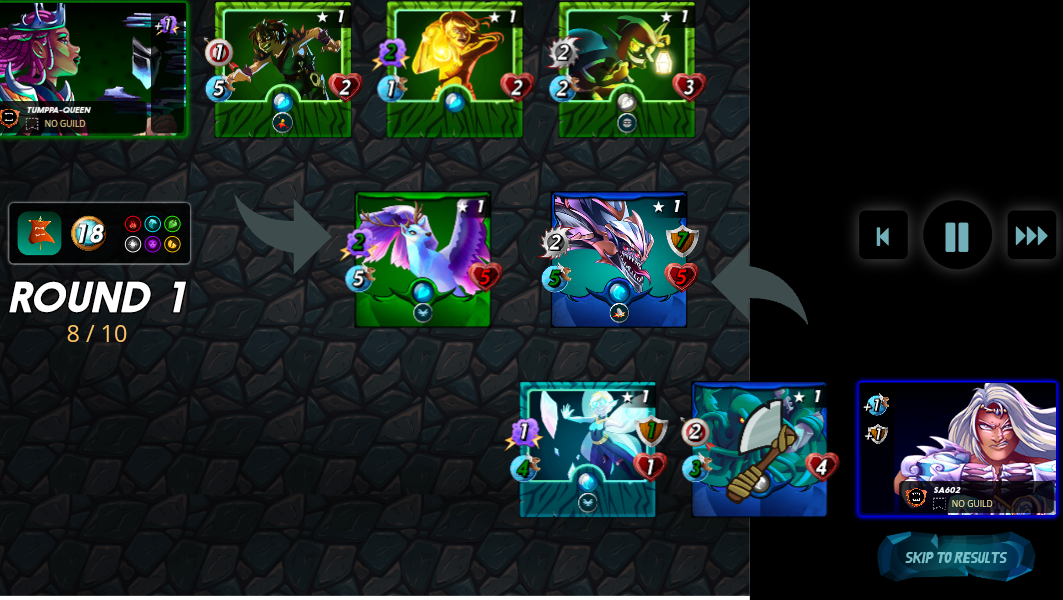 2- round..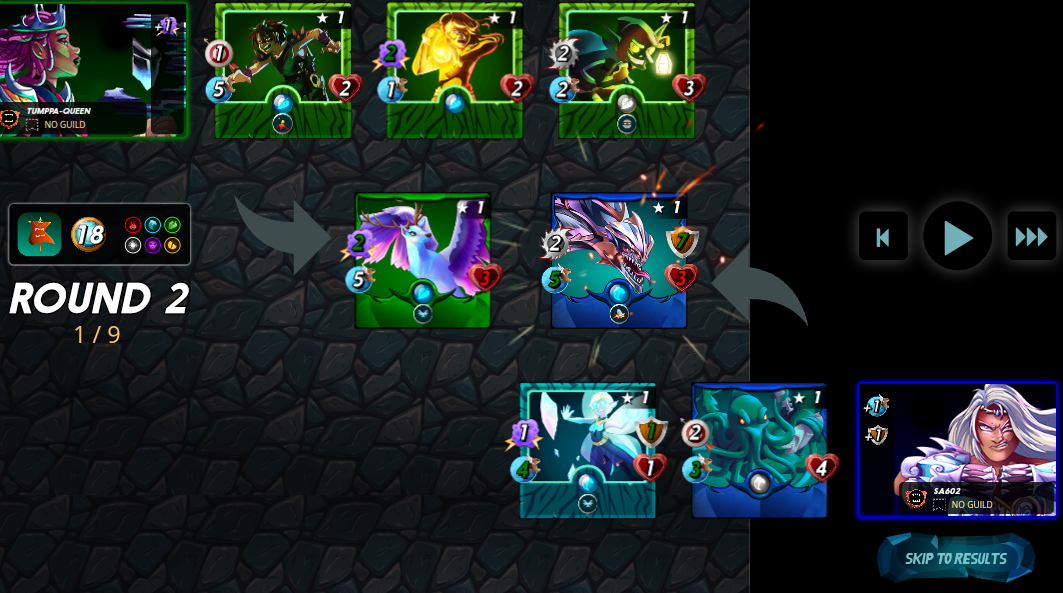 3 - round..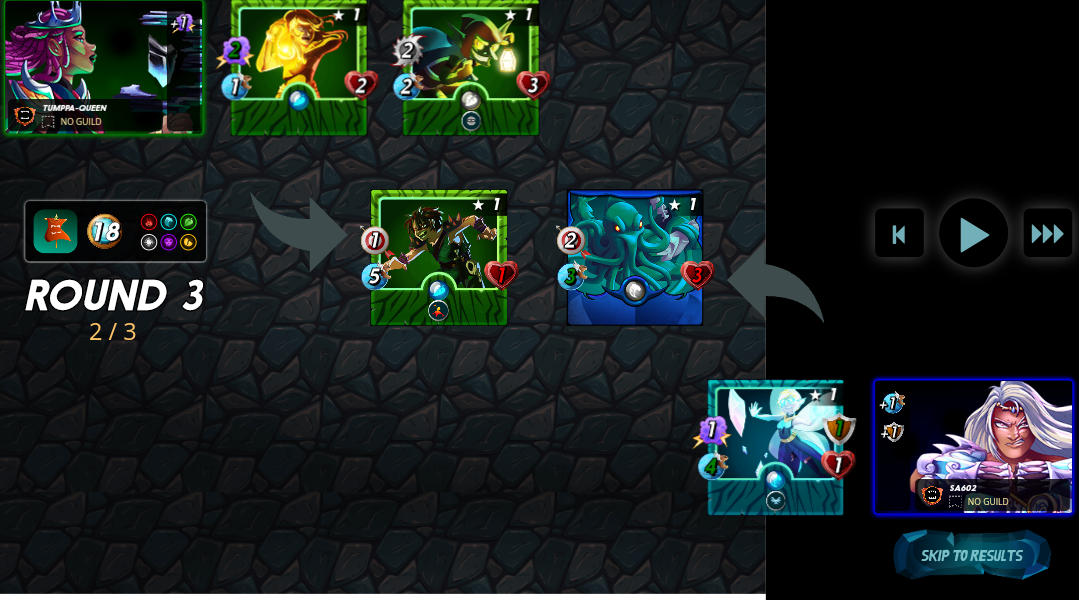 4- round...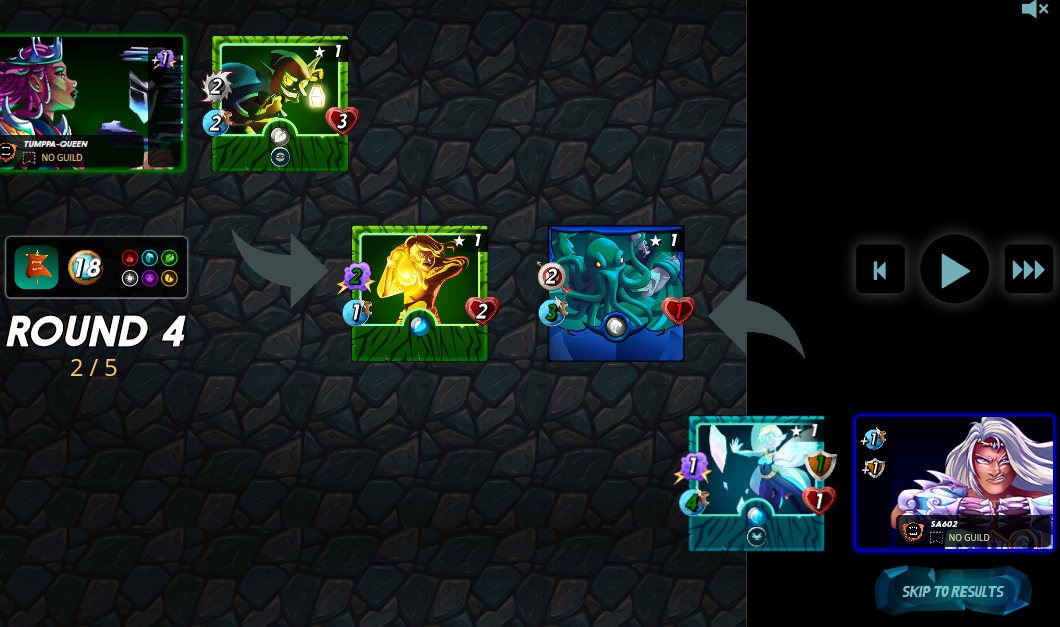 5- round...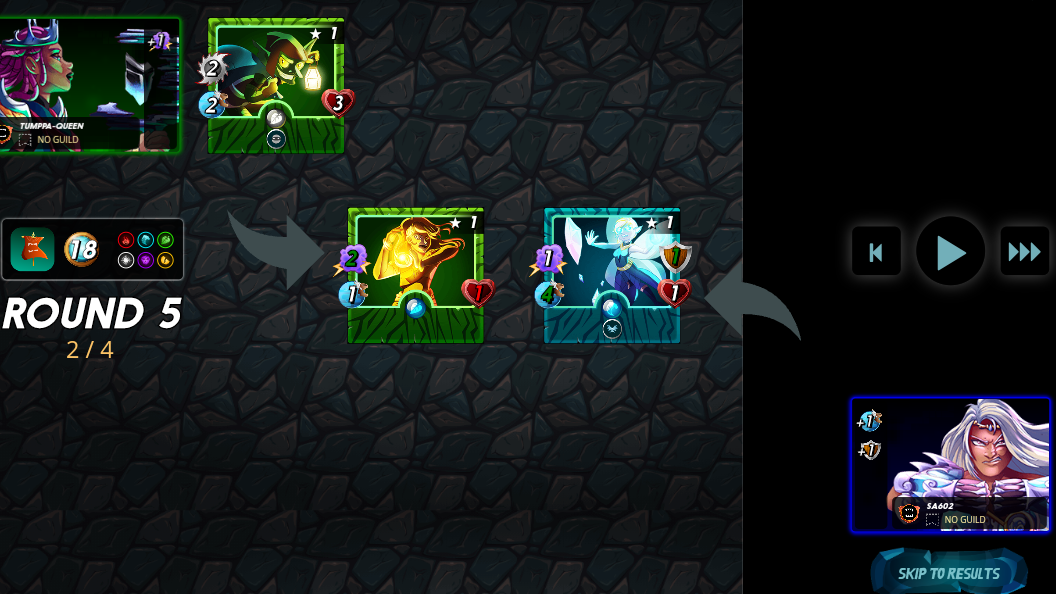 Thank you for visiting my little #splinterlands blog I hope you like it you can watch my little battle...
God bless you
---
---