Claimed my last session 5 loot chest but unfortunately didn't get any card .
Assalamu Alaikum how are you all my friends I hope everyone is very well and healthy after a long time I came back to you again with a gaming post but in fact today I will not share any battle post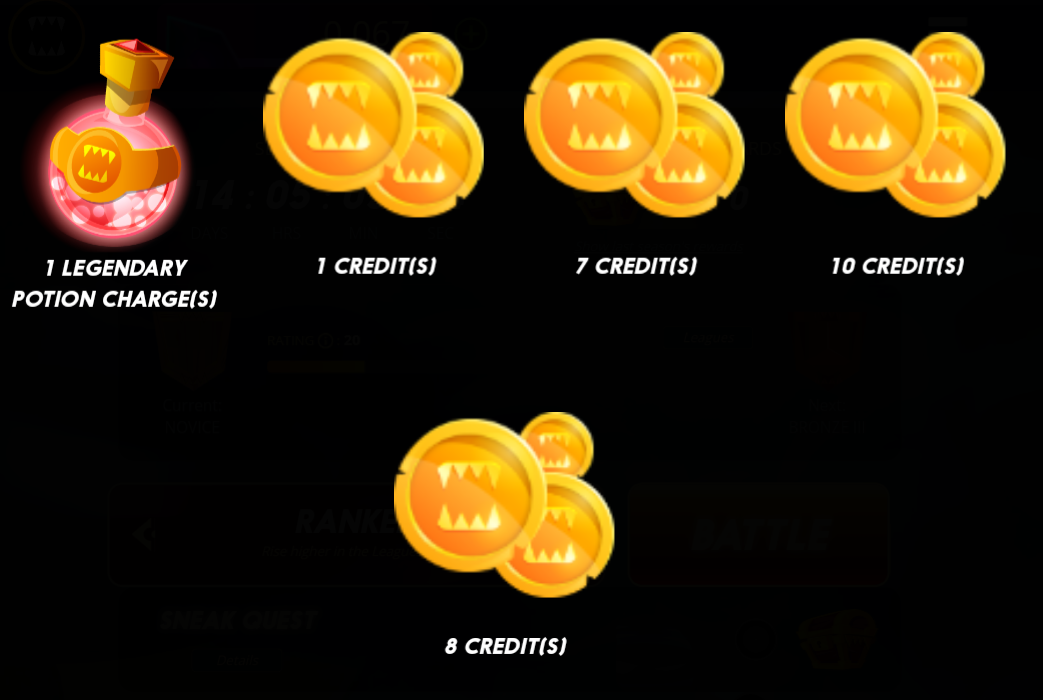 I'm going to share with you today that you all must be aware that #splinterlands a new season is over and a new season has started and he knows beforehand that the words I got are actually claimed today and hey hey what I got I'm sharing this short post to catch up.
In fact, after 15 long days of fighting, people might think that they can get as much power off as they do at the end of the season, but I never imagined that I would get such a bad thing. I don't understand. I have about 20 to 25 rupees, but what is the reason for me to get such a reward.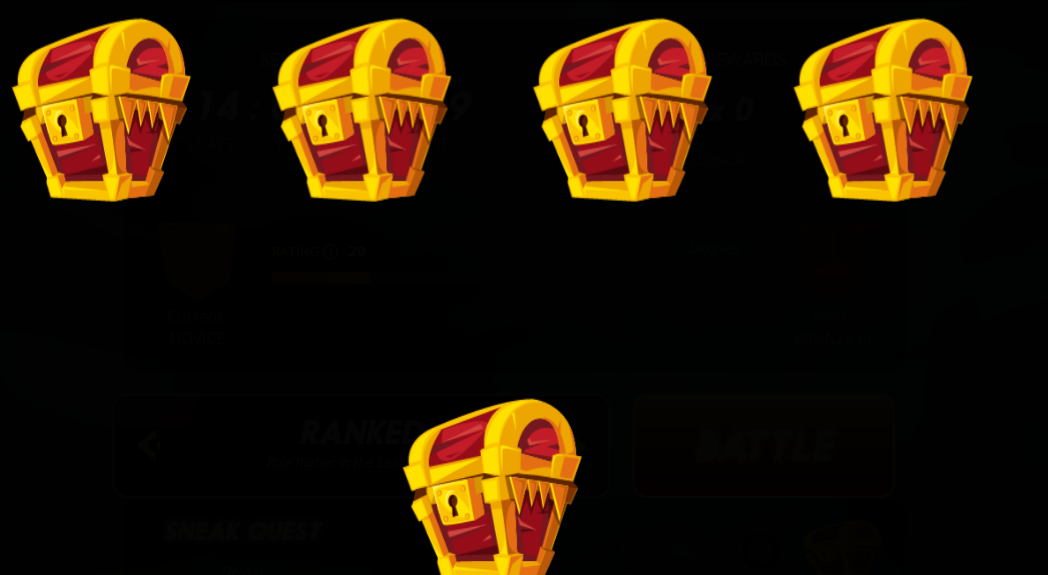 I was expecting this when I have some work in my wallet now of course maybe at the end of the season I can get some cards as a reward but I didn't get any card just got Credits and Prosen Search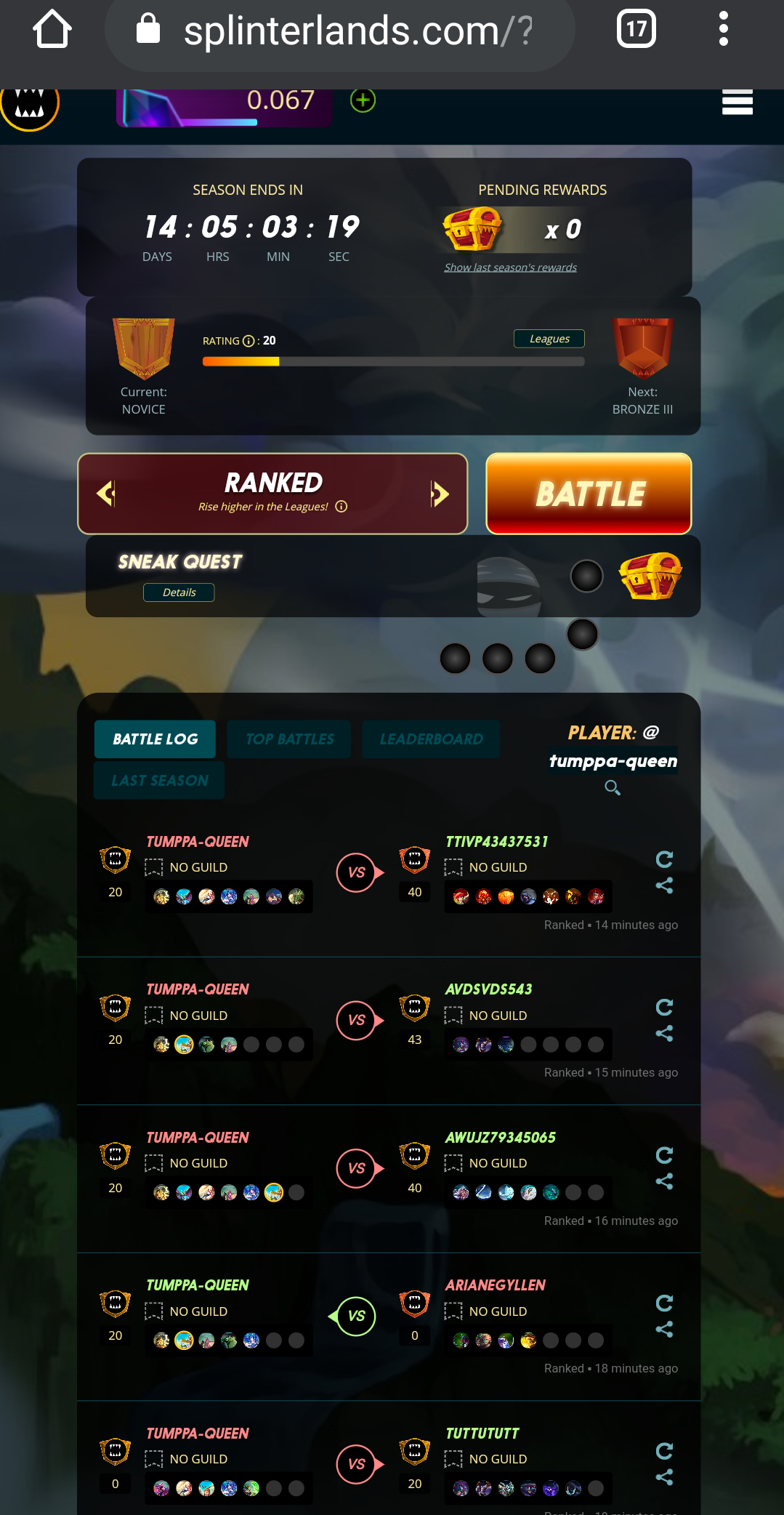 It's kind of frustrating to see this. I actually thought I'd get some new cards and play better battles with it. In fact, I have to lose a lot of good battles because I'm not good enough. And what if I don't have a job? Then the level cannot be raised.
And if you can't level up well, you won't get a good award, so I thought maybe I'll get some cards and I'll be able to level up a little more later.
But after opening the coupons, I got very upset. Now I will see if I can get something good in the next season. I hope I will get something good in the next season.
So many friends of mine did this and what is this air. I hope you like it and of course how did you get it? If you are new, how did you get rewards like me?
---
---