Claimed my session rewards- Omg I got rear card- VENARI SEEDSMITH
Assalamualaikum all my #splinterlands friends how are you all hope all is well today I am Jesse Jane among you today you all know #splinterlands yesterday it was over and this season I got five loot boxes and what is the reward from that pasternk box Today I am going to share with you.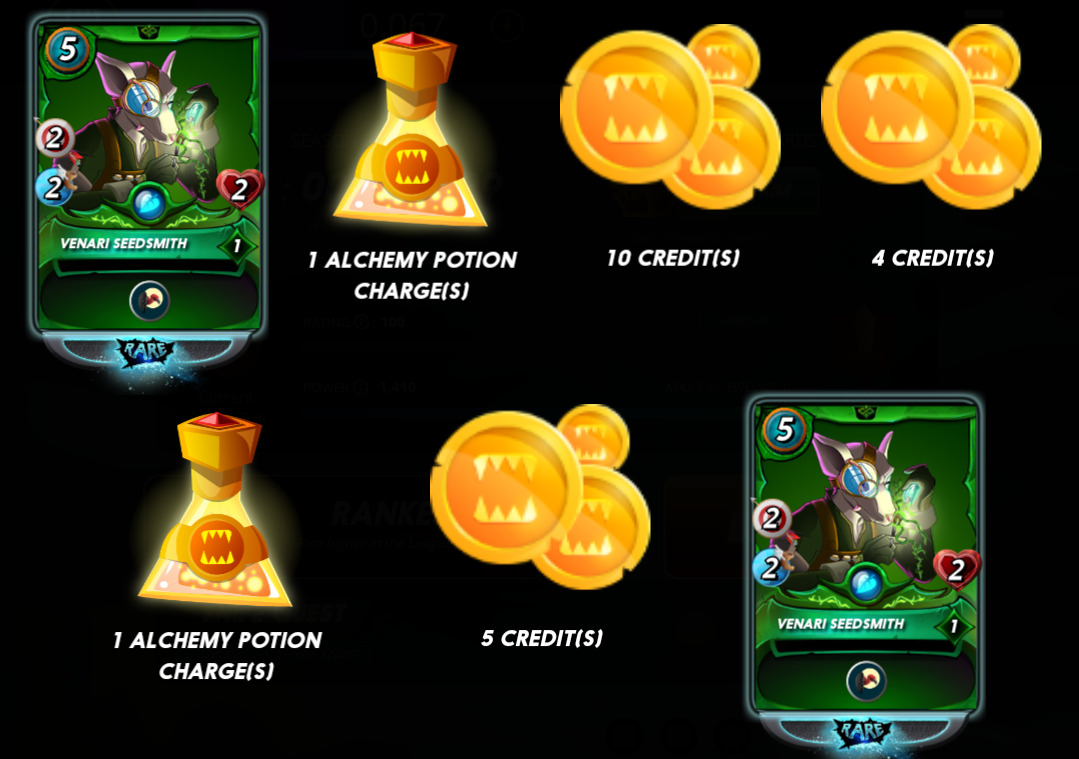 After opening the loot boxes, I will be very happy because I got two year cards. Of course I had a SIM card for two rupees, but I still feel good getting two cards.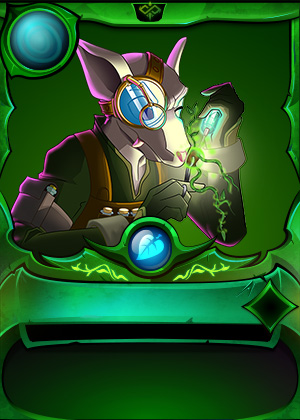 Earlier when I did not have any work of my own I did not get anything as reward as now I have about 30 to 35 cards for which I got two more cards as reward today when I claimed my reward.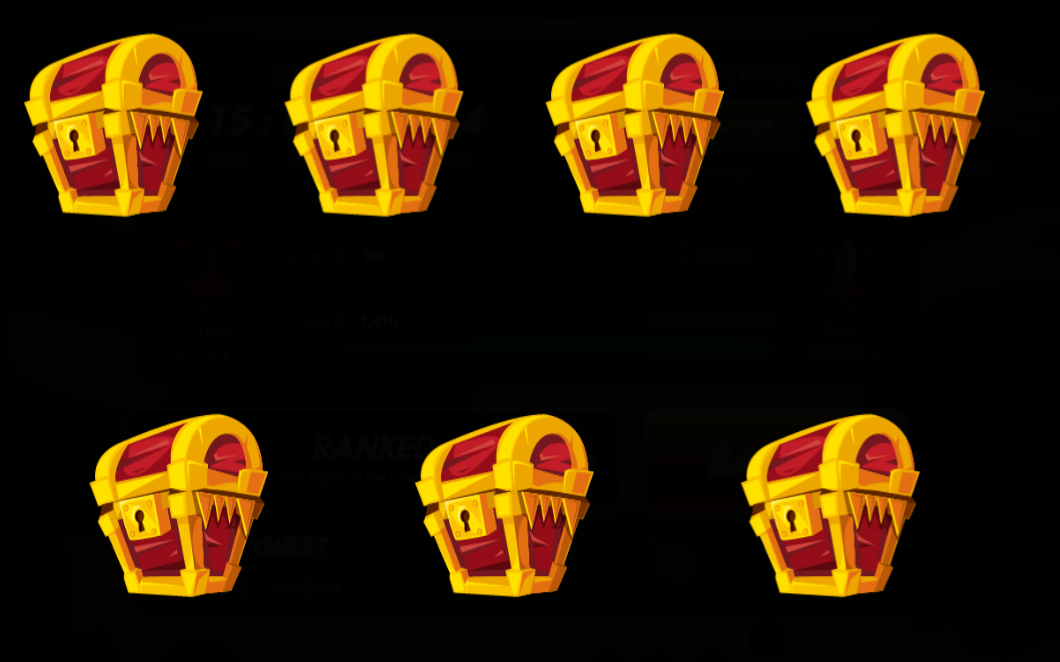 It would be nice to play a game if such a prize is given at the end of a season. In fact, those who are not yet familiar with this game will not understand anything. The meaning of love is to enjoy this game. Maybe I can't level up as much because I don't have much power but I can level up as much as I can this season I got the password and that's what I'm sharing with you.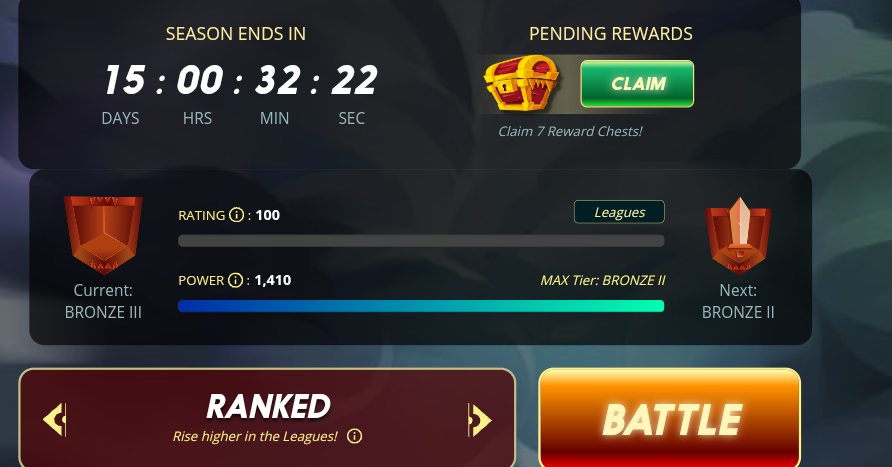 I hope you like my short post on this award and who knows what this card looks like in the comment box and if you like my post on create open then you must like this post. Thank you all.
God bless you all
---
---