Fast time in splinterlands gaming platform & my fast battle
Assalamualaikum, how are you? I can't find the language to write because today I am entering a new site and that site is the name of a gaming site known to all of you #splinterlands.com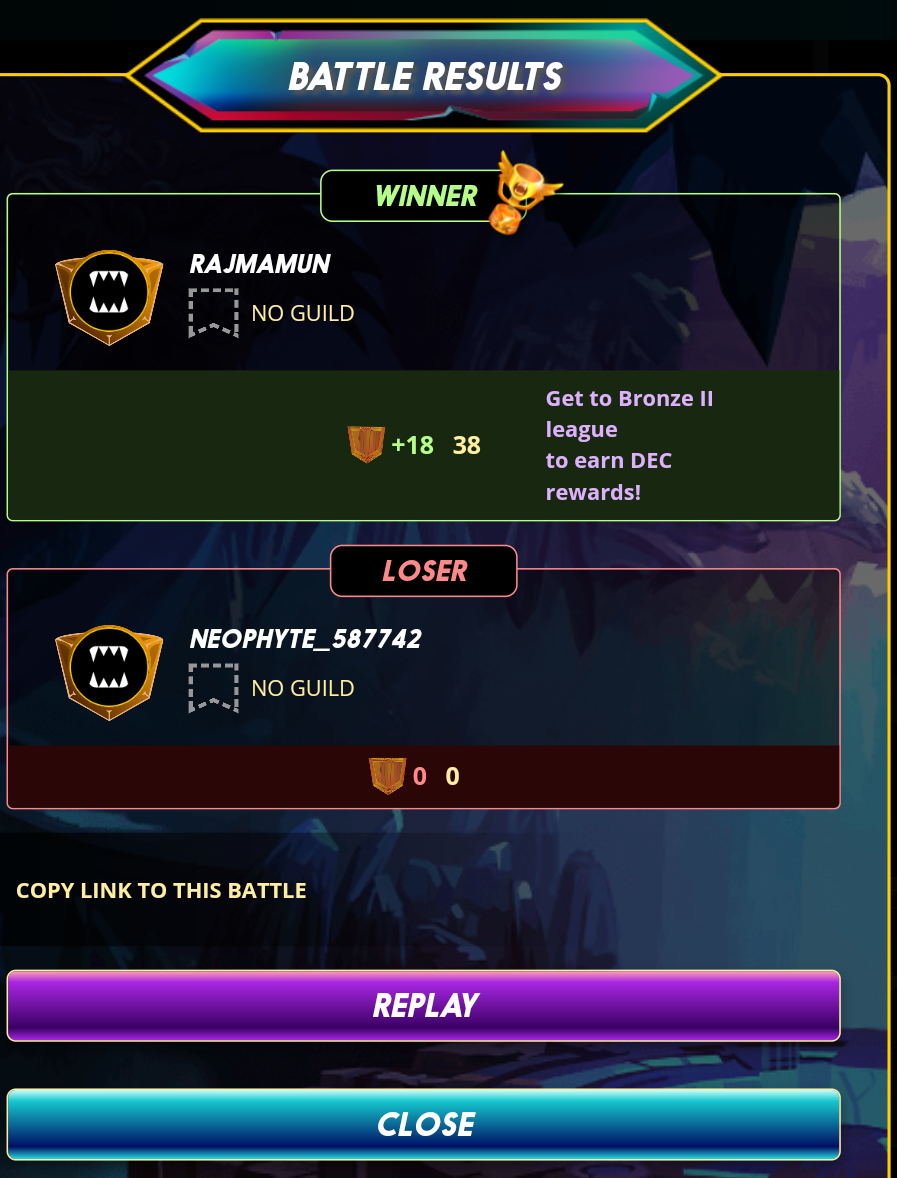 I just entered this site today, I have something going on in my head, so I finally went to YouTube and watched some videos and tried to sort things out the way they did in that video, but I played a lot of games and couldn't win one because I never understood. I haven't played any games and I don't even know how to play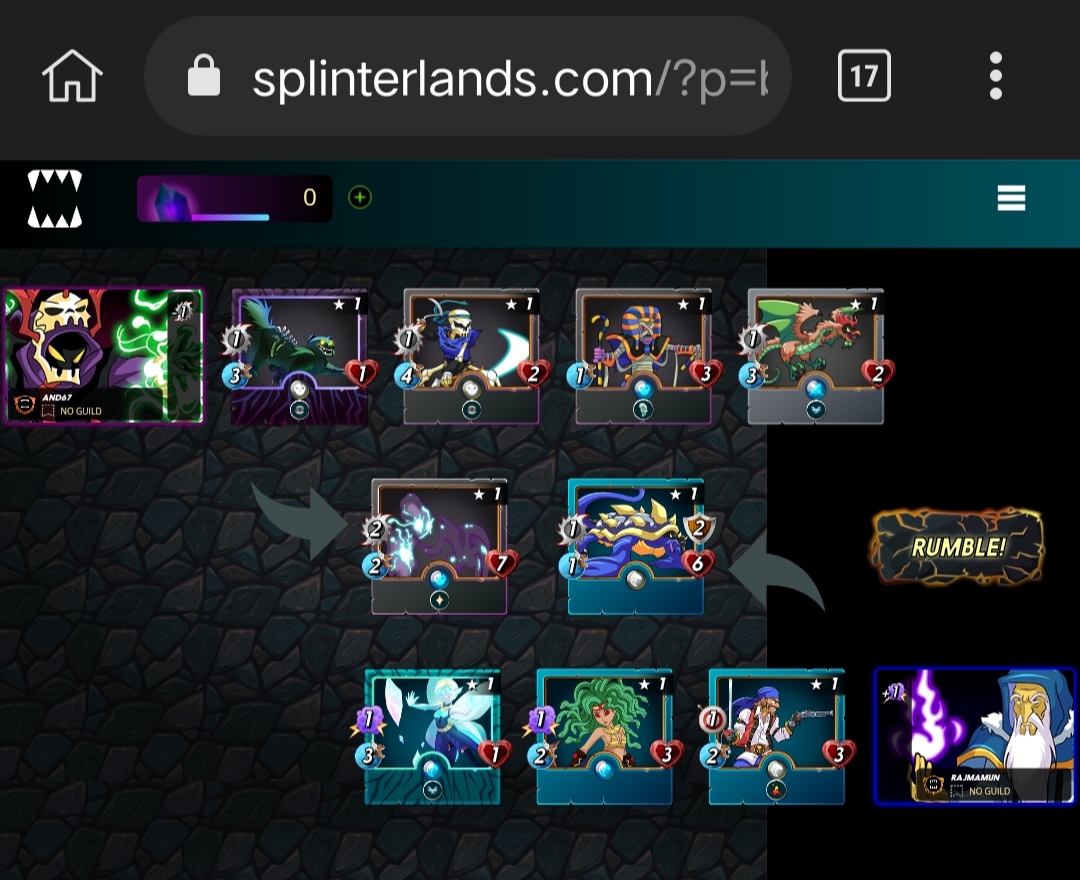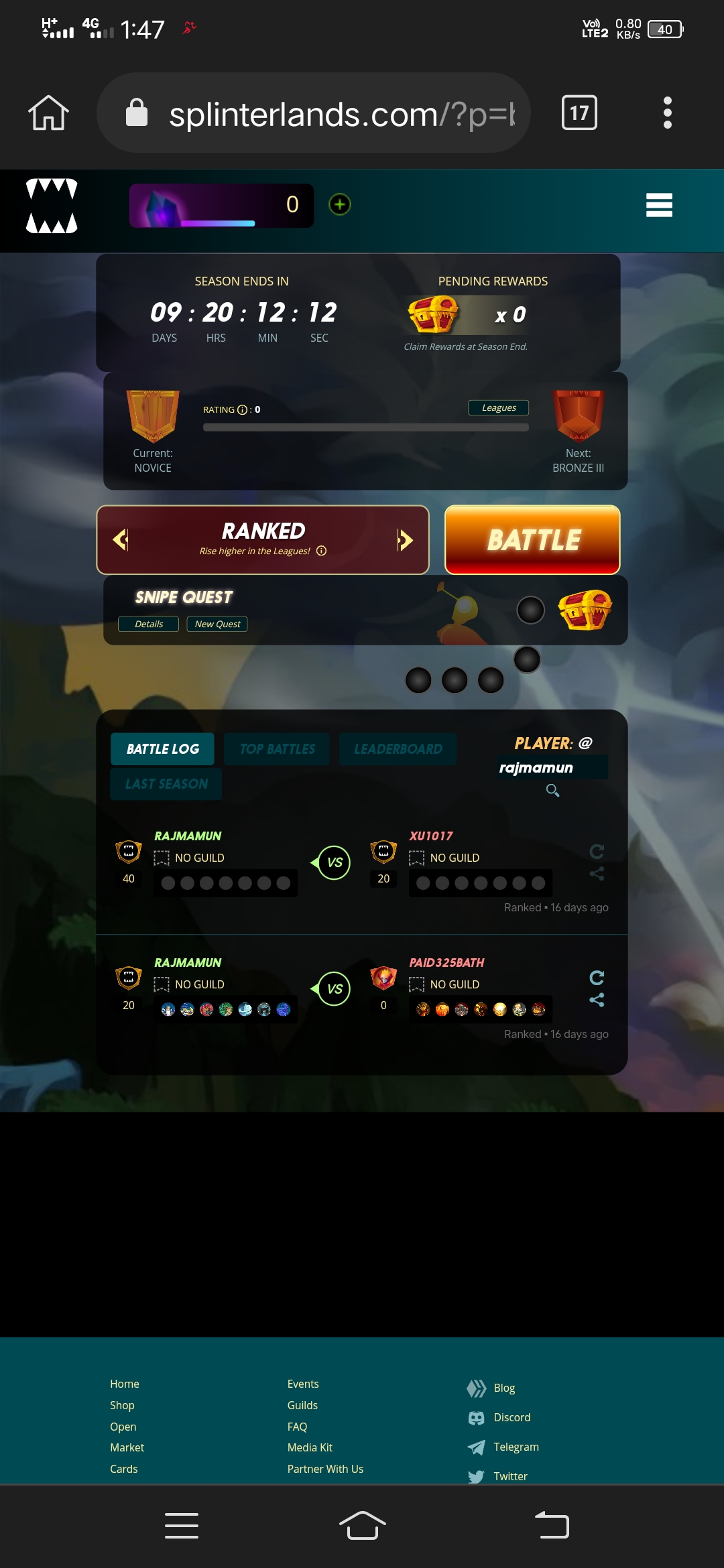 My husband has been telling me about the game for a long time. My husband name is @mamun123456 My husband has been playing this game for a long time and he told me that you can make a good income by playing the game.
Now maybe I don't understand anything. Maybe after playing for a while I will understand how to play.
Some very bad playing link
https://splinterlands.com?p=battle&id=sl_500d73346e8d5bcd8462d77b823e1ab9&ref=rajmamun
https://splinterlands.com?p=battle&id=6879e045537131644104acfa72e0cb4c37af1116&ref=rajmamun
#my splinterlands account name #rajmamun
Everyone will be fine and healthy and if there is any suggestion for me how to play it will be good for me, but yes my husband has given me some idea, I am trying to play according to the idea.
All will be well, Allah Hafez will be healthy
---
---