I WON A GREAT BATTLE -Pyre vs TARSA summoner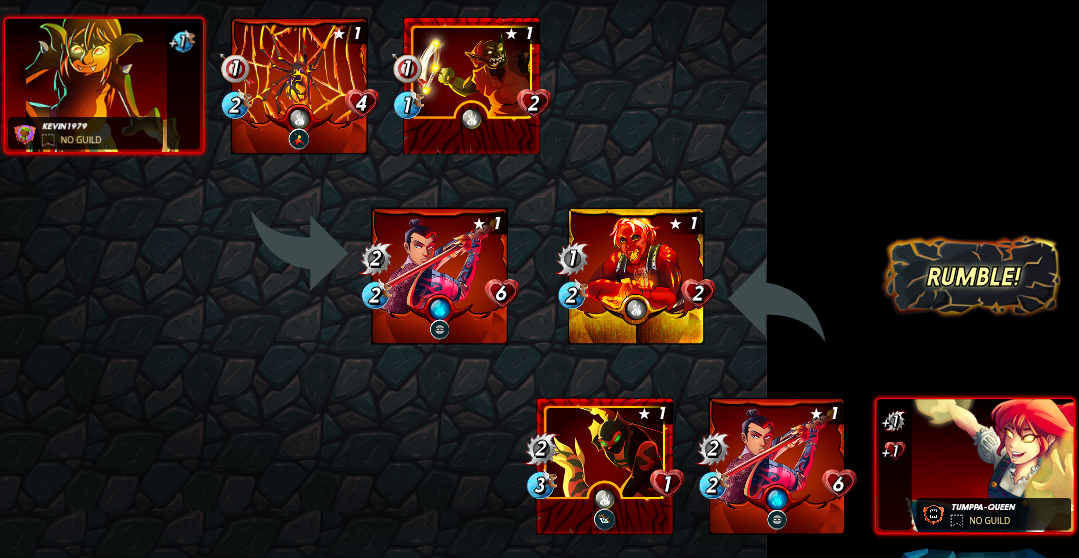 Battle link
Hey everyone how are you all I hope everyone is well, this is @tumppa-queen but I'm going to share a great battle on this gaming platform...
I hope guys you like my this battle details and finally I won the baton. So let's try to share something about my great battle details and card capacity and how to set up an hot position I'm using my fast attacking card.
battling..... Pyre vs TARSA summoner
Mana cap-13
Rules- standard
Results- Win
My card selection and my card details
Fast off all friends today I got so much little Mana, saw I just tried to set up something different for him and I just thinking fast I am using my So mana cap card, so I am using my Melee attacking card-RADIATED SCORCHER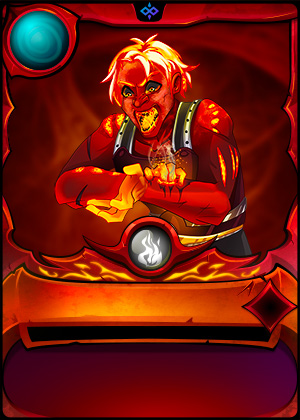 this card so much low mana just 1mana, this card health-2 and speed 2, attacking I am just think my opposition player obviously select their best card and I know this trick and I'm using my this low mana Melee attacking card,,, when opposition player attacking me he can protect my another is sneak ability card or spy card..
That trick is very good working,, discard is very oil protecting my another two card, this card capacity is not very good but he always time helping to win battle..
Second position I am using and I'm selecting my sneak ability card-TENYII STRIKER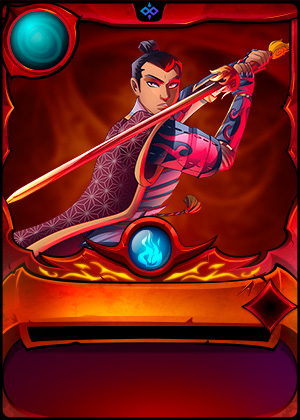 This card is very good for winning my every battle basically this is a Sneak ablity monster- this card capacity is he always attacking opposition last card and when opposition last card is down then he attack opposition fast card... This card mana cap- 5 health 6 speed 2 attacking 2
Last and final card I'm using my so spy ability card actually you know I am using fire splinter so when you play you using fire is plantar obviously you select a snake ability a spy ability then you can chance to win every battle..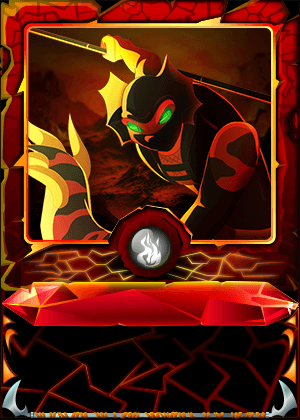 So my spy card name is- Serpentine Spy this card capacity is so much high this card mana cap 3, health 1, speed 3, attacking 2, this card capacity is monster with the opportunity ability may attack from any position and will Target the enemy lowest Mana...
So friends finally I am very easily winning this that'll actually I can't expect I can win this battle but finally my trick is working cos I'm using my fast cars that can car and Target and finally I'm very easy awning..
You feel like my battle if you like my card selection so please like this post and share something about hotter think my car selection,
Thank you so much again and God bless you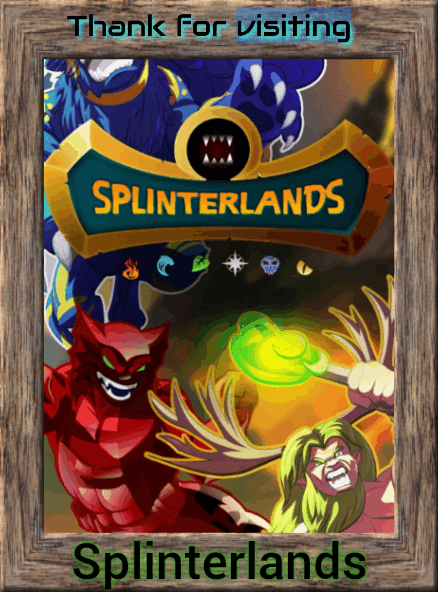 ---
---