Win 5 ranked battles with the fire splinter
Win 5 ranked battles with the fire splinter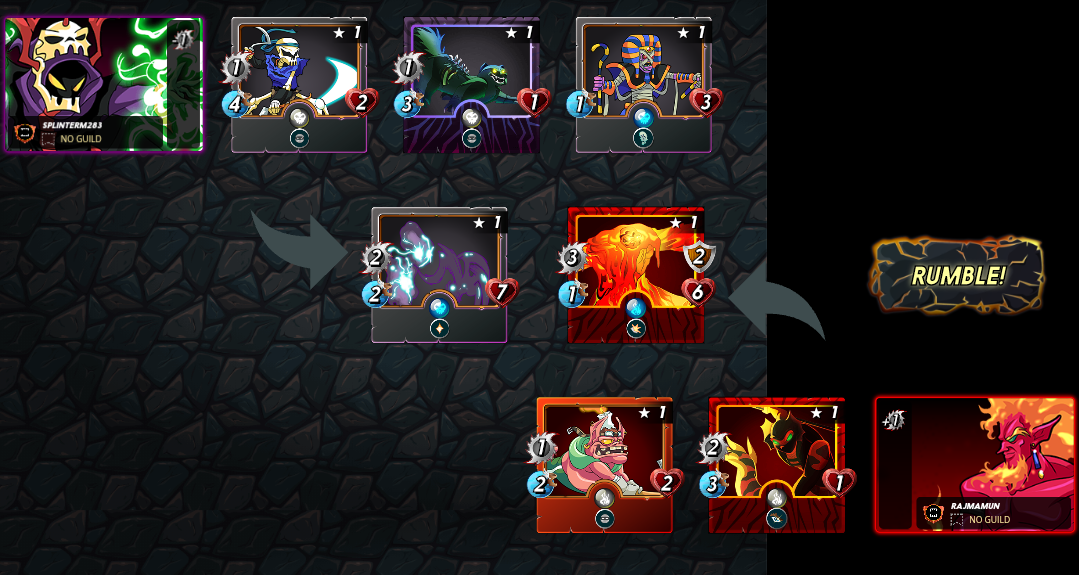 Welcome to my daily splinterlands gaming
How are you all? I hope everyone is very well. I am also fine with your prayers. To complete the Daily Quest and in a very good way I completed it in a short time.
Nice to meet you today because I didn't have to spend a lot of time completing my daily quest. Today I will share with you the details of the three battles, what cards I used and what the rules were. I hope you will pay close attention I will share the link.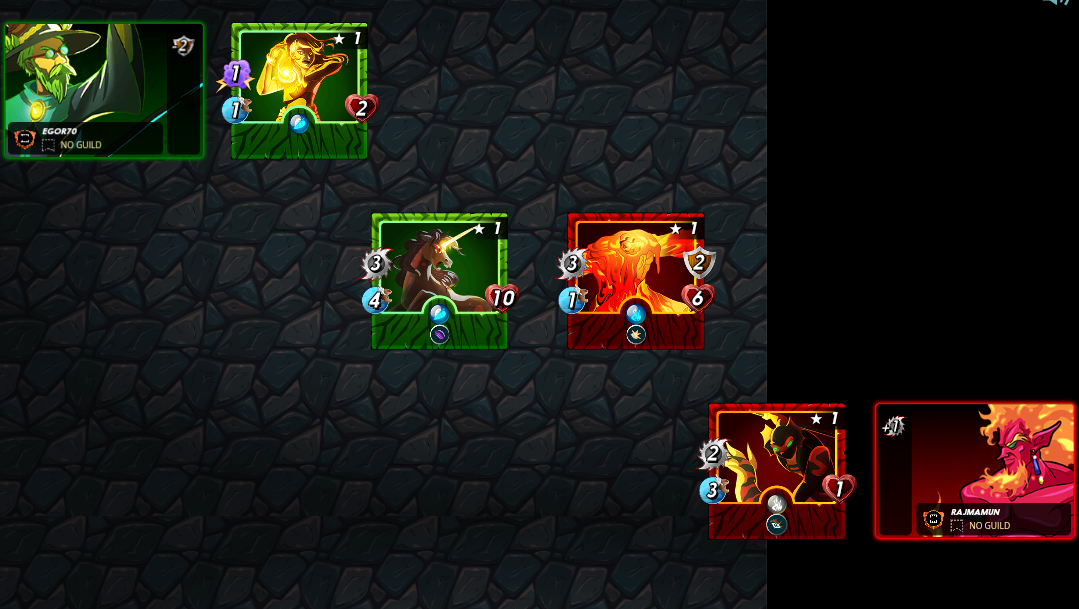 My 1st Battling and my card setup ...
Battle- fire splinter vs life splinter
Mana cap- 13
Rules-standard
Card position on my 1st battling ...
1_ I am using my fast Melee attacking card on fire splinter- Living Lava
2_ position using my -SERPENTINE SPY
COMMON Fire Monster
Results - easily win battle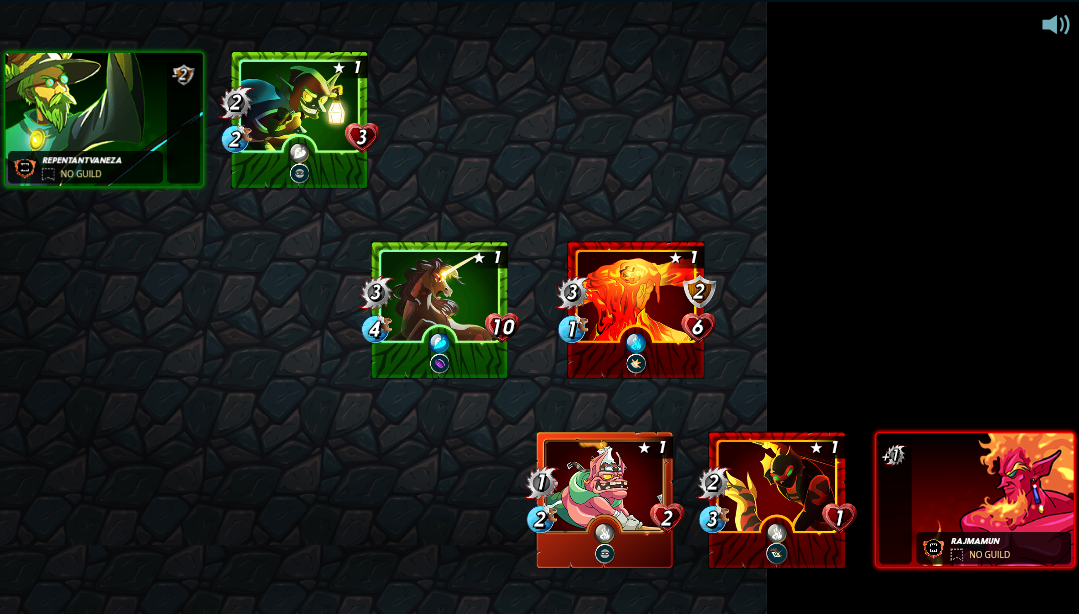 My 2nd battling card selection
Battle-fire vs death
Mana cap- 15
Rules - standard
My card position ...
1 _ position using same Melee attacking card-Living Lava
2 _ position using same spy card-SERPENTINE SPY
COMMON Fire Monster
3 _ using my snake ablity card- Kobold Miner
Results- Win battle
My 3rd battling on splinterlands
Battling- fire vs life splinter
Mana cap- 15
Rules-standard
My card position ...
I am using the same card on my 2nd battling
And finally I win 5 ranked battling on fire splinter ...
I hope you like it and if you like it I need your support and I will respect you. Thank you.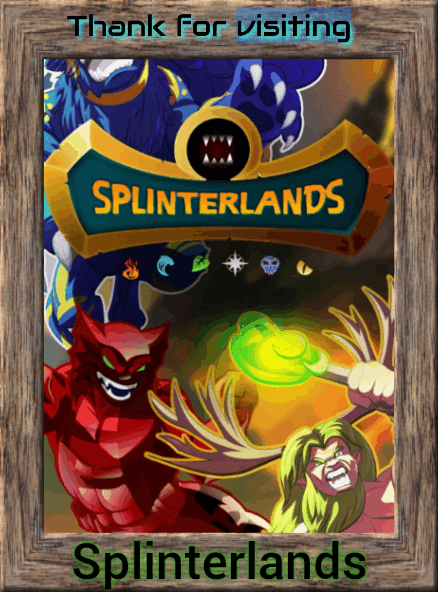 ---
---