2 new meme about Waka Spiritblade
2 new memes about this new, amazing and inaccessible card.
What will brighten up your day after hard work?
Chocolate!
What will help achieve 100% victory over the enemy?
New golden chocolate card!
*Attention, the developers are not responsible for the misuse of cards, such as eating and swallowing digital assets. Be extremely careful!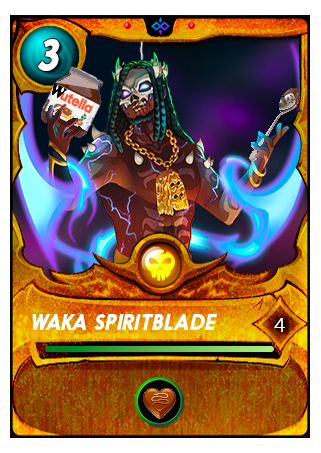 Few people know about the real parents and the dark past of our hero. Let's try to shed some light on this complicated story!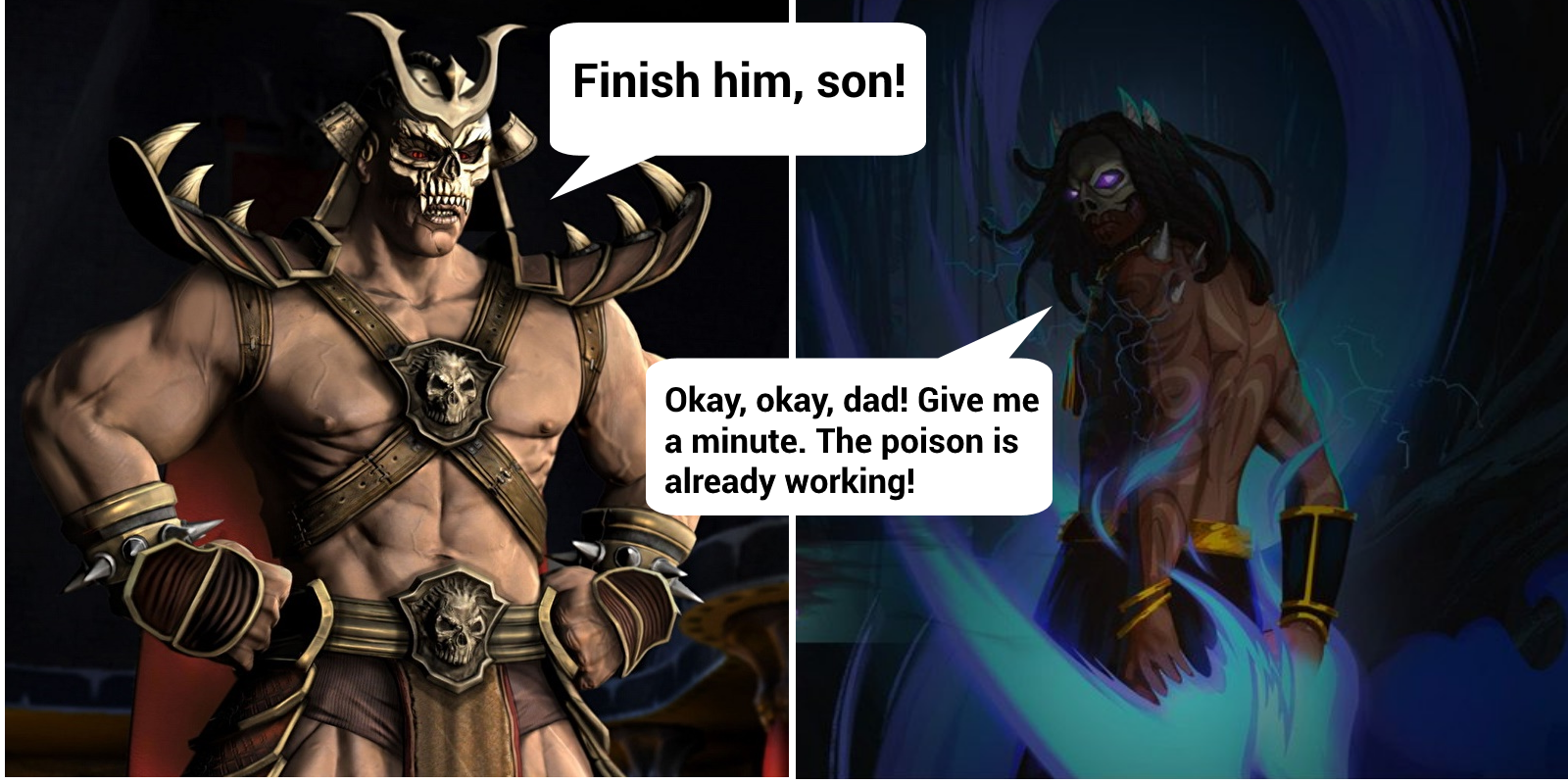 @shenan, thank you so much for your support, drawing idea and inspiration!
Thanks for watching! Keep making the world a better place!
---
---