Season Review, Bronze 3 and progress update
Since I was not going to be able to play much over the last couple weeks, I decided to just do some dailys and rent out all my cards. The results were lackluster to say the least. Some the dailys I used the cards that were not rented out currently and others I just stumbled through using my starter deck.
List of Daily Completed any Quest without a reward listed was a potion: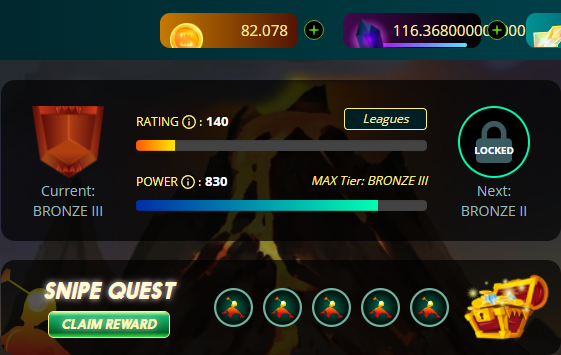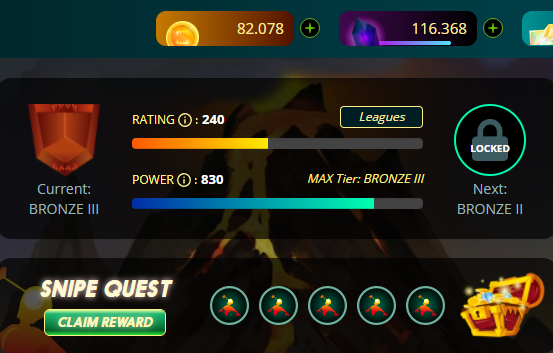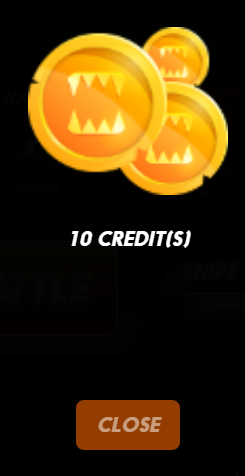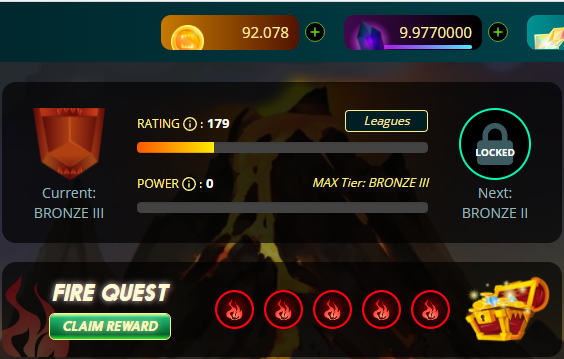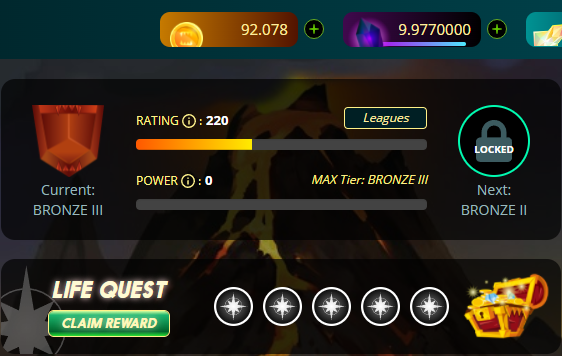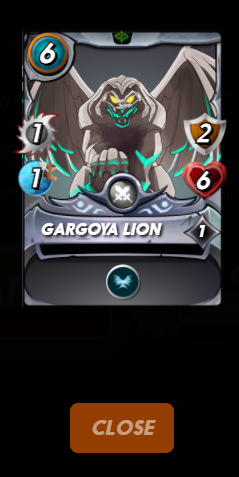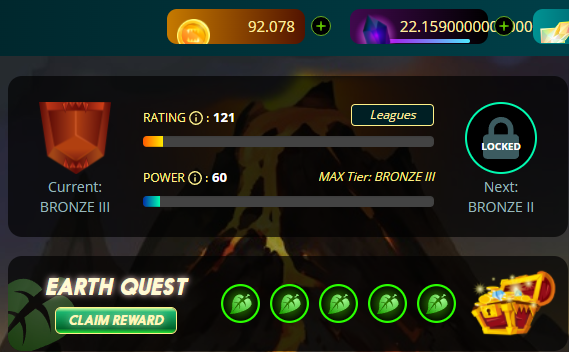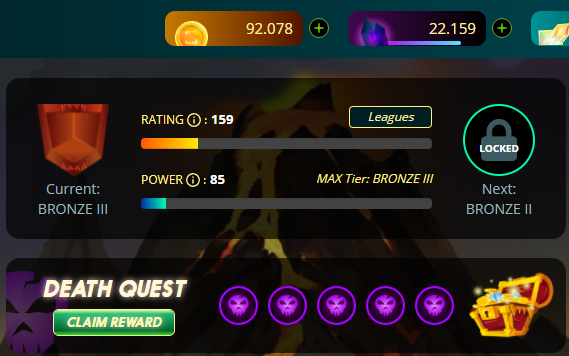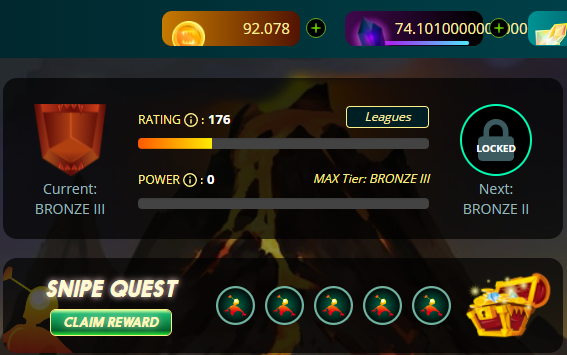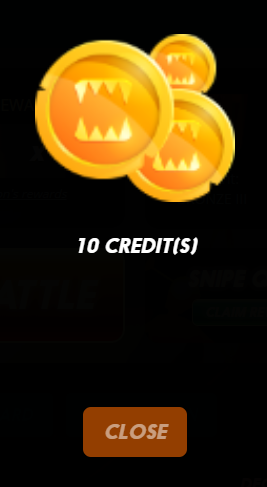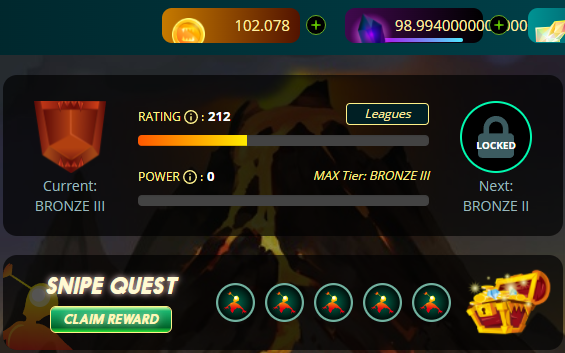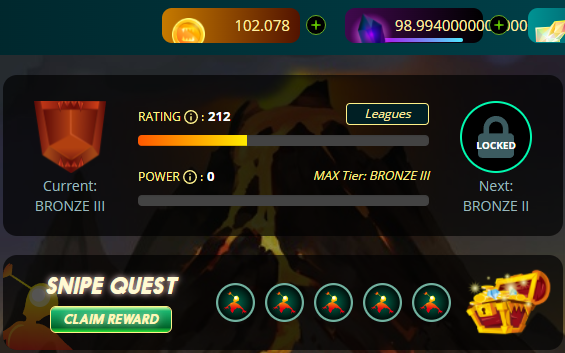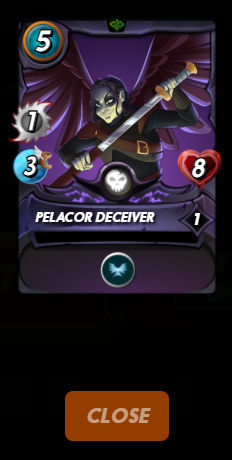 Sadly I was unable to complete all the quests but that should give you a general idea of what to expect from Bronze 3 Rewards as they currently stand. My roughly 900 CP netted me around 6.5 DEC a day out of 9.1 available. The hope was to just get enough CP to try out Bronze 2 for a season since again I may not have much for free time. With the lack of DEC or Credit rewards in Bronze 3 now the only real choice is to get out of that league if you want to advance with any real pace.
Season End Rewards:


Ending Balances: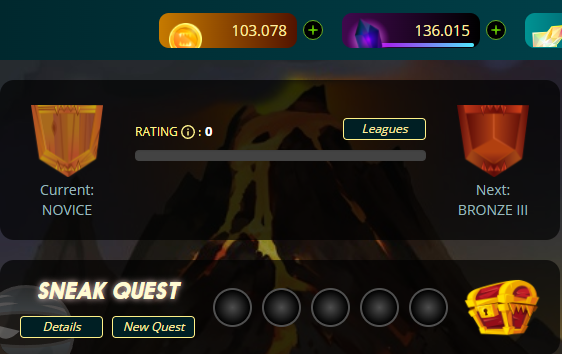 The real winner was HIVE and SPS from the airdrop rewards and selling my daily .003 Vouchers.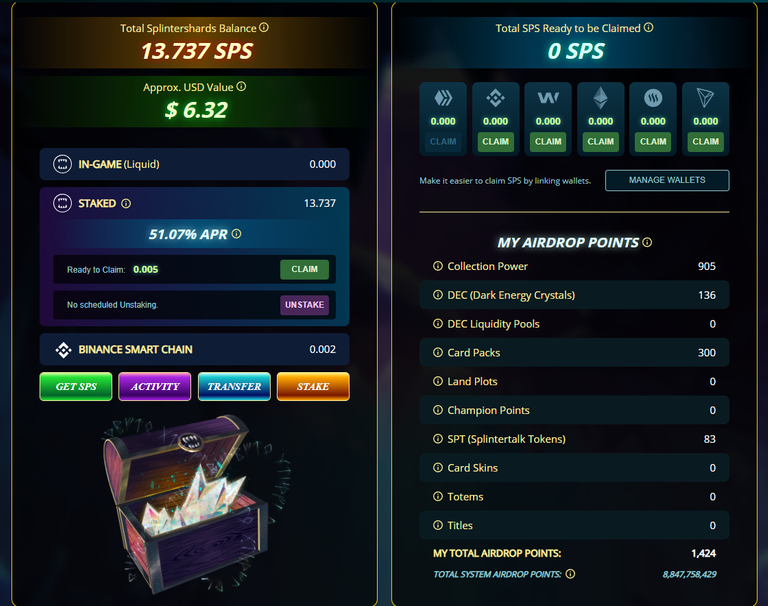 I hope this post can help you get an idea of what to expect for a new player with $10 invested in the spellbook can expect to "earn" playing splinterlands as it currently stands minus the SPS airdrops from my current holdings.
---
---