Opening 110 packs, 2 Gold Foil Legendaries plus crazy season rewards!
---
Hello, Splinterlands Family! We have an awesome video for you today.
Lately I have been wondering, "Should I buy chaos legion cards in the market or buy packs?" The reasoning for getting packs on the market is the low prices. You can do a lot with a little money at these prices. The downside is no chance for gold cards at this price, and noooo airdrop chances.
I want to play in gold tournaments in the new format, but to be able to afford that I need to get at least a few packs to start me off. Also getting a headstart on the airdrop cards is crucial to leveling those at a great price.
Ive been doing great opening packs lately so that is increasing my fomo. This time I opened 110 packs and got 2 gold foil legendaries. That is insaaaaane. Ive seen people open 2000 packs and not get any!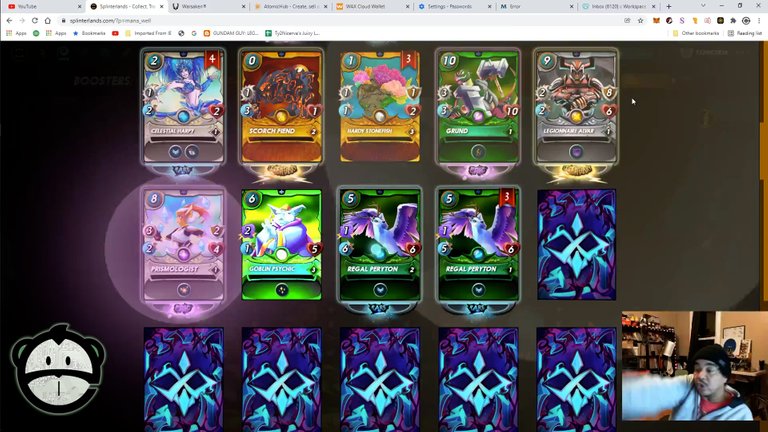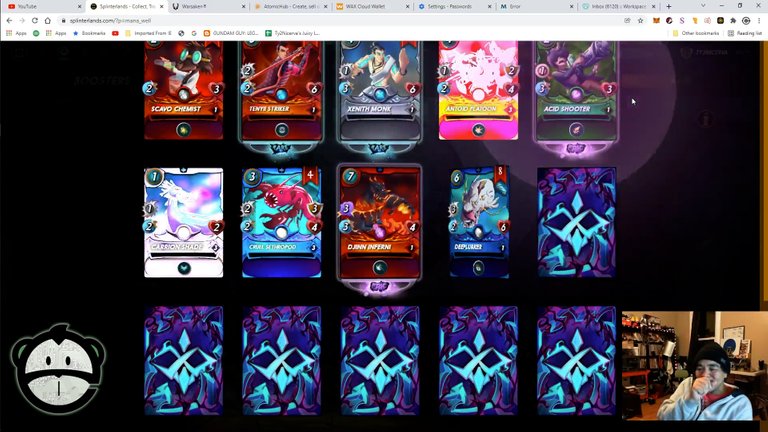 Also I got 3 legendaries and like 3 epics on the end of season rewards! That's insane!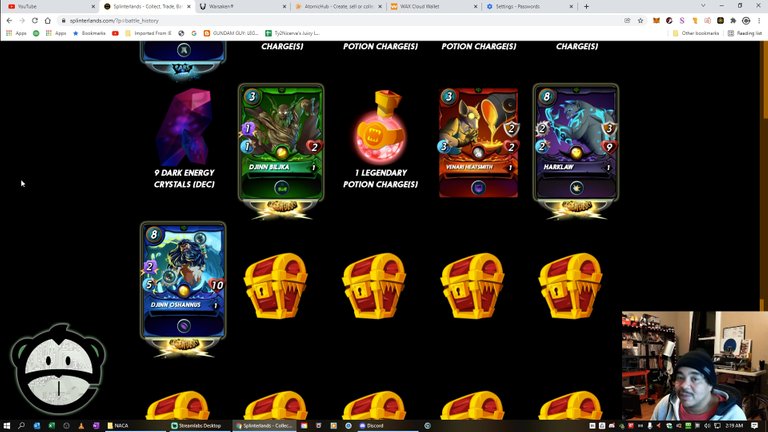 Check out this video and see what I got!
Also if you want custom Splinterlandsgear like the pic below, with your name and favorite splinter on ther sleeves, check out Splinterlandsgear.com .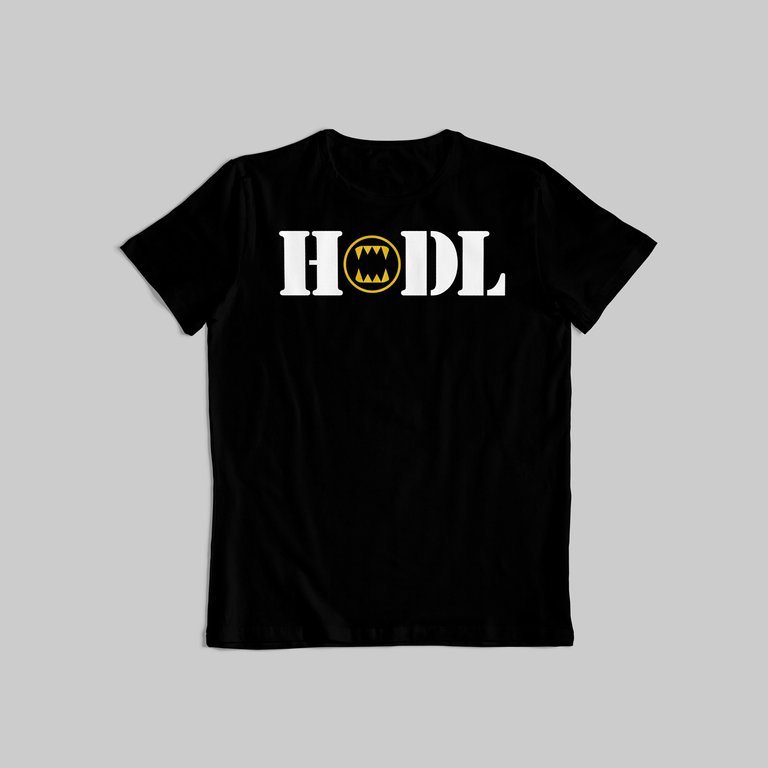 ---
▶️ 3Speak
---
---