Looking Back at 2022 (My Splinterlands Life)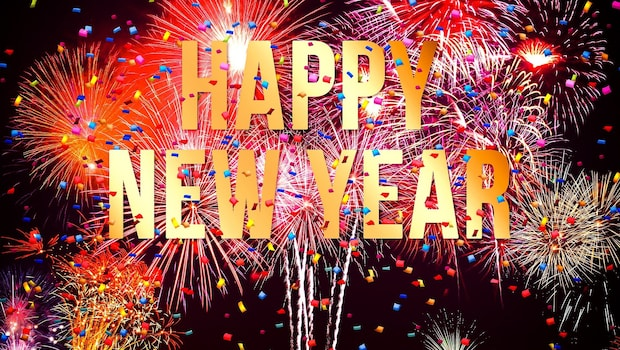 Happy New Year!
I am very happy to welcome 2023 in good health.
Today I would like to look back on my splinerlands life with a focus on the events that were memorable for me in 2022.
ueyuey:https://twitter.com/uey_uesama
If you are just getting started with splinterlands, click here:https://splinterlands.com?ref=ueyuey
■3memorable events in 2022
The witch hunt by the community for alleged wintrade and bots, and the ban from a convention organized by a third party.

The birth of my twin daughters

Participating in SUMMONER'S TRIBE
1) The witch hunt by the community for alleged wintrade and bots, and the ban from a convention organized by a third party.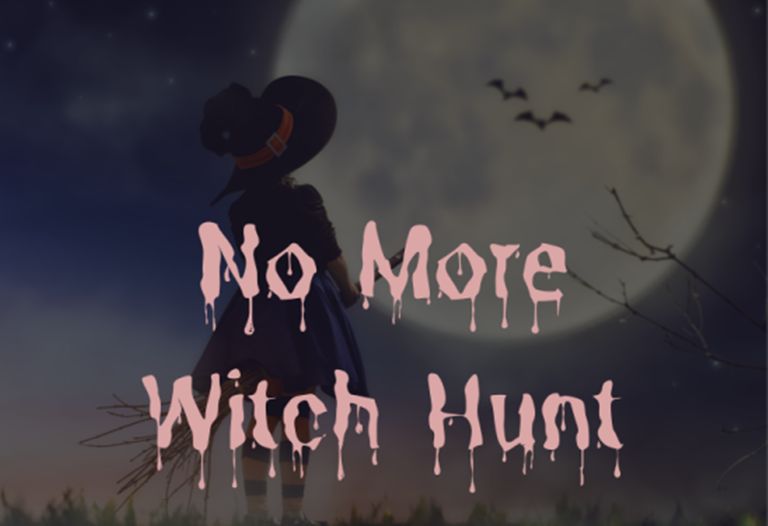 This event in March 2022 was and probably will remain the most memorable event in my splinterands life. Rumors of my wintrade and being a bot escalated as people in the community who had no idea what was going on started to gossip about me, eventually leading to a ban from a third-party tournament.
It was a very sad and very angry event. However, many people supported me, davemccoy set up a forum to resolve the issue, and I was successfully cleared of suspicion and the ban on the convention was lifted. I am very grateful to all those who supported me back then. Thank you so much.
*Check the following article for more details.
https://peakd.com/hive-110144/@ueyuey/no-more-witch-hunt-for-the-pursuit-of-better-community
On the one hand, I see that there has been a lot of discussion about bots in the community recently. I am also against the use of bots, but on the other hand, I feel that some of the comments have become too extreme in the community. I am someone who was witch-hunted by the community when I was banned. So I would be very sad if someone is criticized if they are not actually using the bot as much as I am.
Do you assume everyone is a bot just because they belong to a guild that is rumored to be using bots?
Do you make comments in the community about people who have good tournament results without any evidence that they are bots?
If you have an idea of what is going on, I suggest you calm down a little and speak up in the community. I don't want to see another witch hunt repeated.
2) The birth of my twin daughters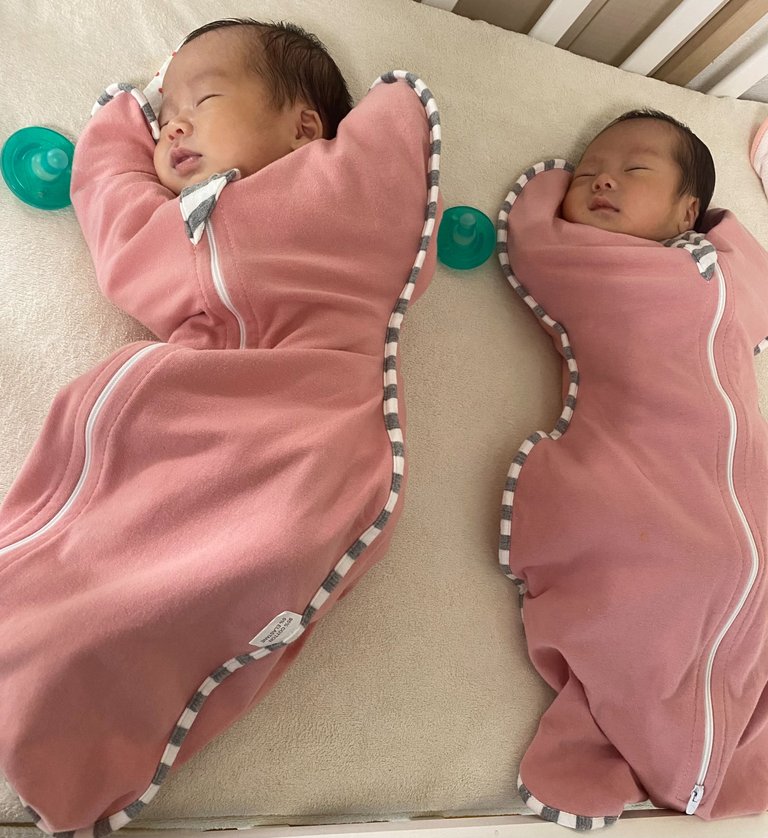 On a completely different note, my twin daughters were born in September 2022.
I took parental leave to take advantage of this opportunity, and I am still living a full parenting life every day.
The reason why I wrote about the birth of my daughters in this splinterands recap is because splinterlands has been very comforting to me during my parenting gap. My life now consists of holding either of my daughters almost all day long, changing diapers, feeding her, etc. She wakes up in the middle of the night every couple of hours, so I have very little free time for myself. But splinterlands is great because I can play it with just one smartphone while holding my child and putting her to bed. Someday when she grows up, I will raise her to be an excellent scaler XD
3) Participating in SUMMONER'S TRIBE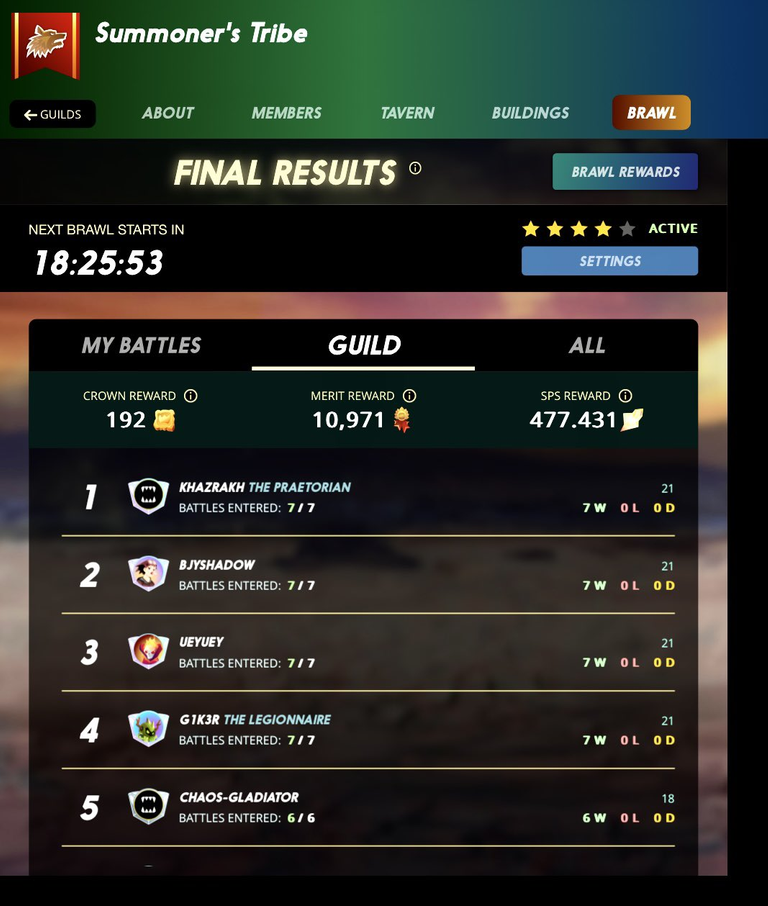 I have been a member of SUMMONER'S TRIBE since November 2022. I have never joined an international community before, but I joined ST Guild to learn English, foreign cultures, and to make the most of my silver assets. I was very unfamiliar with the use of gladiator cards, etc., and I could not win at first, but recently I have finally started to win. Now I have been entrusted with the Silver Wild slot, and my win rate is 74% so far. I am also very happy to be able to play against players from higher leagues, which is something I am not usually able to do.
I have also heard that there are plans to implement tournaments using gladiator cards in the future, so I am very fulfilled to have a better experience for those tournaments.
On the other hand, I feel that the top guild battles should be more eventful on the table, with streamers delivering them. I believe that only a few people are excited about the situation right now, and most people probably have no interest in the results outside of their own guild.
I believe that guild competitions, in which you fight not only by yourself but also as a team, will have more drama than individual tournaments. I hope that guild competitions will not just be about rewards, but that a system will be formed so that people who do not belong to the guild will also be interested in other guild competitions.
Finally.
I will continue to play mainly in the Silver League in 2023 as always.
If I had more time, I would like to play multiple leagues, but I will enjoy playing splinterlands while also spending time with my children. Even if the market is in winter, I believe that splinterlands will get me through it. Thank you all for your support this year.
---
---