Tips to buy your first Splinterlands deck!
If you, like me, are interested in acquiring Splinterlands assets, and have your own deck to play every day without spending time renting and depend if that card you need will be available and with a good value, then it's time to buy your own deck.
The first step is to think about which league you want to play and buy the cards with the correct levels for that league, in this example we are going to build a deck to play in the Silver league! So common cards will be level 5, rares level 4, epics level 3 and legendaries level 1 or 2.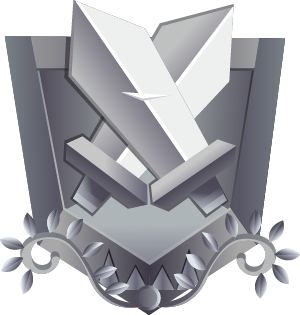 The second step is to choose the element of your deck, it works for any element, in this example we will create it with the Life element.

In Silver ranked battles and above, there will almost always be rules, so we should create a deck that can handle most of them and that is balanced.
Lets go, time to start choosing our deck cards, let's start choosing our tanks.
The idea here is to choose 1 low mana tank and 1 high mana tank, so we can use them based on the mana defined by the battle.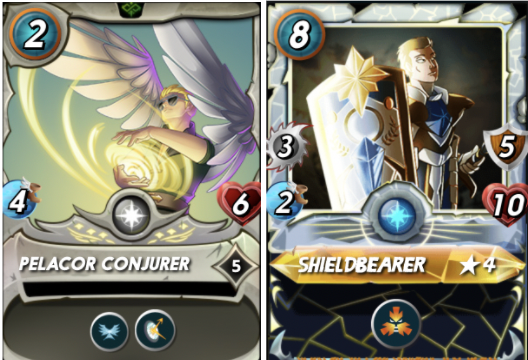 If you have financial conditions, you can also buy 1 more tank with intermediate mana and with the odd number (if your other tanks are even) or vice versa.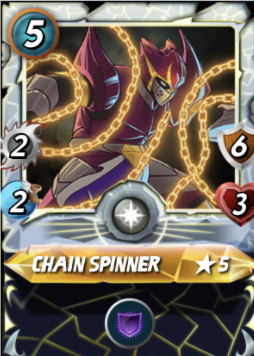 After you have acquired the tanks, it's time to choose the damage dealers, so the ideal is to follow the same logic above, low mana and high mana, to have a balanced deck and thus combine it in various ways to optimize and balance the deck for a battle.
let's choose 1 melee dps, 1 magic and 1 ranged low mana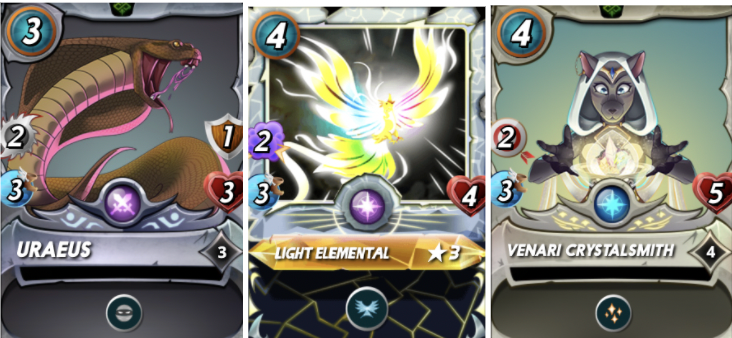 And now the same for high mana.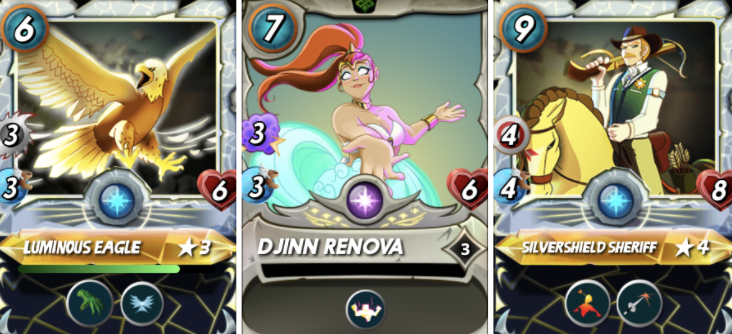 Now that we already have our damage dealers, we are going to purchase 2 more supports that we will use in specific cases.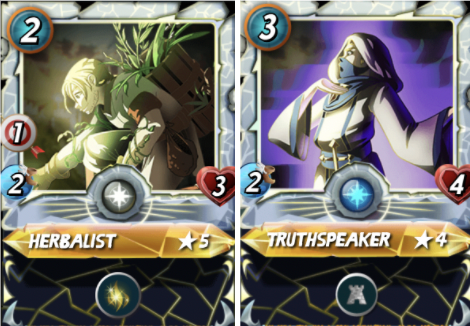 Okay, we're done with the deck! But you might be wondering, what about the summoner? Well, summoners are very expensive, and it's worth renting them, choosing by the cheapest priority, but if you are interested in buying, go ahead! Having a complete deck to play daily is very worthwhile, especially for those who do not have much time and don't want to be looking for cards to rent!
Now it is time to play and win! I hope this post is useful for you in some way, feel free to add in the comments or make any suggestions!
---
---