THE IM*PERFECT COUNTER - SPLINTERLANDS PT/EN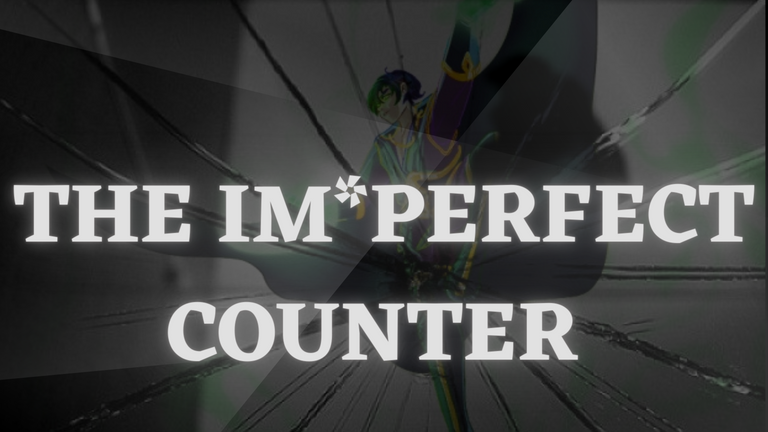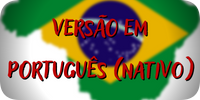 Nós sempre tentamos counterar as composições inimigas em Splinterlands pois é a maneira mais garantida de se vencer, afinal se o oponente utiliza uma composição totalmente mágica e você montar um time de Magic Reflect

significa que você vencerá, correto?
ERRADO! Felizmente (ou infelizmente) as coisas não são tão simples pois existem outros fatores que são igualmente relevantes na hora de definirmos quem será o vencedor da disputa e é sobre isso que falarei hoje.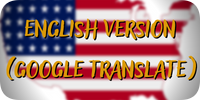 We always try to counter enemy compositions in Splinterlands as it is the most guaranteed way to win, after all if the opponent uses a completely magical composition and you ride a team of Magic Reflect

means you will win, right?
WRONG! Fortunately (or unfortunately) things are not so simple because there are other factors that are equally relevant when deciding who will be the winner of the dispute and that's what I'm going to talk about today.
---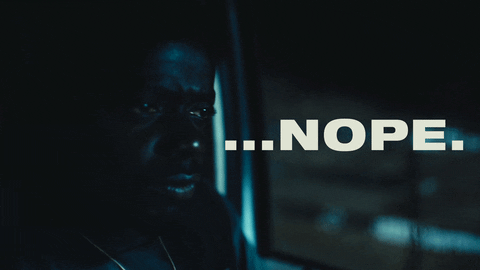 Para conseguirmos vencer uma partida nós precisamos fazer com que as cartas inimigas morram antes que a sua. Você pode concretizar isso de maneira proativa escolhendo comps ofensivas ou reativa através de comps defensivas e/ou focadas em refletir dano.
Em todos os casos devemos considerar que o oponente também escolherá unidades que podem ter foco ofensivo e defensivo, e mesmo que você countere a ofensividade inimiga (com debuffs ou redução de dano com habilidades) é possível que ele ainda vença por conta das características defensivas do seu time. Deixe-me elucidar utilizando uma partida como exemplo.
In order to win a game we need to make the enemy cards die before yours. You can do this proactively by choosing offensive comps or reactively through defensive and/or damage-focused comps.
In all cases we must consider that the opponent will also choose units that can have both offensive and defensive focus, and even if you counter the enemy's offensiveness (with debuffs or damage reduction with abilities) it is possible that he will still win because of the characteristics your team's defenses. Let me clarify using a game as an example.
---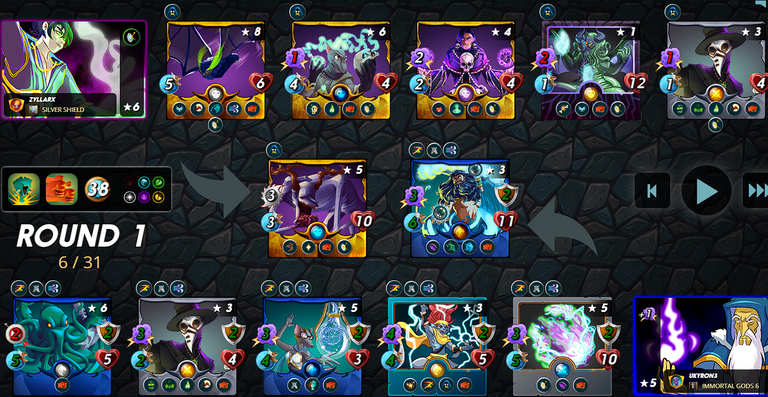 Observe que a escolha do invocador do adversário distribuiu Magic Reflect

para todas as suas unidades. Quase todas as minhas cartas são mágicas o que claramente mostra uma desvantagem para mim.
Entretanto observe um pequeno detalhe: duas das minhas unidades possuem Void

e a outra é um arqueiro

. Essas duas coisas fazem três das minhas unidades não sofrerem tanto para o Magic Reflect

então mesmo que o oponente tenha acertado no counter isso não garantiu a vitória para ele.
Note that the opponent's summoner choice has distributed Magic Reflect

to all your units. Almost all of my cards are magic which clearly shows a disadvantage for me.
However, note a small detail: two of my units have Void

and the other is an archer

. These two things make three of my units not suffer as much for Magic Reflect

so even if the opponent hit the counter this did not guarantee victory for him.
---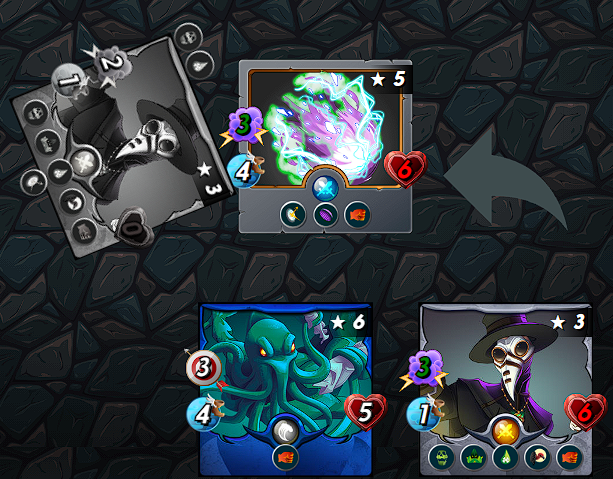 Mas se counterar o oponente não é o suficiente para vencer, o que eu devo fazer? Se esta é sua dúvida a resposta é bem simples. Ao montarmos uma composição nós temos uma ideia e as vezes ignoramos alguns detalhes importantes para que o time seja realmente eficiente.
Para evitar que isso aconteça devemos criar um mapa mental para repassarmos sempre que montamos uma composição. Um exemplo de mapa mental seria:
Qual é a estratégia da composição?
Ela possui dano facilmente counterável? (em casos ofensivos)
As defesas podem ser facilmente sobrepujadas? (em casos defensivos)
As regras beneficiam minha composição?
As regras beneficiam um possível counter?
Como eu posso minimizar as falhas da minha equipe?
Quando repassamos essas perguntas podemos evitar cometer alguns erros bobos que nós cometemos sem perceber por estarmos muito focados na estratégia principal da composição.
But if countering the opponent is not enough to win, what should I do? If this is your question, the answer is quite simple. When putting together a composition we have an idea and sometimes we ignore some important details for the team to be really efficient.
To prevent this from happening, we must create a mental map to go over whenever we assemble a composition. An example of a mind map would be:
What is the composition strategy?
Does it have easily counterable damage? (in offensive cases)
Can defenses be easily overcome? (in defensive cases)
Do the rules benefit my composition?
Do the rules benefit a possible counter?
How can I minimize my team's failures?
When we go over these questions we can avoid making some silly mistakes that we made without realizing it because we are too focused on the main strategy of composition.
---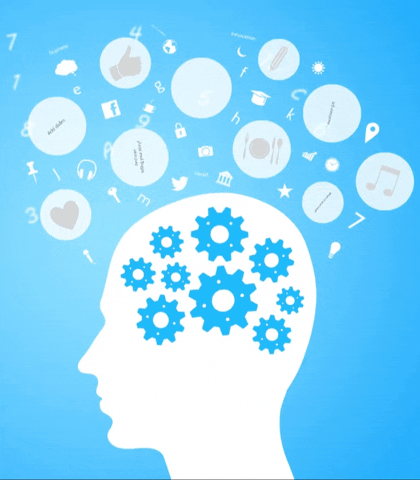 Eu comecei a utilizar esse método e tem me ajudado muito. Antes eu montava composições tentando counterar o oponente e acaba com times sem dano nenhum, então mesmo quando acertava o counter o oponente ainda conseguia vencer simplesmente por eu não ter poder ofensivo! (isso acontecia muito em composições em que eu tentava utilizar várias cartas com Demoralize

para diminuir o dano inimigo e no fim era a minha composição que não conseguia atacar kkkkkk)
Evitar cometer esses erros aumentará sua taxa de sucesso e mapas mentais podem ajudar muito nisso. Eu espero que esta dica ajude vocês a não cometerem os mesmos erros que eu cometia 🤣
Se você gostou, peço que deixe o seu "like" nessa postagem e me siga para ver outros conteúdos sobre Splinterlands. Beijos e até a próxima!
I started using this method and it has helped me a lot. Before I used to build compositions trying to counter the opponent and end up with teams without any damage, so even when I hit the counter the opponent could still win simply because I didn't have offensive power! (this happened a lot in compositions where I tried to use several cards with Demoralize

to decrease enemy damage and in the end it was my composition that couldn't attack lol)
Avoiding making these mistakes will increase your success rate and mind maps can go a long way in helping with this. I hope this tip helps you not to make the same mistakes I did 🤣
If you liked it, please send a "like" on this post and follow me to see other content about Splinterlands. Kisses and until next time!
---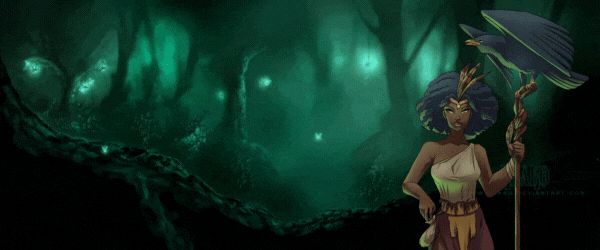 ---
---