2X TO 3X DOUBLE STRIKE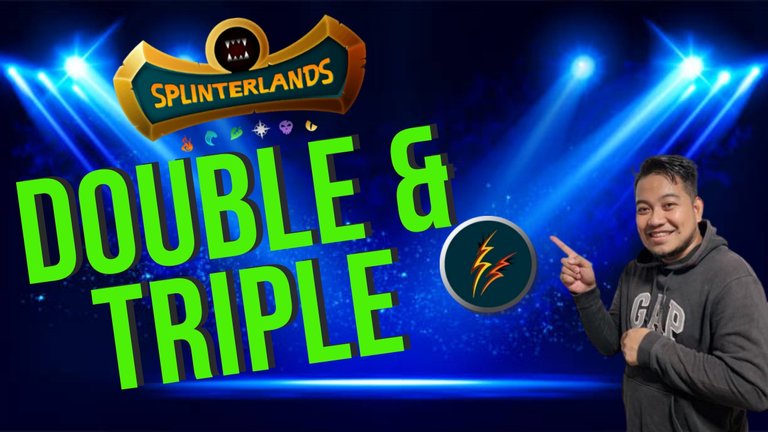 Today, we will be discussing about the monster skill Double Strike.
Having this skill, a monster has the ability to attack twice during its turn.
We have utilized this on battles and it was a good combo to other monsters with similar abilities.
By having more of this ability on your lineup, you have more damage that you can utilize into your advantage.
Watch here how I use my lineup:

---
---