CARDS PRICES DROPS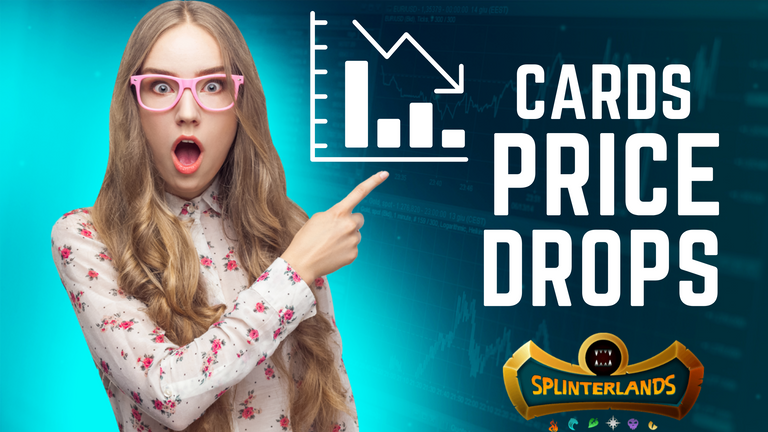 CARDS PRICES DROPS
With the recent surge in card values, we now see some listed cards that are cheap.
This is the best time to invest on cards for @splinterlands.
Common cards are listed as low as $0.02 while a legendary card is being sold on the market at $1.88 the lowest.

So if you are a player trying to build your deck for power, try investing on this low priced cards.
I even invested on a Gold Foil Legendary Cards, one Harklaw and Uriel.
Those two cards can be worth more once all prices of cards goes up and I could sell them for a profit.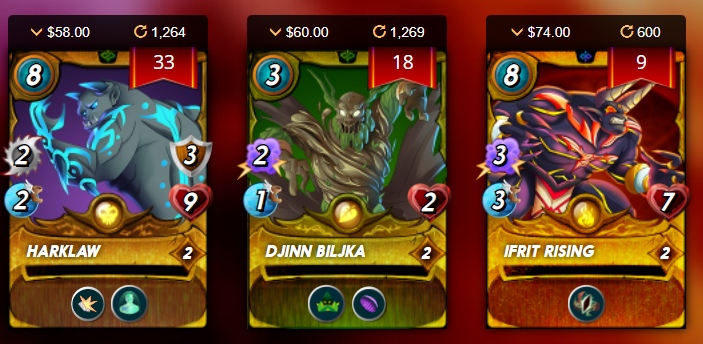 Gold Foil Legendary Harklaw now sells at less than $60.00.
Try to check the market always to get low priced cards will be worth more in the coming months.
@johnfleer @jim-crypto @thgaming @synist3r @jbtc19warrior @jannidepp @urnext @blirr @kramlyn12 @magwayeeen @hakari @informal @damienwolf @masterzarlyn28 @whoswho @xacex @masterzarlyn28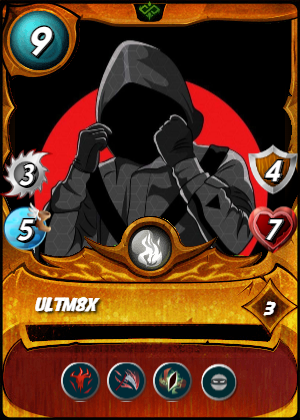 ---
---