DOUBLE PACK REWARDS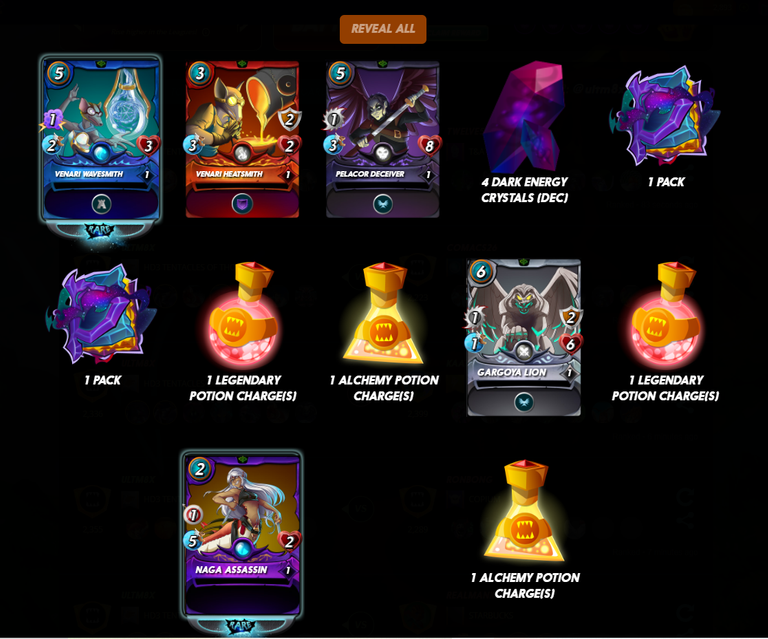 DOUBLE PACK REWARDS
It was my first time to get two Chaos Legion Packs on daily quest.
This is upon completing our daily quest and we bought a quest potion.
So even at Gold 2, we got a total of 12 rewards.
7 for the daily quest in the league plus five from the potion.
We then bought potions to open the two packs that we got.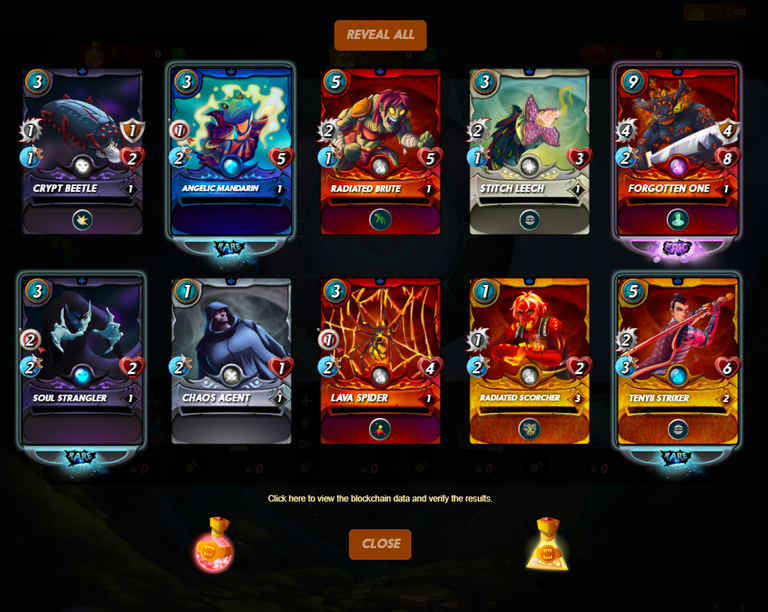 We were able to pull two Gold Foil Cards.
Overall, we got a value of more than $9.00 upon our daily quest
Well, hoping we get our first Gold Foil Legendary Rewards card soon.
@johnfleer @jim-crypto @thgaming @synist3r @jbtc19warrior @jannidepp @urnext @blirr @kramlyn12 @magwayeeen @hakari @informal @damienwolf @masterzarlyn28 @whoswho @xacex @masterzarlyn28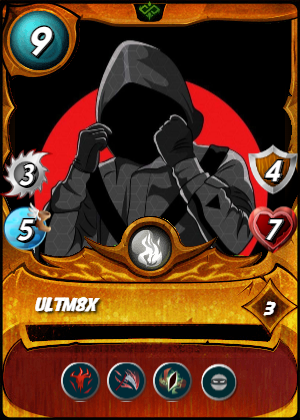 ---
---