HOW TO PLAY FOR BRAWLS
WHAT IS BRAWL
A brawl is a special event which could be participated by guilds and their members.
You need to be part of a guild to be able to participate.
Some guild may require you to donate DEC to upgrade buildings and others for the guild.
By having such upgrades, you and other members will benefit.
During the Brawls, you are given time to prepare and time to deploy for your team.
Watch here my full video about brawls:
Have you played brawls?
How is your Gladius Pack Collection?
@johnfleer @jim-crypto @thgaming @synist3r @xacex @jbtc19warrior @jannidepp @urnext @blirr @kramlyn12 @magwayeeen @hakari @informal @damienwolf @masterzarlyn28 @whoswho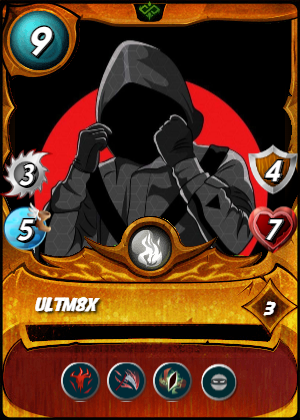 ---
---