NEVER MISS YOUR DAILY QUEST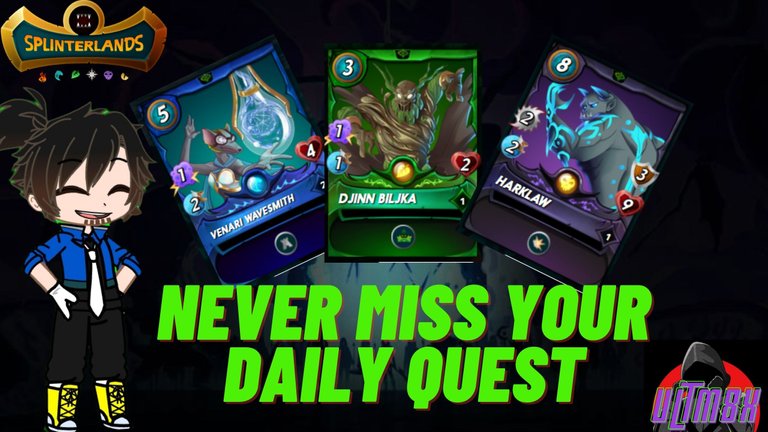 NEVER MISS YOUR DAILY QUEST
Daily Quest for @splinterlands is a must.
You need to accomplish it on a regular basis.
Me, I do it daily but some say that you can do it every other day, doing 2 consecutive daily quests in one day.
By doing your daily quest, you are already helping your guild and you may get rewarded as well in doing so.
There are tons of possibilities in doing your daily quests.
The most exciting part is opening your chests.
In your chests, may contain potions, DEC, credits (for lower tier), or cards.
I got 2 legendary cards already from daily quests and hoping to get my first gold legendary card soon.
How do you accomplish your daily quests?
@johnfleer @jim-crypto @thgaming @synist3r @xacex @jbtc19warrior @jannidepp @urnext @blirr @kramlyn12 @magwayeeen @hakari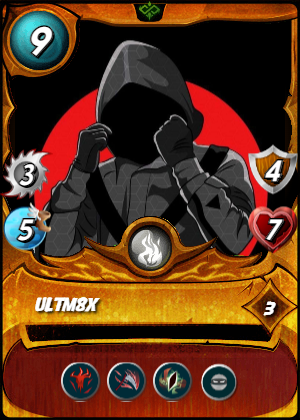 ---
---