SPLINTERLANDS: END OF SEASON REWARDS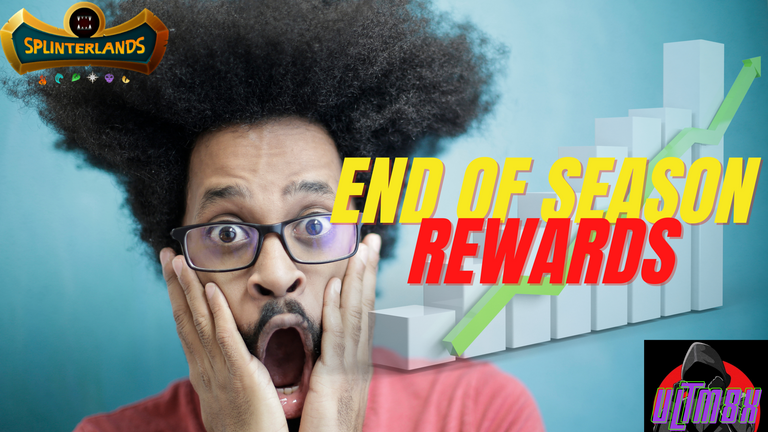 End of Season Rewards
So we are just a few hours from end-of-the season an we opened all our rewards for our four accounts.
On our 3 accounts, they are all in bronze 3 with not enough power to get higher plus renting is not cheap. We got a mix of credits, some cards and potions on our end of season rewards for these 3 accounts.
On our main account, we got mostly cards since it is on silver 3 plus some additional DECs.
Watch my unboxing for the end of season rewards here:


Big Adjustment
This is a huge adjustment to players in bronze league from last season.
Most are just receiving credits compared before with DEC and cards.
For me, I don't really have anything to say.
The devs knows more than anything.
What they are doing is to continuously improve the game.
Remember that your initial investment is just $10.
It is up to you on how to get your ROI coz there are lots of ways on how to earn in the game.
I wrote 8 ways to earn in @splinterlands, read it here:
https://www.1up.zone/@ultm8x/splinterlands-8-ways-to-earn
I hope you are able to get some ideas on my 8 ways to earn.
What are the rewards you got today? @flauwy @rosiew @jim-crypto @maana @xykorlz @giabao @@@charlene0521 @thyiacloud
Let me know your comments.

---
---