SPLINTERLANDS: MAKE BLOGS, EARN CRYPTO!!!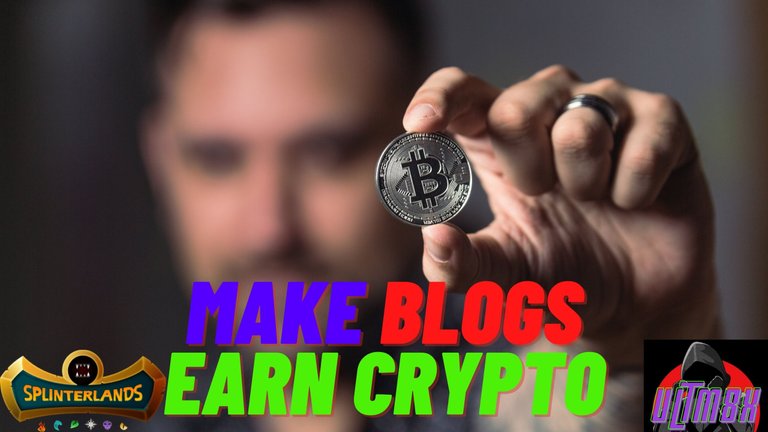 DON'T JUST RELY ON BATTLES
A lot of players are only relying on their rank battles in order to gain DEC and get additional income by playing @splinterlands not knowing there are other ways for them to earn more than grinding for hours.
One good example of this is making blogs.
WHY MAKE BLOGS?
I learned about this when I join into discord groups and that you can earn tokens by making articles about the game.
This made me interested in making articles about the game and earned quite a bit.
Right now I have converted my SPT tokens to buy SPS and has 2,358.

What I get from blogs are Hive tokens, SPT, Oneup and, Leo Tokens.
For Hive, I used it to buy DEC and credits for the game.
For SPT, I traded some to buy SPS and it is also included in the daily SPS airdrop.
For oneup tokens, I have stake some and traded as well so that I have Hive for saving and buying up a land plot.
Leo tokens are also traded to be used in saving up for lands.
I also used the credits that I have in buying up some cards in @monstermarket to add some power to my deck.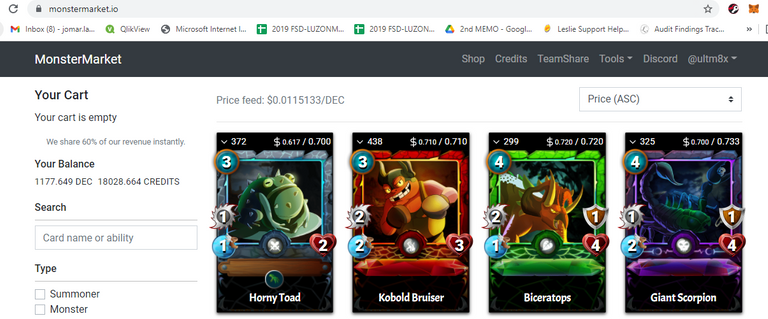 PROOF
Check the following screenshots of my blogs that made a hit:




Of course, not all will be a hit, but you need to be consistent in what you do and surely it will payout.
Let me know your comments if you want to start making blogs.
---
---