CARD MAKER CHALLENGE: RESULT - SPLINTERLANDS PT/EN

VERSÃO EM PORTUGUÊS

(nativo)


ENGLISH VERSION

(translate google)

CARD MAKER CHALLENGE: RESULT
Semana passada eu fiz uma postagem sobre o Desafio de Card Maker, e hoje irei publicar quem foi o grande vencedor dessa competição!
Last week I made a post about the Card Maker Challenge, and today I will publish who was the big winner of this competition!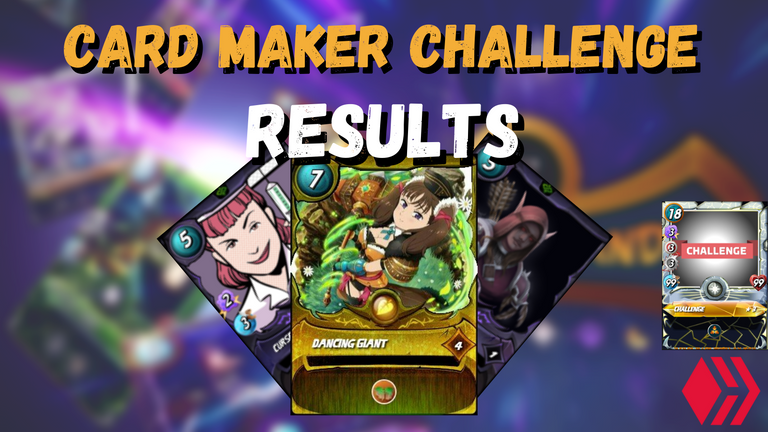 ELIMINATEDS
Os três candidatos abaixo foram eliminados de acordo com as regras propostas na postagem principal.
The three candidates below were eliminated according to the rules proposed in the main post.
---
PARTICIPANTS

CRITERIA
Todas as habilidades sugeridas foram muito interessantes, mas algumas ficaram mal descritas ou difíceis de se encaixar no sistema do jogo atualmente.
Além disso, outros fatores foram considerados como level da carta vs número de habilidades. Com isso restaram três finalistas.
All the abilities suggested were very interesting, but some were poorly described or difficult to fit into the game system these days.
Also, other factors were considered like card level vs number of skills. That leaves three finalists.

FINALISTS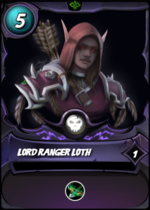 Summoner: Lord Ranger Loth
Habilidade: Enchanted Arrow - Ataques a distância ignoram armadura.
Ability: Enchanted Arrow - Ranged attacks ignore armor.
---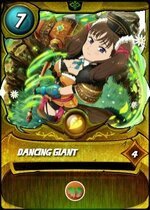 Summoner: Dancing Giant
Habilidade: Tremor - Causa 2 de dano físico a todos os inimigos não voadores no final de cada turno.
Ability: Tremor - Deals 2 physical damage to all non-flying enemies at the end of each turn.
---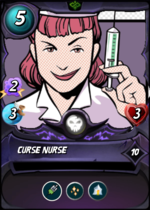 Monster: Curse Nurse
Habilidade: Toxina - Anula o próximo efeito de cura e causa 1 de dano na carta que seria curada.
Ability: Toxin - Nullifies the next healing effect and deals 1 damage to the card that would be healed.
---
Três mecânicas que ainda não existem no jogo e que com certeza teriam grande impacto se fossem implementadas.
Fiquei realmente em dúvida entre essas opções, mas imaginando um cenário real jogando Splinterlands, existe uma carta que eu consigo imaginar se tornando real um dia, e esta foi a carta que eu escolhi para ser a vencedora do desafio.
Three mechanics that don't exist in the game yet and that would certainly have a big impact if implemented.
I was really torn between these options, but imagining a real scenario playing Splinterlands, there is a card that I can imagine becoming real one day, and this was the card I chose to be the winner of the challenge.

WINNER
A carta escolhida (baseado unicamente nos meus critérios pessoais) como a melhor Card Make deste desafio foi a carta criada pelo...
.
..
...
....
.....
......
.......
........
.........
..........
...........
............
The card chosen (based solely on my personal criteria) as the best Card Make of this challenge was the card created by...
.
..
...
....
.....
......
.......
........
.........
..........
...........
............
---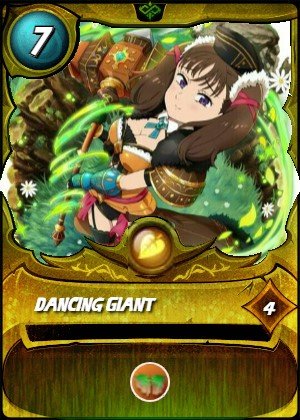 ---
Além de parabenizar o vencedor, gostaria de agradecer a todos que tiraram o seu tempo para participar deste desafio e elaborar cartas incríveis e super criativas, vocês são fodas!
Vamos prosseguir então com a premiação como prometido. O ganhador receberá 5 unidades de Hive SBI do sistema social da @steembasicincome.
In addition to congratulating the winner, I would like to thank everyone who took the time to participate in this challenge and create amazing and super creative cards, you guys are awesome!
Let's proceed then with the awards as promised. The winner will receive 5 units of Hive SBI from the @steembasicincome social system.
---

---
Espero que novas oportunidades surjam para que possamos engajar a comunidade e criar contents que incentivem novas pessoas a conhecerem o Splinterlands.
MUITO OBRIGADO PELA ATENÇÃO DE TODOS E ATÉ A PRÓXIMA!
(Se possível, siga o meu perfil para acompanhar posts futuros, prometo que não se arrependerá 🤝)
I hope that new opportunities arise so that we can engage the community and create content that encourages new people to get to know Splinterlands.
THANK YOU SO MUCH FOR EVERYONE'S ATTENTION AND UNTIL THE NEXT TIME!
(If possible, follow my profile to follow future posts, I promise you won't regret it 🤝)
---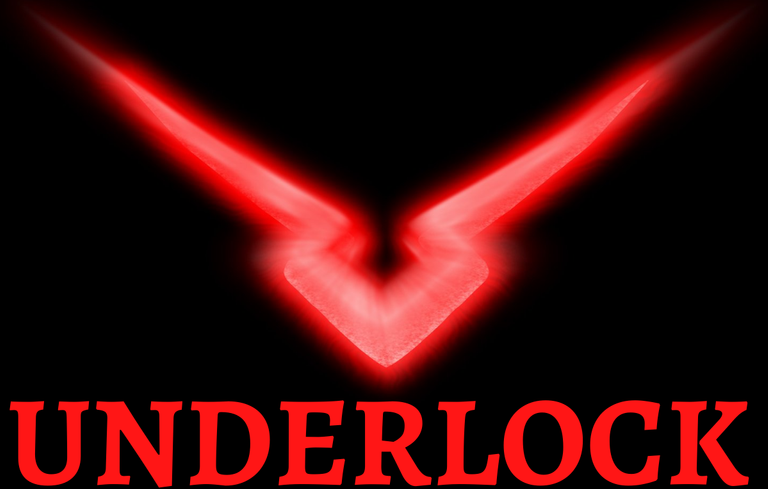 ---
---