Gold Cards ⚔ Splinterlands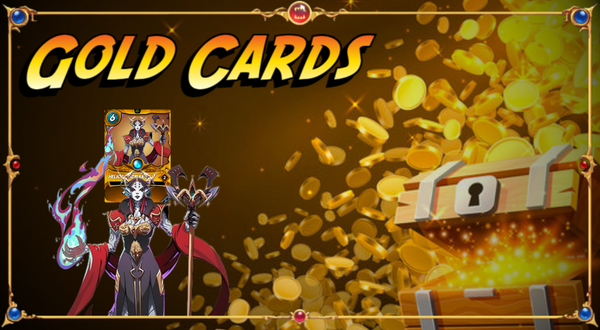 Abrir baús de temporada e ver suas cartas se tornando douradas é uma sensação indescritível, mas além da felicidade de receber uma carta dourada, você sabe quais vantagens estas cartas podem te proporcionar? É sobre isso que falaremos hoje!
No Splinterlands as cartas Gold Foil são a versão "premium" que podem ser adquiridas ao abrir baús de recompensa ou pacotes de cartas e dar a sorte de ter suas cartas transformadas nessa versão aprimorada. As chances são bem baixas conforme você pode conferir na tabela abaixo.

Conforme você sobe de liga, maiores são as chances de ter sua carta transformada em Gold Foil e caso isso aconteça você terá vários benefícios agregados. Vamos listar todos estes benefícios:

A carta Gold Foil possui o level inicial mais alto e requer muito menos unidades para subir de level. Por exemplo, cartas de raridade Comum já iniciam no level 3 e são necessárias 38 cópias para nivelá-las para o level 10 (o Common Foil requer 400 cartas).


Utilizá-las em combate lhe garante 10% de recompensas extras para cada carta Gold Foil no seu time.


O valor das cartas Gold Foil costuma ser maior que a versão comum (considerando ambas no mesmo level/bcx).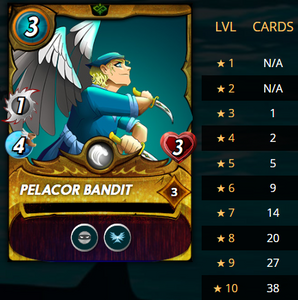 Considerando tudo isso, ao dar a sorte de ganhar cartas Gold Foil você terá a garantia de lucrar muito mais tanto pelo level inicial da carta quanto pelo próprio valor agregado dessa versão "premium". Há também outro ponto extremamente relevante que surgiu após o lançamento das novas cartas Soulbound Rewards que é a possibilidade de receber várias cópias da carta no mesmo baú e poder utilizar as Alchemy Potions (que anteriormente eram inúteis) nos baús de recompensas. Com suas chances de receber cartas douradas dobradas e a possibilidade de vir várias cartas no mesmo baú, temos o seguinte resultado: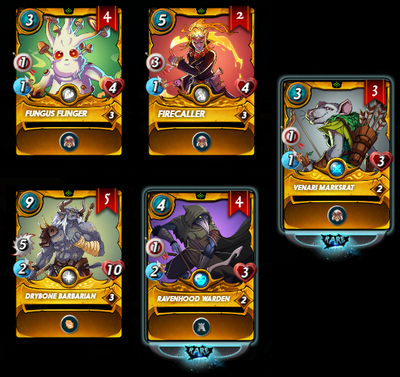 Ao dar a sorte de ganhar muitas cópias douradas você consegue cortar um enooooorme caminho na evolução de level das suas cartas, vamos tomar o Ravenhood Warden como exemplo. Com quatro unidades Gold Foil é possível nivelá-la para o level 4 e faltará apenas mais 3 unidades para conseguir alcançar a habilidade Inspire

. Se fôssemos tentar nivelar sua versão comum seriam necessárias 25 cópias para alcançar o level 4, mas com a combinação destes 2 fatores mencionados acima foi possível receber tudo isso em um único baú!
Financeiramente falando isso pode não ser relevante pois AINDA não é possível vender as cartas Soulbound, entretanto ao avaliarmos sobre a perspectiva de melhorar sua coleção e criar novas estratégias para o seu time, a chance de ganhar várias cartas Gold Foil pode amplificar enormemente o poder da sua coleção, bastando apenas farmar o máximo de baús possíveis na maior liga que você conseguir.
Recentemente eu tive muita sorte e recebi muitas cartas Gold Foil e falta pouco para alcançar o a quantidade necessária para nivelá-las para uso na liga Gold. As que mais me interessam são os invocadores e para fazer uso pleno deles eu preciso colocá-los no level 5, portanto são necessárias 7 unidades Gold Foil para alcançar esse level.

Algumas estão bem próximo disso e espero conseguí-las nos próximos meses. Quem não desanimar agora e continuar jogando para aumentar sua coleção com certeza colherá ótimos frutos com todas estas maravilhosas mudanças que permitem uma evolução tão rápida e brutal na sua coleção. Nunca antes eu havia imaginado a possibilidade de ganhar um invocador level 4 gold foil em um único baú! São muitas as vantagens e é por isso que você deve sempre fazer o possível para subir de liga e aumentar as suas chances de ganhar!
Muito obrigado a todos que leram até aqui, espero que tenham gostado. Se vocês curtirem meus conteúdos, peço que deixem o seu voto na postagem e sigam o meu perfil para poderem acompanhar as futuras postagens.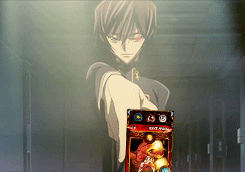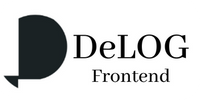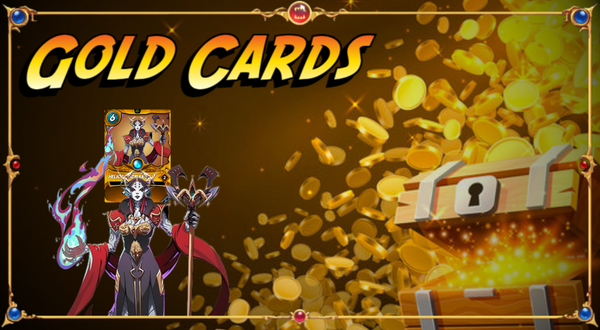 Opening season chests and seeing your cards turn golden is an indescribable feeling, but besides the happiness of receiving a gold card, do you know what advantages these cards can give you? That's what we will talk about today!
In Splinterlands the Gold Foil cards are the "premium" version that can be acquired by opening reward chests or card packs and getting lucky enough to have your cards transformed into this enhanced version. The chances are quite low as you can check in the table below.

As you move up in league, the higher the chances of having your card transformed into Gold Foil and if it happens you will have several added benefits. Let's list all these benefits:

The Gold Foil card has the highest starting level and requires far fewer units to level up. For example, Common Rarity cards start at level 3 and it takes 38 copies to level them up to level 10 (Common Foil requires 400 cards).


Using them in combat gives you 10% extra rewards for each Gold Foil card in your team.


The value of Gold Foil cards is usually higher than the common version (considering both at the same level/bcx).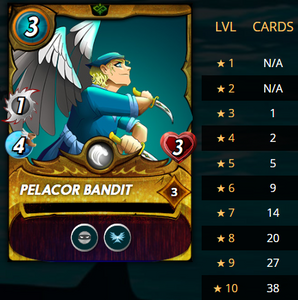 All things considered, by being lucky enough to get Gold Foil cards you are guaranteed to profit much more both for the initial card level and for the added value of this "premium" version itself. There is also another extremely relevant point that came about after the release of the new Soulbound Rewards cards, which is the possibility to receive multiple copies of the card in the same chest and be able to use the Alchemy Potions (previously useless) in the reward chests. With your chances of receiving gold cards doubled and the possibility of multiple cards coming in the same chest, we have the following result: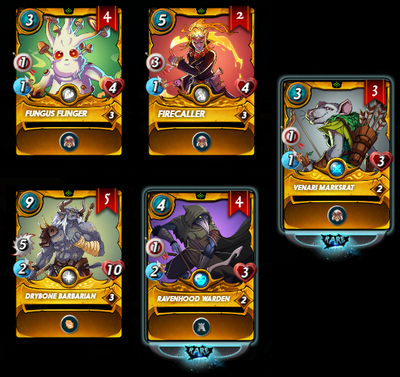 By being lucky enough to win a lot of gold copies you can cut a huge path in the level evolution of your cards, let's take the Ravenhood Warden as an example. With four units of Gold Foil it is possible to level it up to level 4 and only 3 more units to reach the Inspire

ability. If we were to try to level its regular version it would take 25 copies to reach level 4, but with the combination of these 2 factors mentioned above it was possible to receive all of this in a single chest!
Financially speaking this may not be relevant because SOON you cannot sell the Soulbound cards, however when looking at it from the perspective of improving your collection and creating new strategies for your team, the chance to get several Gold Foil cards can greatly amplify the power of your collection, just by farming as many chests as possible in the highest league you can.
Recently I have been very lucky and received many Gold Foil cards, and I am just short of the amount needed to level them up for use in the Gold league. The ones I am most interested in are the summoners and to make full use of them I need to get them to level 5, so 7 Gold Foil units are needed to reach that level.

Some are pretty close to that and I hope to get them in the next few months. Whoever doesn't get discouraged now and keeps playing to increase their collection will surely reap great rewards with all these wonderful changes that allow such a fast and brutal evolution in their collection. Never before have I imagined the possibility of gaining a level 4 gold foil summoner in a single chest! There are so many advantages and that is why you should always do your best to move up a league and increase your chances of winning!
Thank you so much to everyone who read this far, I hope you enjoyed it. If you like my content, I ask you to send your vote on the post and follow my profile so you can read future posts.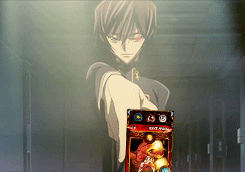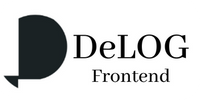 ---
---