Increasing My Positions! LPUD & Splinterlands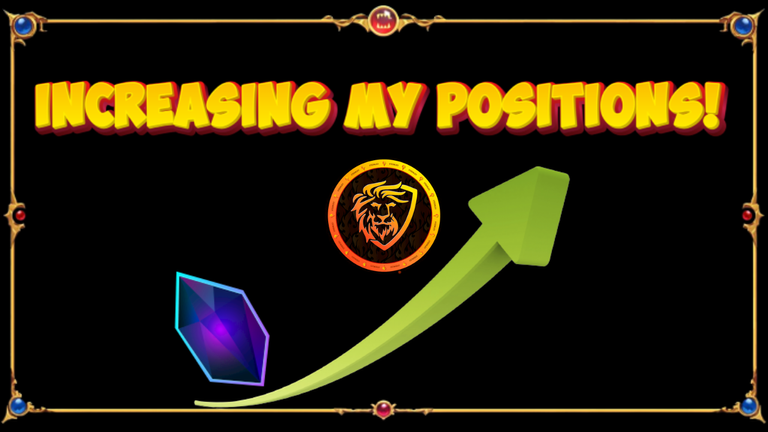 Estamos aqui em mais um Leo Power Up Day, também conhecido como LPUD que acontece no dia 15 de cada mês. A ideia desse dia especial é incentivar que todos os investidores aumentem a quantidade de $LEO em stake pois isso apresenta diversos benefícios para toda a comunidade, além de demonstrar que os usuários estão engajados e que acreditam no projeto no longo prazo.
Alguns dos resultados positivos gerados através do Stake é a diminuição da quantidade de $LEO em circulação que pode resultar em valorização do ativo no médio prazo caso haja um aumento na demanda enquanto a oferta está gradativamente diminuindo. Outro benefício vem através do Poder de Voto que o usuário adquire ao fazer esse Stake. Cada voto do usuário em conteúdos publicados que utilizam a tag #leofinance distribuirá valor em $LEO (igual ao que acontece com $HIVE), gerando retornos ao investidor e também para aquele que recebe seu voto.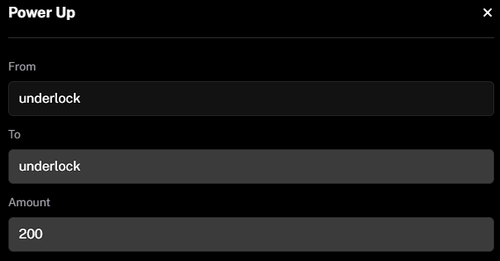 Tendo consciência de todos os benefícios, eis a minha participação neste LPUD e espero participar de todos os outros até o final do ano. Infelizmente a memória ruim somado à falta de tempo por causa do trabalho me fizeram esquecer de participar nos dois meses anteriores e isso me deixou extremamente chateado, irei me programar para isso não acontecer mais!
Aproveitando essa vibe de investir no futuro, resolvi fazer o mesmo no Splinterlands e aumentar algumas das minhas posições. Estou precisando renovar meu estoque de DEC

então irei comprar 10.000 e enviarei para o jogo.

Se você não sabe como enviar esses tokens da Hive-Engine para o jogo, acompanhe esse processo que é bem fácil. Após comprar seus DEC

você deve abrir o Splinterlands, conectar sua conta e clicar nesta imagem:

após abrir a tela do Dark Energy Crystal você deve procurar a aba Transfer DEC, selecionar a opção Transfer In, digitar a quantia de DEC

que você deseja transferir para o jogo, escolher a opção Hive-Engine Wallet na próxima aba e agora basta confirmar a transferência!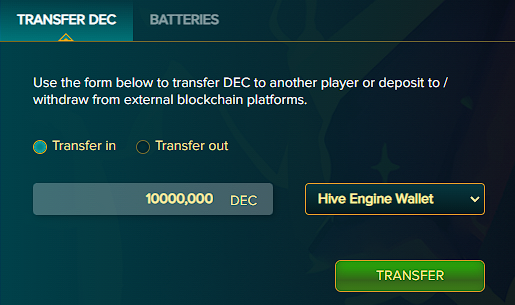 Pronto, espere alguns segundos que o pequeno Vruz irá buscar seus DEC

e guardá-los adequadamente em sua conta, deixando-os disponíveis para fazer o que você quiser!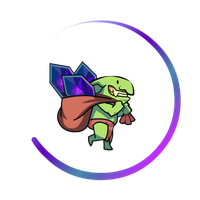 Daqui algumas semanas a minha próxima meta será investir em SPS

para aproveitar o bom rendimento e considerando que o preço está apresentando uma grande oportunidade, acredito que possa ser o momento ideal para isso. Ainda irei refletir mais sobre isso e analisar algumas estatísticas antes de concretizar essa decisão. O importante é que devemos constantemente aumentar nossas posições focando os nossos investimentos no médio e longo prazo pois considerando os riscos envolvidos, existe também a possibilidade de colher lucros muito interessantes!
Muito obrigado a todos que leram até aqui, espero que tenham gostado. Se vocês curtirem meus conteúdos, peço que deixem o seu voto na postagem e sigam o meu perfil para poderem acompanhar as futuras postagens.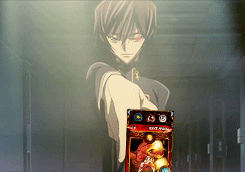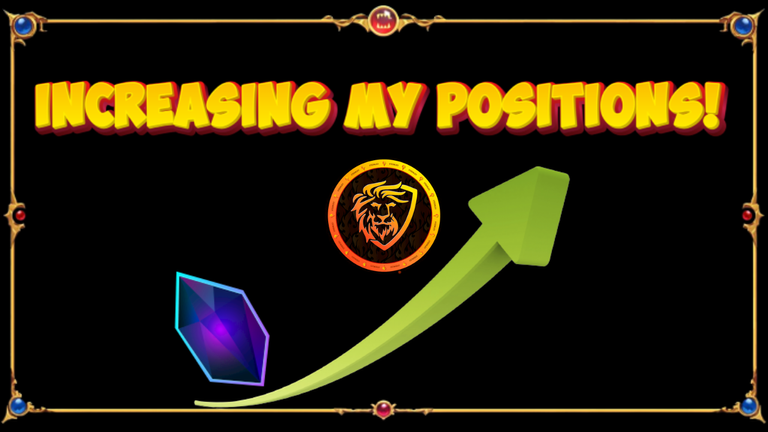 We are here on another Leo Power Up Day, also known as LPUD, which occurs on the 15th of each month. The idea behind this special day is to encourage all investors to increase their stake in $LEO as it presents various benefits for the entire community, as well as demonstrating that users are engaged and believe in the project in the long term.
Some of the positive results generated through staking include reducing the amount of $LEO in circulation, which can result in the asset's appreciation in the medium term if there is an increase in demand while the supply is gradually decreasing. Another benefit comes from the Voting Power that the user acquires when making this stake. Each user's vote on content published using the #leofinance tag will distribute value in $LEO (similar to what happens with $HIVE), generating returns for the investor and also for the recipient of their vote.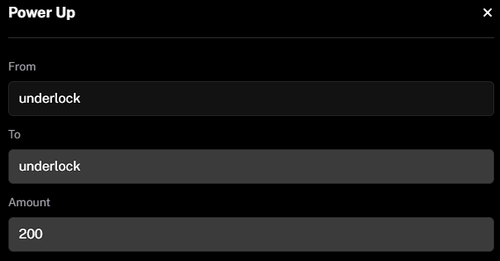 Aware of all the benefits, here is my participation in this LPUD, and I hope to participate in all the others until the end of the year. Unfortunately, a bad memory combined with lack of time due to work made me forget to participate in the previous two months, and that left me extremely upset. I will plan better to ensure this doesn't happen again!
Riding on this wave of investing in the future, I decided to do the same in Splinterlands and increase some of my positions. I need to replenish my DEC

stock, so I will buy 10,000 and send them to the game.

If you don't know how to send these tokens from the Hive-Engine to the game, follow this easy process. After buying your DEC

, you should open Splinterlands, connect your account, and click on this image:

. After opening the Dark Energy Crystal screen, look for the Transfer DEC tab, select the Transfer In option, enter the amount of DEC

you want to transfer to the game, choose the Hive-Engine Wallet option on the next tab, and now just confirm the transfer!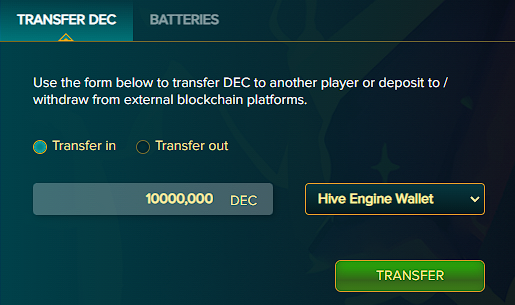 There you go, wait a few seconds, and the little Vruz will fetch your DEC

and store them properly in your account, making them available for whatever you want!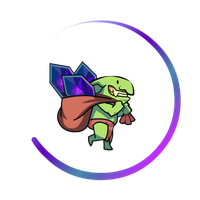 In a few weeks, my next goal will be to invest in SPS

to take advantage of the good returns, and considering that the price is presenting a great opportunity, I believe it might be the ideal time for that. I will still reflect more on this and analyze some statistics before making that decision. The important thing is that we should constantly increase our positions, focusing our investments on the medium and long term because, considering the risks involved, there is also the possibility of reaping very interesting profits!
Thank you so much to everyone who read this far, I hope you enjoyed it. If you like my content, I ask you to send your vote on the post and follow my profile so you can read future posts.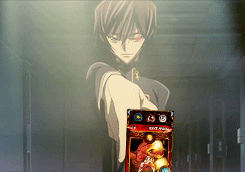 ---
---