Land Phase 1.5 Changes in Release Date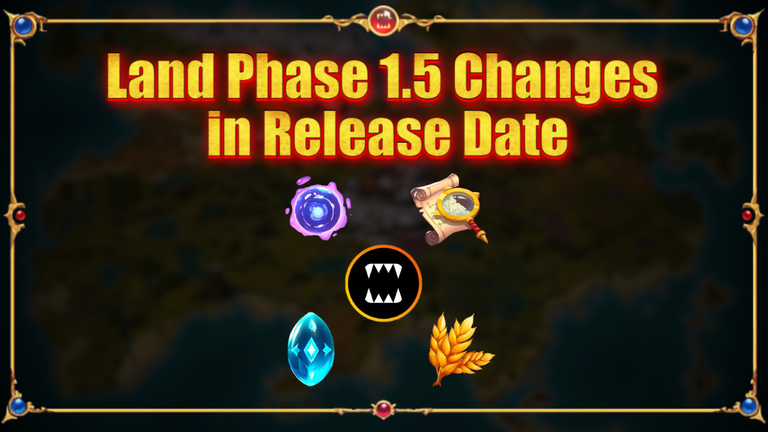 Translated by ChatGPT.
A few minutes ago, it was announced on the official Splinterlands Discord that the release of Land Phase 1.5 will be delayed. Its release was originally scheduled for tomorrow (14/11), but now the new expected release date is November 28th, after the American holiday.
Certainly, delays are generally frowned upon by the community, but it's crucial to understand that security always comes first. If the entire review hasn't been completed yet, I prefer the deadline to be extended rather than having a release with potential vulnerabilities in the contract that could lead to capital loss.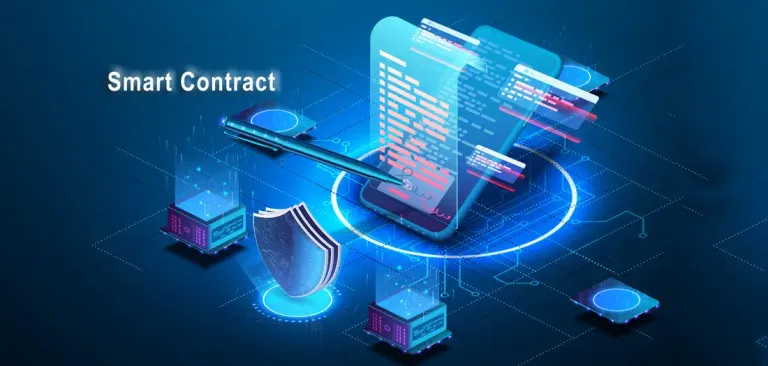 We need to monitor how this news will be received among players and look for opportunities during this phase, as interesting divergences in the price of some assets often arise in such moments. For this update, there's already a list of planned additions coming soon:
Internal Grain/DEC Market;
Unlocking Soulbound cards for use on land;
Totem Fragment combination;
Prefix titles;
DEC rental market;
Card rental for lands;
"Surf" Land.
A new utility will be implemented for Soulbound cards, contributing to the control of supply and demand for these cards, which will be crucial when they are finally unlocked for sale. Additionally, DEC will receive a completely new market for circulation, making its ecosystem increasingly sustainable and working towards reaching its PEG of $1 for 1000 units.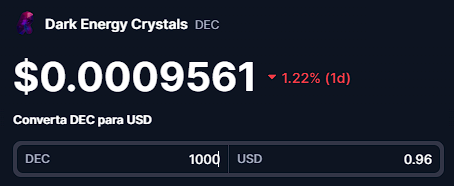 This is undoubtedly one of the most anticipated updates for Splinterlands, and unfortunately, we'll have to wait a few more days to see it implemented. However, this wait will be rewarded when we have a new complete economy within the game through the Lands; bringing new gameplay possibilities and utility for the excess of cards currently in the market.
Let's continue to follow these updates and prepare in advance for them, after all, we don't want the Bull Market to arrive and raise asset prices without being positioned, right? What are your strategies regarding Lands, and what do you think of the change in the release date? Share your opinion!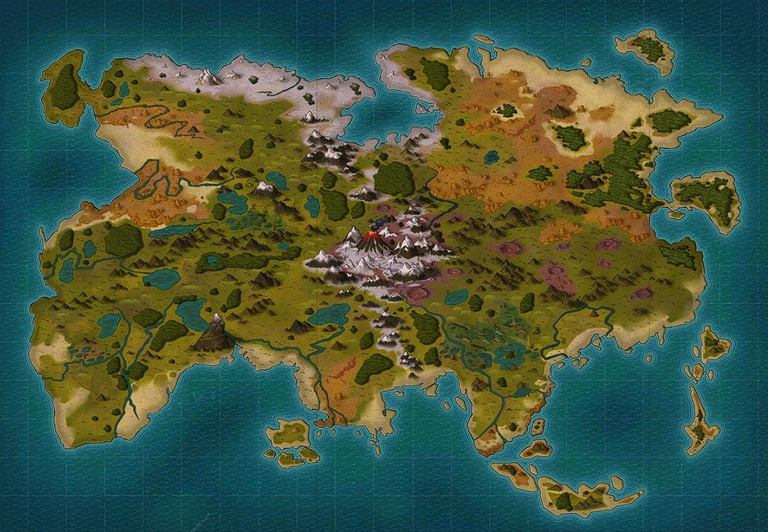 Thank you so much to everyone who read this far, I hope you enjoyed it. If you like my content, I ask you to send your vote on the post and follow my profile so you can read future posts.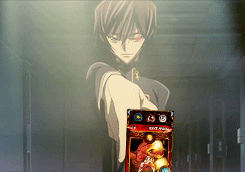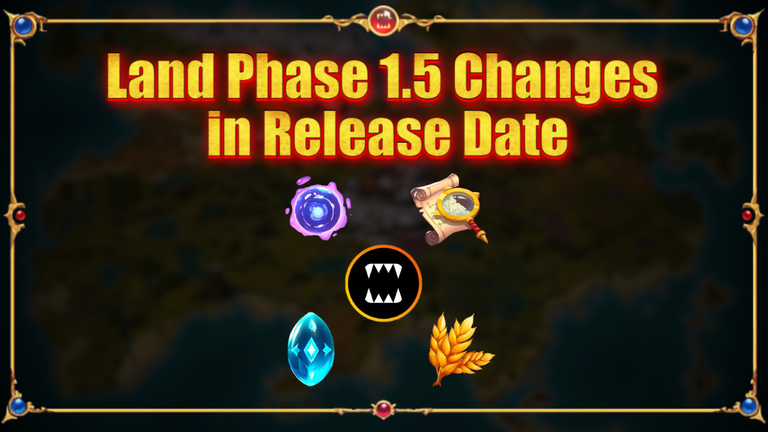 Alguns minutos atrás foi anunciado no Discord oficial do Splinterlands que o lançamento da Land Phase 1.5 será adiado. Seu lançamento estava previsto para amanhã (14/11) mas agora a previsão é para que o lançamento o corra no dia 28 de Novembro após o feriado americano.
É claro que atrasos sempre são mal vistos pela comunidade mas precisamos compreender que a segurança sempre vem em primeiro lugar. Se toda a revisão ainda não foi concretizada, eu prefiro que o prazo seja extendido ao invés de haver um lançamento com possíveis fragilidades no contrato que podem ocasionar em perca de capital.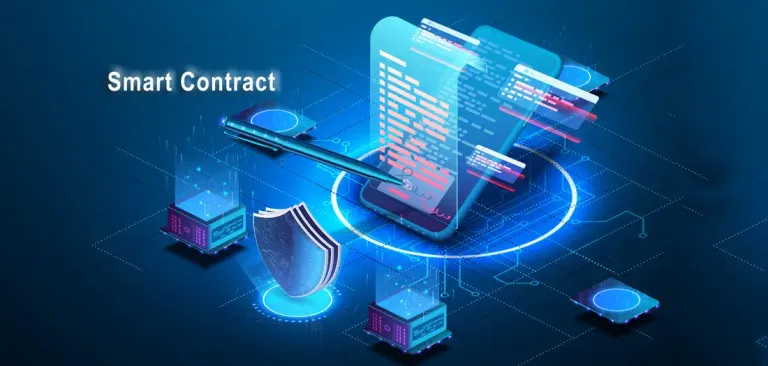 Precisamos acompanhar como essa notícia irá repercutir entre os jogadores e buscar por oportunidades durante essa fase, pois são em momentos assim que surgem divergências bem interessantes no preço de alguns ativos. Para essa atualização já existe uma lista de pontos previstos à serem adicionados em breve:
Mercado Interno de Grãos/DEC;
Desbloqueando cartas Soulbound para uso em terra;
Combinação de Fragmentos de Totem;
Títulos de prefixo;
Mercado de aluguel DEC;
Aluguel de cartão para terrenos;
Terra "Surf".
Será implementada uma nova utilidade às cartas Soulbound que contribuirá no controle da oferta e demanda destas cartas, algo que será extremamente importante quando elas forem finalmente desbloqueadas para venda. Além disso o DEC

receberá um mercado completamente novo para girar, tornando seu ecossistema cada vez mais sustentável e contribuindo para que finalmente alcance seu PEG de 1$ para 1000 unidades.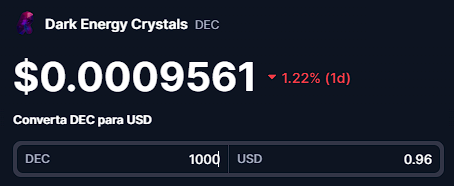 Esta é com certeza uma das atualizações mais aguardadas do Splinterlands e infelizmente teremos que aguardar mais alguns dias para vê-la implementada, porém essa espera será recompensada quando tivermos uma nova economia completa existindo dentro do jogo através das Lands; trazendo novas possibilidades de gameplay e utilidade para o excesso de cartas que temos atualmente no mercado.
Vamos continuar acompanhando essas atualizações e nos preparando antecipadamente para elas, afinal não queremos que o Bull Market chegue e eleve os preços dos ativos sem estarmos posicionados não é mesmo? Quais são suas estratégias referente às Lands e o que vocês acharam da alteração na data de lançamento? Comente sua opinião!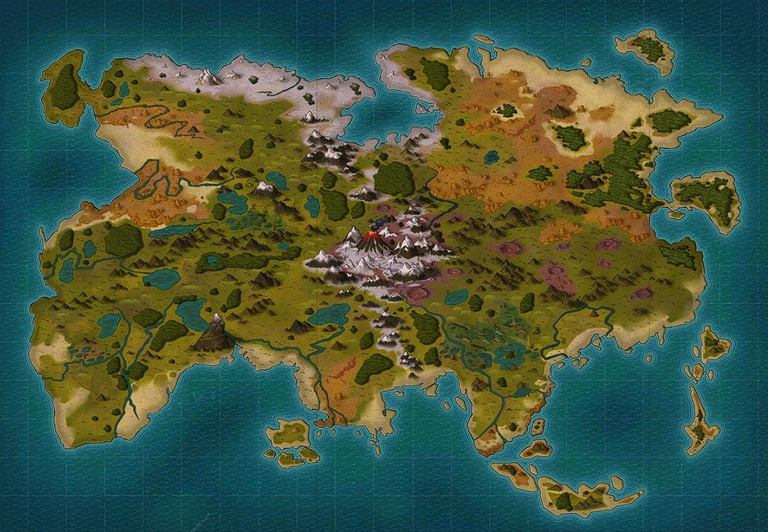 Muito obrigado a todos que leram até aqui, espero que tenham gostado. Se vocês curtirem meus conteúdos, peço que deixem o seu voto na postagem e sigam o meu perfil para poderem acompanhar as futuras postagens.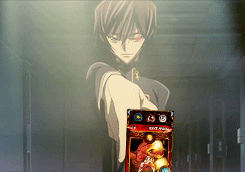 Posted Using InLeo Alpha
---
---