SPLINTERLANDS EVOLVED OR GOT WORSE OVER TIME? [PT-BR/ENG]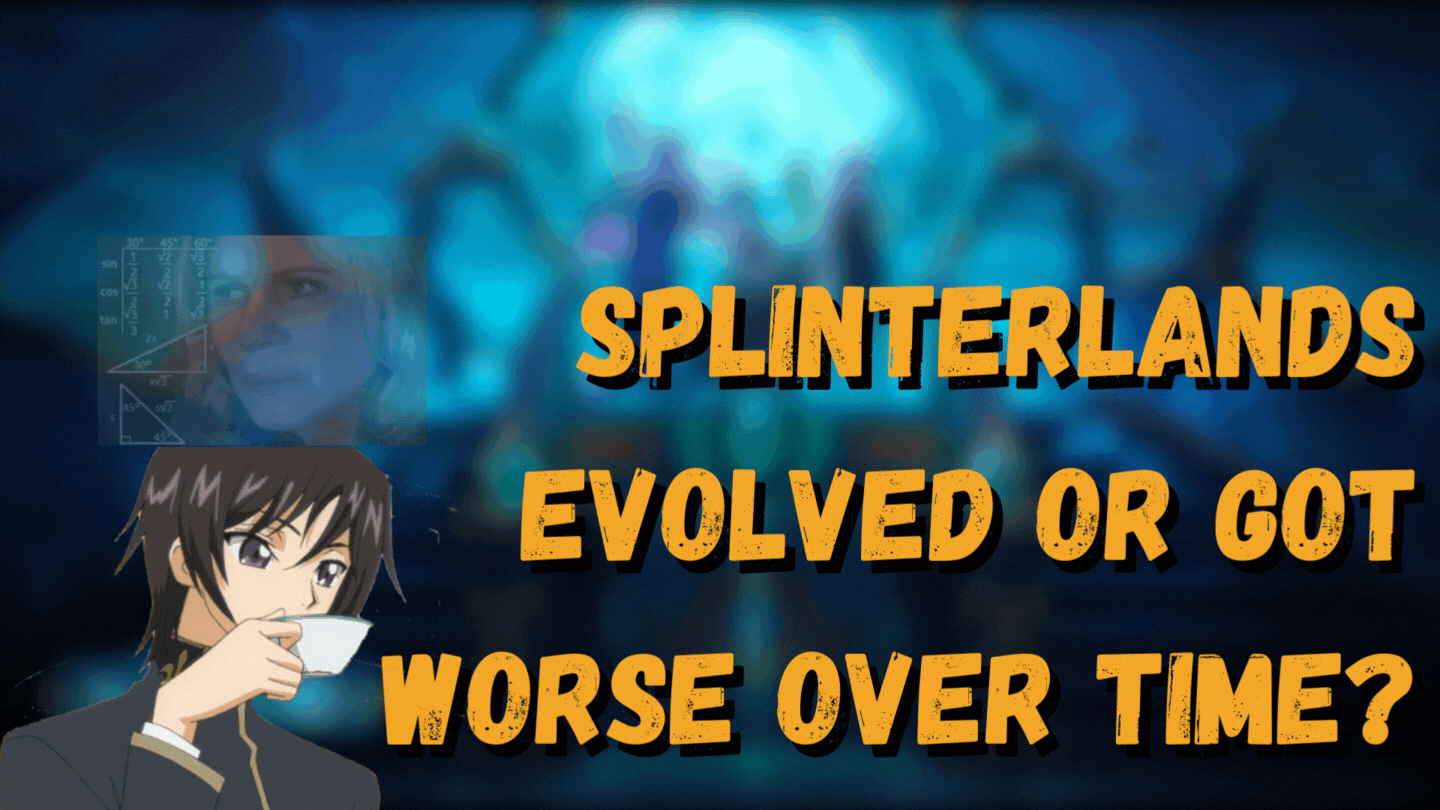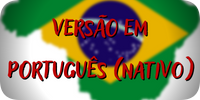 © Ukyron3
Click here to English Version.

INTRODUÇÃO
Mudança é a palavra que define bem tudo que bem acontecendo com Splinterlands desde quando eu comecei a jogar em Outubro de 2021. Houveram inúmeras mudanças de diferentes tipos e com objetivos distintos ao longo dos meses, somado às grandes mudanças econômicas globais que ocasionaram em uma queda absurda nos mercados voláteis.
Toda essa mudança mexeu muito com as formas como fazemos as coisas, mas será se o Splinterlands está evoluindo ou ficando pior após cada atualização? É sobre isso que eu quero falar hoje.

SPLINTERLANDS EVOLUIU OU PIOROU COM O TEMPO?
Em meados de Novembro de 2021 eu comecei a fazer postagens na Hive para compartilhar minhas experiências sobre o jogo. Naquela época eu jogava no Prata III e lembro que o jogo era bastante lucrativo, afinal era possível ganhar DEC

por vitória o suficiente para pagar os alugueis e ainda sair com lucro. Além disso as batalhas eram interessantes por na maioria das vezes enfrentar pessoas reais, afinal estávamos no auge do Bull Market e haviam muitas pessoas jogando naquele momento.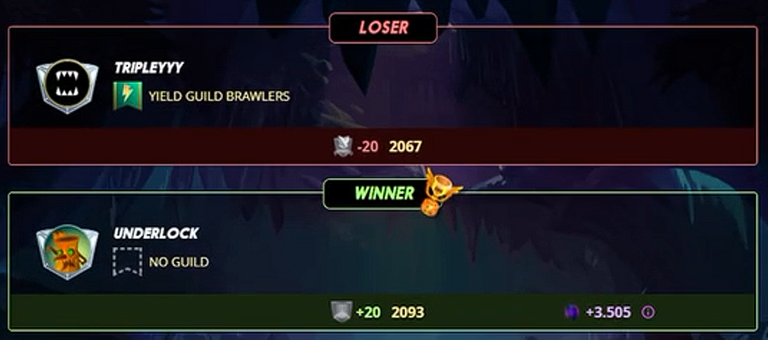 Era possível ganhar até 5 DEC

por vitória no Prata III sem composições gold foil e justamente nessa época o valor do DEC

estava atingindo seu pico histórico, então você se sentia realmente jogando para ganhar ao calcular seus lucros no fim do dia.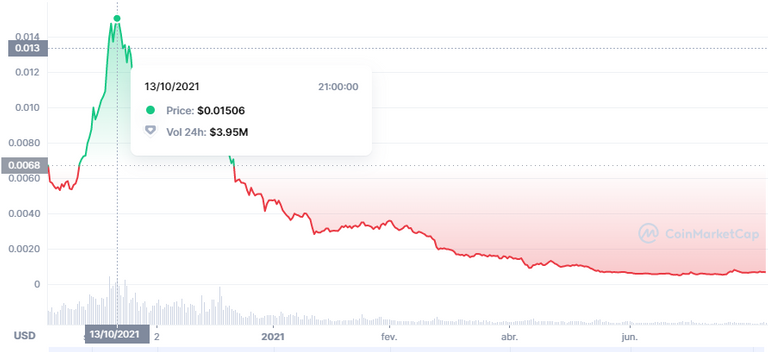 Outro fator importante é que o valor das cartas era extremamente mais alto e você poderia lucrar muito se tirasse um Venari Wavesmith ou desse a sorte de ganhar um Djinn Oshannus nos baús (eu nunca tinha dado essa sorte), mas é mais importante ainda lembrar que o sistema de recompensas era diferente e no Prata III a missão diária rendia apenas 2 baús por dia.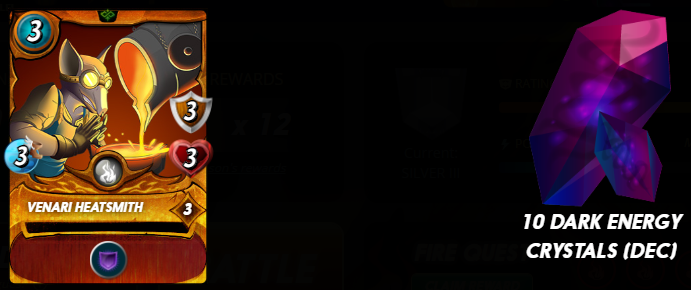 Mas é claro que o mercado funciona em ciclos e da mesma forma em que estava ótimo jogar Splinterlands com altas recompensas em DEC e cartas valendo muito, com a queda geral tudo isso começou a diminuir drasticamente. Junto dessa queda começaram a lançar mudanças muito importantes, sendo a Legião do Caos um divisor de águas que ocorreu justamente na virada do Bull Market para o Bear Market.
Isso fez com que o preço das cartas Meta despencassem e toda a dinâmica de mercado começasse a mudar. Ao longo dos próximos meses foram havendo constantes mudanças e minha memória me impossibilita lembrar de todas, mas a cada mudança o foco da equipe de desenvolvimento era aumentar as recompensas das ligas maiores e incentivar a aquisição de cartas. As mudanças mais drásticas que eles fizeram foram:
As ligas inferiores (Novato e Bronze III) não ganham recompensas por vitória;

Cartas Ghosts não contam mais para missões e recompensas de vitória;

Missões alteradas completamente, permitindo ganhar mais baús;

Baús agora possuem níveis de acordo com sua liga.
Nesta época o jogo já estava infestado de bots e as recompensas eram pífias (dentro do contexto era algo bem normal), então a equipe buscava maneiras de incentivar a aquisição cartas para que pudessemos ganhar mais recompensas e isso deu muito certo. Até mesmo os bots começaram a alugar mais e movimentar o mercado, porém eles se tornaram tão presentes que a maioria das partidas de ligas mais baixas eram compostas por bots e esse público fictício é péssimo para jogadores novatos que querem apenas se divertir e ganhar jogando Splinterlands.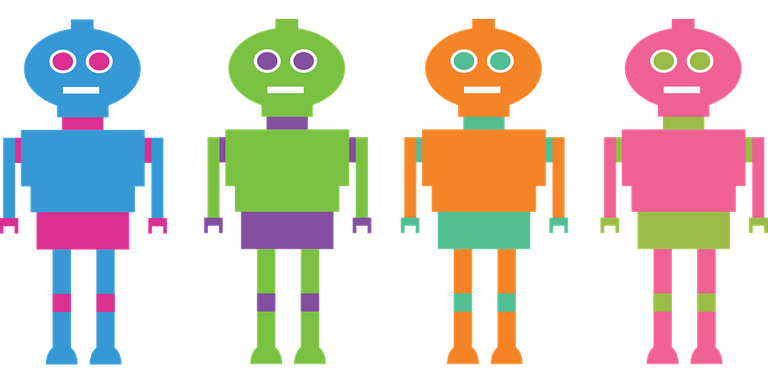 Muitas foram as tentativas da equipe ao longo desse tempo para diminuir as recompensas dos bots e direcioná-las aos jogadores reais que buscam evoluir de liga, e realmente tem dado muito certo. Falando sobre períodos mais recentes as recompensas começaram a melhorar conforme foram feitas novas mudanças como o lançamento das Rankeds Modernas e Selvagens e recentemente a alteração das recompensas de DEC

para SPS

.

Quando comparamos o estado atual com o passado é possível encontrar grandes diferenças, tais como:
Nós recebemos muito mais baús diários e de temporada;

Passar de 50% de ECR se tornou totalmente inviavel;

As recompensas de SPS se equiparam aos patamares do DEC na época do Bull market;

É preciso investir mais no aluguel/compra de cartas para conseguir ganhar;

Os bots estão menos presentes após a mudança nas rankeds e elas se tornaram muito mais competitivas.

Ao olharmos para o conjunto de mudanças percebemos que foram feitas diversas ações para desestimular as contas que apenas sugam as pools de recompensas sem movimentar o mercado do jogo. Agora é necessário no mínimo participar do mercado de alugueis para conseguir competir e ganhar boas recompensas em SPS

e farmar o máximo de baús possíveis.

ANTES / AGORA
Ao compararmos o auge de Novembro de 2021 com Setembro de 2022 podemos ver que o jogo está completamente diferente em inúmeros aspectos, sendo quase todas as mudanças com o objetivo de diminuir a fuga de capital pelos bots e incentivar a circulação de dinheiro nos mercados. Isso se dá através do incentivo de subir de liga para ganhar mais recompensas de SPS

e melhores baús.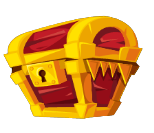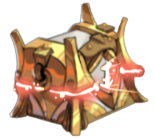 Mesmo com todas essas mudanças nós estamos ganhando menos do que em 2021? Provavelmente sim, entretanto é bom entendermos que o motivo disso é EXTERNO afinal estamos em Bear Market e tudo está valendo muito menos do que antes. Mesmo que os preços das cartas e das criptos envolvidas no Splinterlands estejam menores, o mecanismo financeiro do jogo está muito melhor, com mais travas que impedem o capital de ir constantemente para as contas que não investem nada e que fazem saques constantes, sendo recompensados os jogadores que buscam evoluir sua coleção e aumentar suas ligas para receber mais e melhores recompensas.
Agora imaginem se em Novembro de 2021 todas essas mudanças que temos atualmente já existissem, como vocês acham que seria o valor dos ativos de Splinterlands? É importante pensar que os Bear Markets servem para dar tempo para os projetos se estruturarem para o próximo Bull Market e é justamente isso que a equipe de Splinterlands vem fazendo.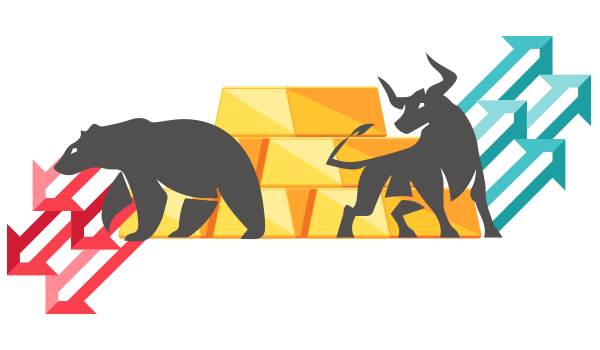 AINDA HÁ MUITO PELA FRENTE
Eu considero que muito deve ser feito para melhorar a experiência dos jogadores novos pois nenhum jogo vive apenas da manutenção dos atuais jogadores. Eu espero que a equipe pense em novas maneiras de atrair e reter os jogadores que se esbarrarem com a barreira dos bots nas ligas inferiores e que lancem o quanto antes o aluguel por temporada pois o cancelamento de alugueis é algo extremamente punitivo que cansa qualquer jogador que dependa dos alugueis para competir adequadamente.
Acima de um investimento o Splinterlands deve ser um jogo divertido e atrativo, então eu desejo que a equipe não se esqueça disso e depositem seus esforços para tornar isso real e melhorem a qualidade de vida dos jogadores nas próximas atualizações para que no próximo Bull Market todo o cenário esteja preparado para darmos um belo show.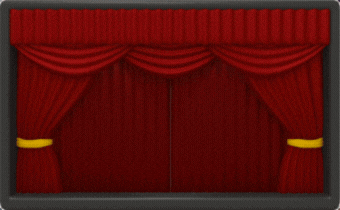 Muito obrigado a todos que leram até aqui, espero que tenham gostado. Se vocês curtirem meus conteúdos, peço que deixem o seu voto na postagem e sigam o meu perfil para poderem acompanhar as futuras postagens.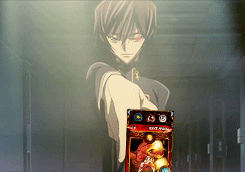 ---

---
---
---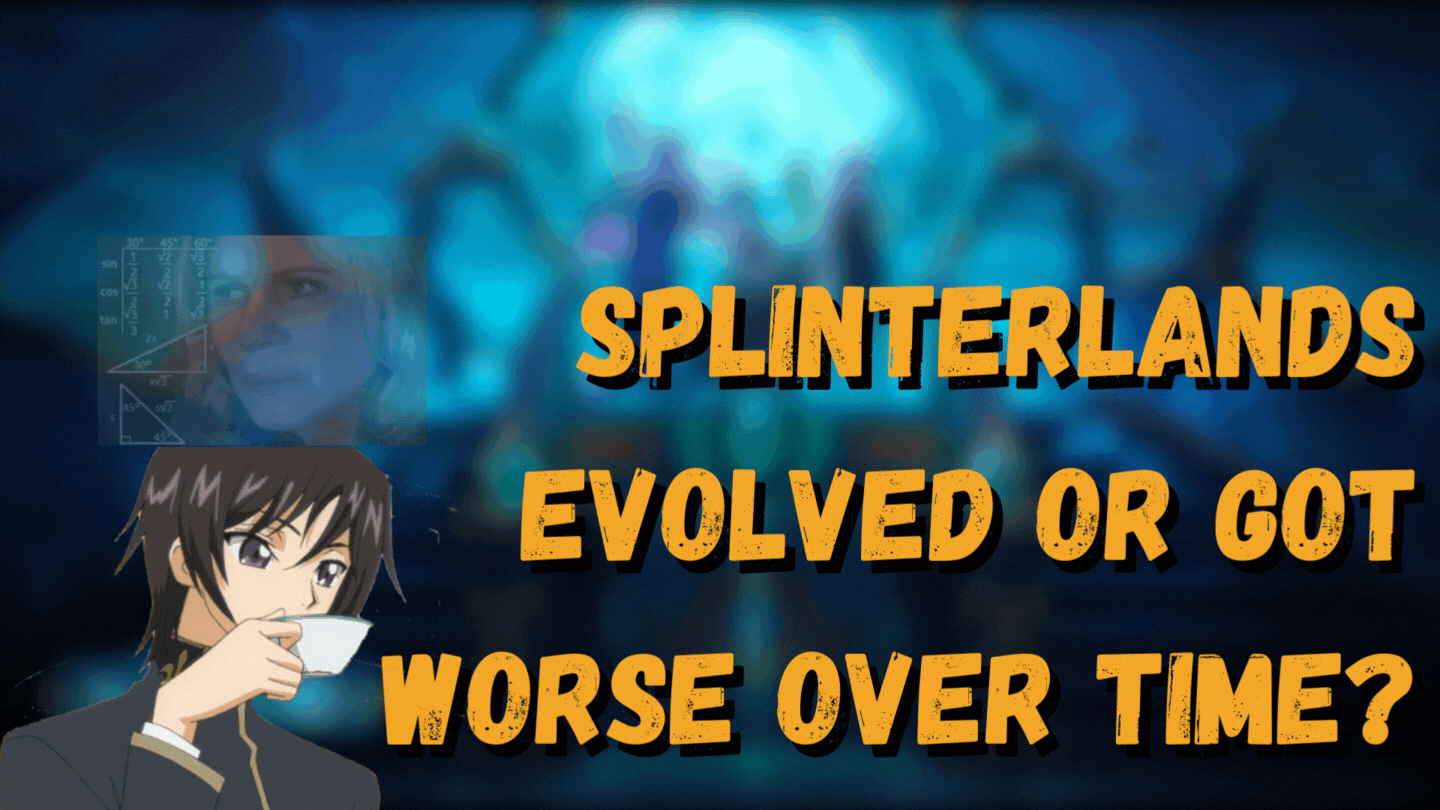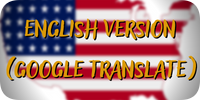 © Ukyron3

INTRODUCTION
Change is the word that pretty much defines everything that's going well with Splinterlands since I started playing in October 2021. There have been numerous changes of different types and with different objectives over the months, added to the great global economic changes that caused an absurd drop in volatile markets.
All this change has messed with the way we do things a lot, but is it if Splinterlands is evolving or getting worse after each update? That's what I want to talk about today.

SPLINTERLANDS EVOLVED OR GOT WORSE OVER TIME?
In mid-November 2021 I started posting on Hive to share my experiences about the game. At that time I played in Prata III and I remember that the game was quite profitable, after all it was possible to earn DEC

for a win enough to pay the rents and still leave with profit. In addition, the battles were interesting because most of the time they faced real people, after all we were at the height of the Bull Market and there were a lot of people playing at that moment.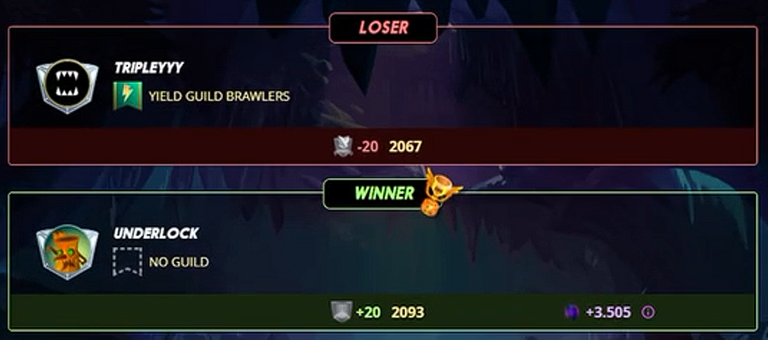 It was possible to win up to 5 DEC

for victory in Silver III without gold foil compositions and precisely at that time the value of DEC

was reaching its all-time high, so you really felt like playing to win when calculating your profits at the end of the day.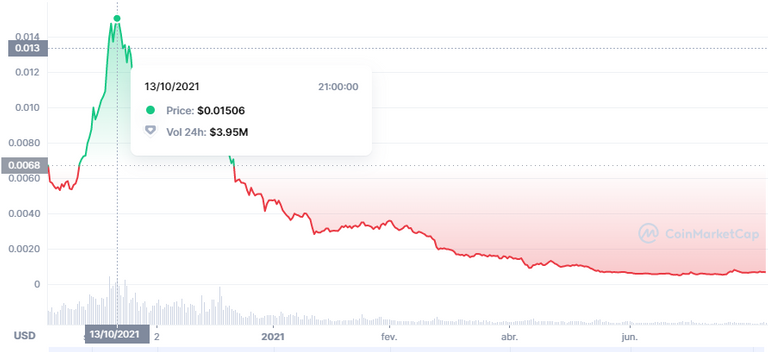 Another important factor is that the value of the cards was extremely higher and you could profit a lot if you took a Venari Wavesmith or were lucky enough to win a Djinn Oshannus in the chests (I had never been that lucky), but it is even more important to remember that the reward system was different and in Silver III the daily quest only yielded 2 chests per day.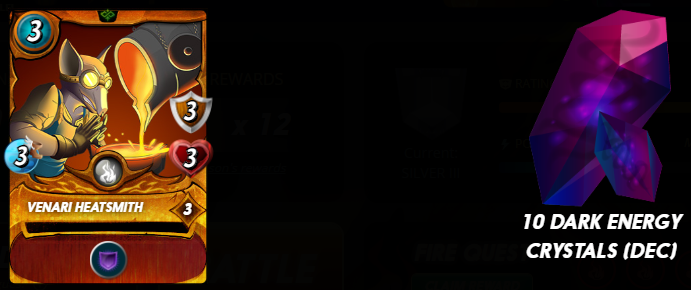 But of course the market works in cycles and just as it was great to play Splinterlands with high DEC rewards and cards worth a lot, with the general drop all of this started to decrease dramatically. Along with this fall, they started to launch very important changes, with the Chaos Legion being a watershed that occurred precisely at the turn of the Bull Market to the Bear Market.
This caused the price of the Meta cards to plummet and the entire market dynamics began to change. Over the next few months there were constant changes and my memory makes it impossible to remember them all, but with each change the focus of the development team was to increase the rewards of the major leagues and encourage the acquisition of cards. The most drastic changes they made were:
Lower leagues (Novice and Bronze III) do not earn rewards for winning;

Ghost cards no longer count towards quests and victory rewards;

Completely changed quests, allowing you to earn more chests;

Chests now have levels according to their league.
At this time the game was already infested with bots and the rewards were meager (in the context it was something quite normal), so the team was looking for ways to encourage the acquisition of cards so that we could earn more rewards and that worked very well. Even bots started to rent more and move the market, but they became so present that most lower league matches were made up of bots and this fictional audience sucks for newbie players who just want to have fun and win playing Splinterlands.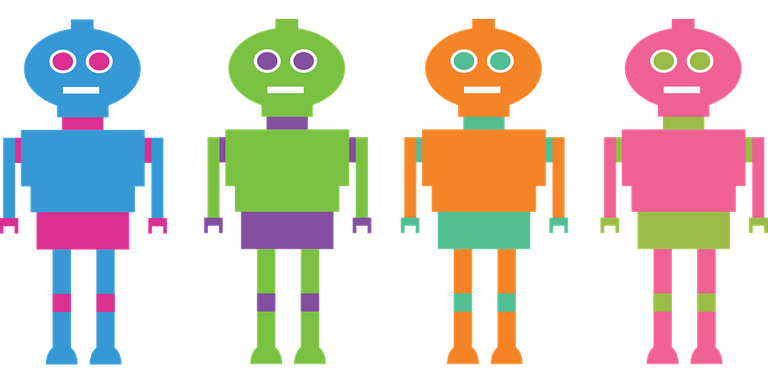 There have been many attempts by the team over that time to reduce the rewards of bots and target them to real players looking to evolve in the league, and it has really worked very well. Speaking of more recent periods the rewards have started to improve as new changes have been made like the launch of Modern and Wild Rankeds and recently the DEC rewards change

for SPS

.

When comparing the current state with the past, it is possible to find major differences, such as:
We received a lot more daily and season chests;

Passing 50% of ECR ​​became totally unfeasible;

The rewards of SPS match the levels of DEC at the time of the Bull market ;

You need to invest more in renting/buying cards to win;

Bots are less present after the change in rankeds and they have become much more competitive.

When looking at the set of changes, we realized that several actions were taken to discourage accounts that only suck the reward pools without moving the game market. It is now necessary to at least participate in the rental market in order to compete and earn good rewards at SPS

and farm as many chests as possible.

BEFORE / NOW
When comparing the peak of November 2021 with September 2022, we can see that the game is completely different in many aspects, with almost all changes being aimed at reducing capital flight by bots and encouraging the circulation of money in the markets. This is through the incentive to level up to earn more SPS

rewards and better chests.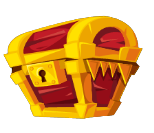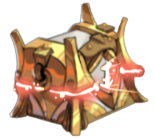 Even with all these changes, are we earning less than in 2021? Probably yes, however it is good to understand that the reason for this is EXTERNAL after all we are in Bear Market and everything is worth much less than before. Even though the prices of cards and cryptos involved in Splinterlands are lower, the financial mechanism of the game is much better, with more locks that prevent capital from constantly going to accounts that don't invest anything and that make constant withdrawals, being rewarded players looking to evolve their collection and increase their leagues to receive more and better rewards.
Now imagine if in November 2021 all these changes that we currently have already existed, what do you think the value of Splinterlands assets would be? It's important to think that Bear Markets serve to give projects time to structure themselves for the next Bull Market and that's exactly what the Splinterlands team has been doing.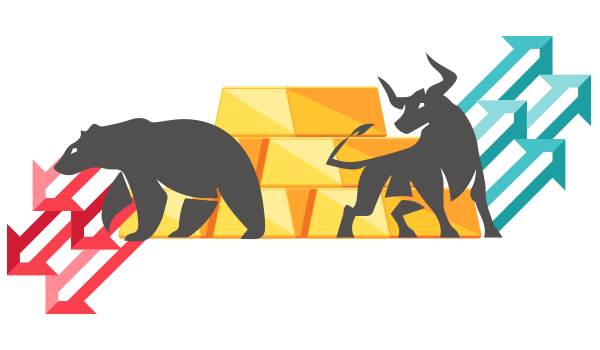 THERE IS STILL A LONG WAY TO GO
I believe that much needs to be done to improve the experience for new players, as no game lives only on maintaining current players. I hope the team will think of new ways to attract and retain players who run into the bot barrier in the lower leagues and launch seasonal rentals as soon as possible as canceling rentals is extremely punitive. tires any player who depends on rentals to compete properly.
Above an investment Splinterlands should be a fun and attractive game, so I wish that the team don't forget that and put their efforts to make this real and improve the quality of life of players in the next updates so that in the next Bull Market all the scene is ready for us to put on a beautiful show.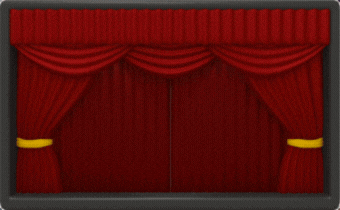 Thank you so much to everyone who read this far, I hope you enjoyed it. If you like my content, I ask you to send your vote on the post and follow my profile so you can read future posts.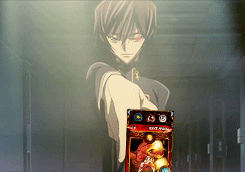 ---

---
---