WHO ATTACKS FIRST? - SPLINTERLANDS TEST [PT-BR/ENG]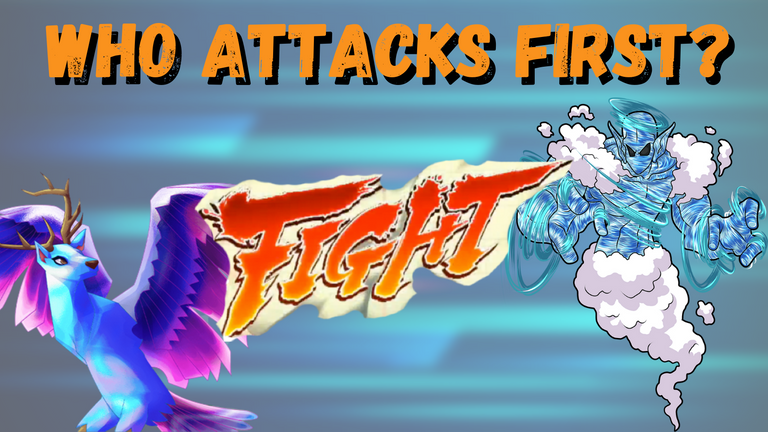 Você está por dentro das regras que envolvem o status VELOCIDADE

? Se sua resposta foi sim, o pequeno post de hoje visa apenas testar os seus conhecimentos.
Are you aware of the rules surrounding the SPEED

status? If your answer was yes, today's short post is just to test your knowledge.
---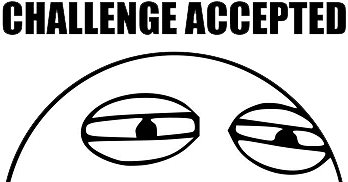 QUEM ATACA PRIMEIRO? // WHO ATTACKS FIRST?
Ao olharem para este campo de batalha, quero que observem as duas unidades com a maior velocidade de cada time. Eles possuem o mesmo valor e estão debuffados pela habilidade Slow

do Creeping Ooze.
As you look at this battlefield, I want you to look at the two fastest-moving units on each team. They have the same value and are debuffed by the skill Slow

from Creeping Ooze.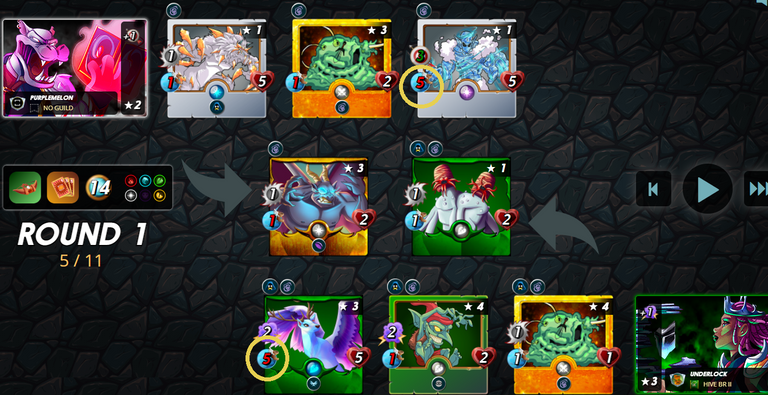 No decorrer dos rounds os ataques foram rolando e o campo de batalha foi se modificando até chegarmos na seguinte situação.
During the rounds, the attacks were rolling and the battlefield was changing until we reached the following situation.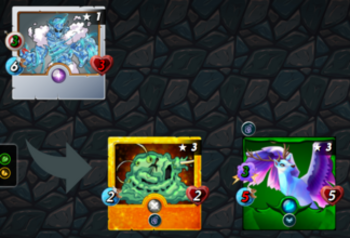 Agora a redução de velocidade estava apenas na minha unidade, e por conta disso o Round se iniciou com o ataque do Air Elemental levando a vida ao limite. Após o Ooze ser abatido as duas unidades ficaram frente a frente e o um novo round chegou... Quem atacará primeiro?
Now the slowdown was only on my unit, and because of that the Round started with the attack of Air Elemental taking the Peryton life to the limit. After the Ooze was shot down the two units were face to face and a new round arrived... Who will attack first?


Deixarei que você pense um pouquinho antes de avançar o post para obter a resposta!
I'll let you think a little before moving on to get the answer!
---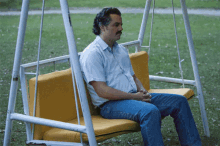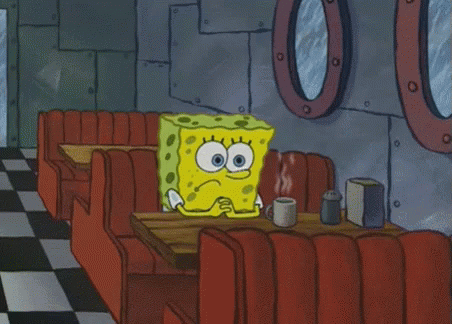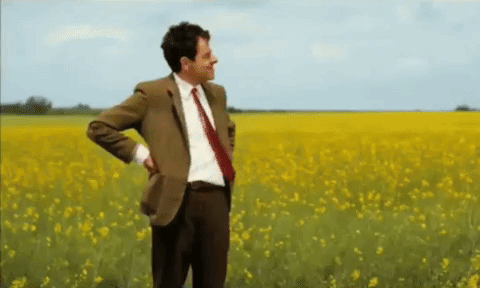 Ok, eu já esperei de mais. Vamos ver se os seus conhecimentos sobre Velocidade

estão realmente afiados. Em casos de velocidade empatada, a unidade que atacou primeiro foi a...
Okay, I've waited too long. Let's see if your knowledge of Speed

is really sharp. In cases of tied speed, the unit that attacked first was the...
---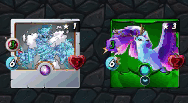 WINNER!
Parabéns para todos que responderam que a Regal Peryton iria realizar o seu ataque antes do inimigo!
Para os que erraram, eis o critério que definiu esse desempate:
Em caso de velocidades empatadas o primeiro critério de desempate é o TIPO DE ATAQUE na seguinte ordem:
Se este critério também estiver empatado, a raridade será o próximo fator a ser avaliado, seguido do level da carta e por fim o fator é a aleatoriedade completa!
Eu espero que vocês tenham curtido este conteúdo visando trazer conhecimento de uma maneira um pouco diferente.
Muito obrigado a todos que leram até aqui, espero que tenham gostado. Se vocês curtirem meus conteúdos, peço que deixem o seu voto na postagem e sigam o meu perfil para poderem acompanhar as futuras postagens.
Congratulations to everyone who replied that Regal Peryton would perform its attack before the enemy!
For those who got it wrong, here is the criterion that defined this tiebreaker:
In case of tied speeds, the first tiebreaker is the ATTACK TYPE in the following order:
If this criterion is also tied, rarity will be the next factor to be evaluated, followed by card level and finally the factor is complete randomness!
I hope you enjoyed this content aiming to bring knowledge in a little different way.
Thank you so much to everyone who read this far, I hope you enjoyed it. If you like my content, I ask you to send your vote on the post and follow my profile so you can read future posts.
---

---
---