A Sneak Preview of Splinterlands' New Non-Card Market!
Testing of the new non-card market for Splinterlands was launched last night. It looks quite good from initial impressions.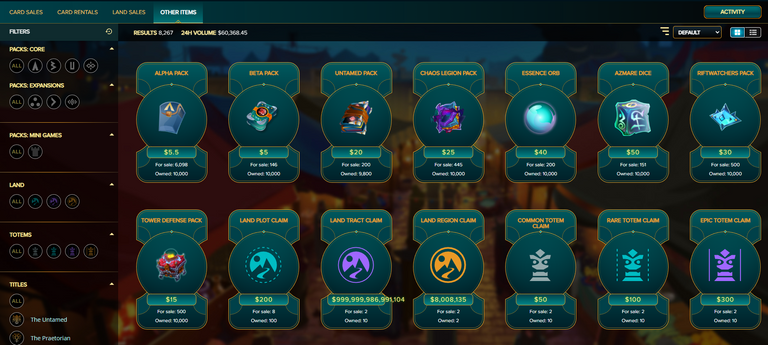 According to this discord message in mavs chat from Antiosh, they are looking to ship this on the 29th of November.

Here is a view of the market filtered for titles.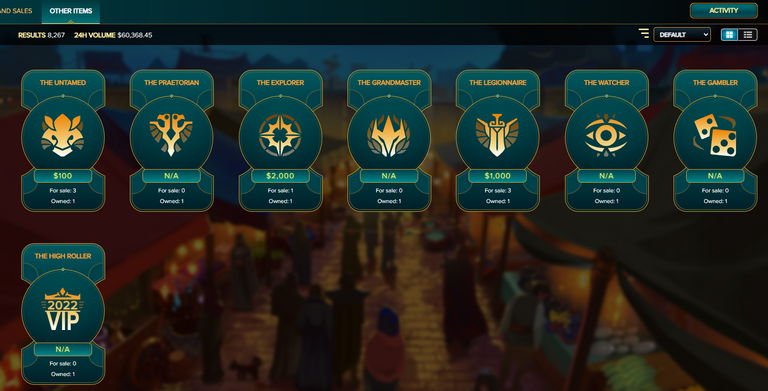 Here is the same page using the list view instead of tiles.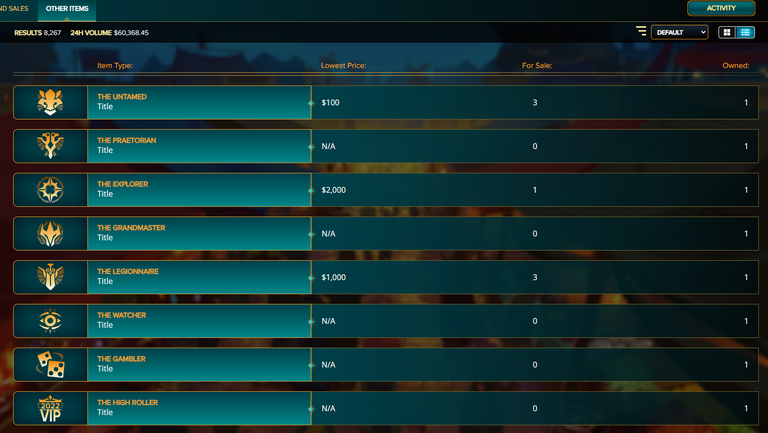 This is another view filtered for land and totems only.

I'm excited about the upcoming launch of the non-card market. What do you think of the new look?
---
---