NewBoost 8 Recap - Watch Livestream

Thank you all for watching!!!
More prizes will be going out soon.
Sending out NewBoost V.7 NFTs right now in this mint order...
yasufuma | uirw2.wam
pepinillo | ctrem.wam
takeaguss | .uvr.wam
giemo | fmjb2.wam
thegcc | s52qy.wam
ninjobu | npyu4.wam
yadood | h22vg.wam
thecrevolution | f.kre.wam
vettev | l3uqu.wam
warrentrx | xciaw.wam
unitqm | wfbaw.wam
wehaveall | ?
magooz | ogde4.wam
bragurr | wxlb2.wam
chrynio13 | wiiwc.wam
Sending out NewBoost V.8 Prizes later today...
OKAY... Prizes have been sent... Enjoy these cards...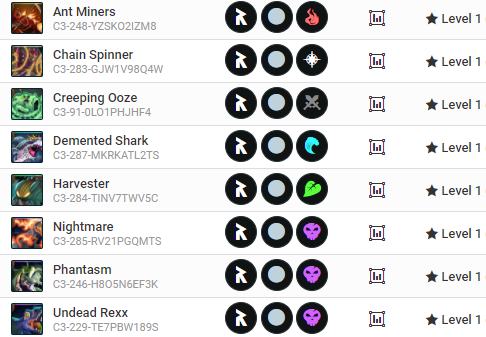 And 1000 DEC
@slappahoe
@higherlow
@fineas
@siddhartaz
@rampage247
@legnare
@shamzz
@luckyshot1
@restongungui
@gibbo1996
@fuinha
@mcgilli
@dedman19
@sperare4511
@yras
Thank you to all the Boosters from NewBoost 8.
I'll send out the NFTs next month.
---
---