My first Chaos Legion Pack purchase - Splinterlands

Yesterday I bought my first Chaos Legion cards pack for 1 voucher + 4000 Coins.
Overview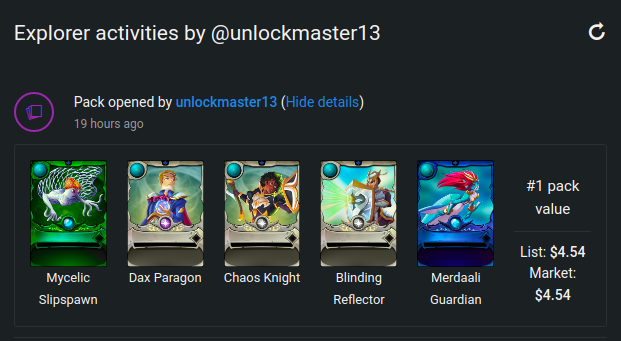 Details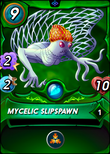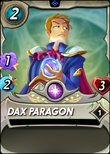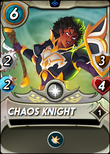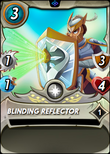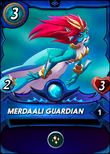 Touch the cards to enlarge...

What do you think about? Was it worth it?
Would you hold them all or sell some?

Final words
For questions, suggestions or criticism, just leave a comment below.
All comments will be answered!!
I would also be happy for an Upvote or Reblog if you like this post!!
Stay tuned --> Don't forget to follow @unlockmaster13 !
---
---