Blockchain Gaming And Me...!
Hello...!
Good afternoon to all members on Blockchain Gaming Community!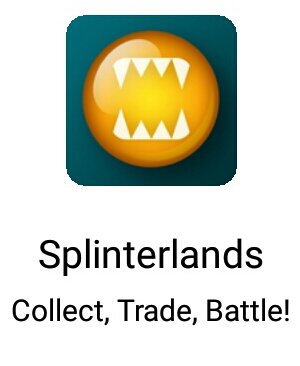 I would like to share you about my playing of Blockchain Games.
I have been playing three Blockchain games on Hive Platform.
They are(1) Splinterlands Game
(2) Rising Star Game
(3) Dcrops Game
(1)Splinterlands Game...!
I opened Splinterlands Game account last 2 months ago.
At that time,I am not a good player on Splinterlands Game.But the Splinterlands Game is so popular on Hive Platform.So I opened and bought Speell Book.
I don't know how to play at first.
So I lost every battles.And the second day of game battles,I lost battles again.
My total battles are 11 battles.
After all about it,I did not play any battles and I only claimed the SPS token airdrops from SPT token Staking.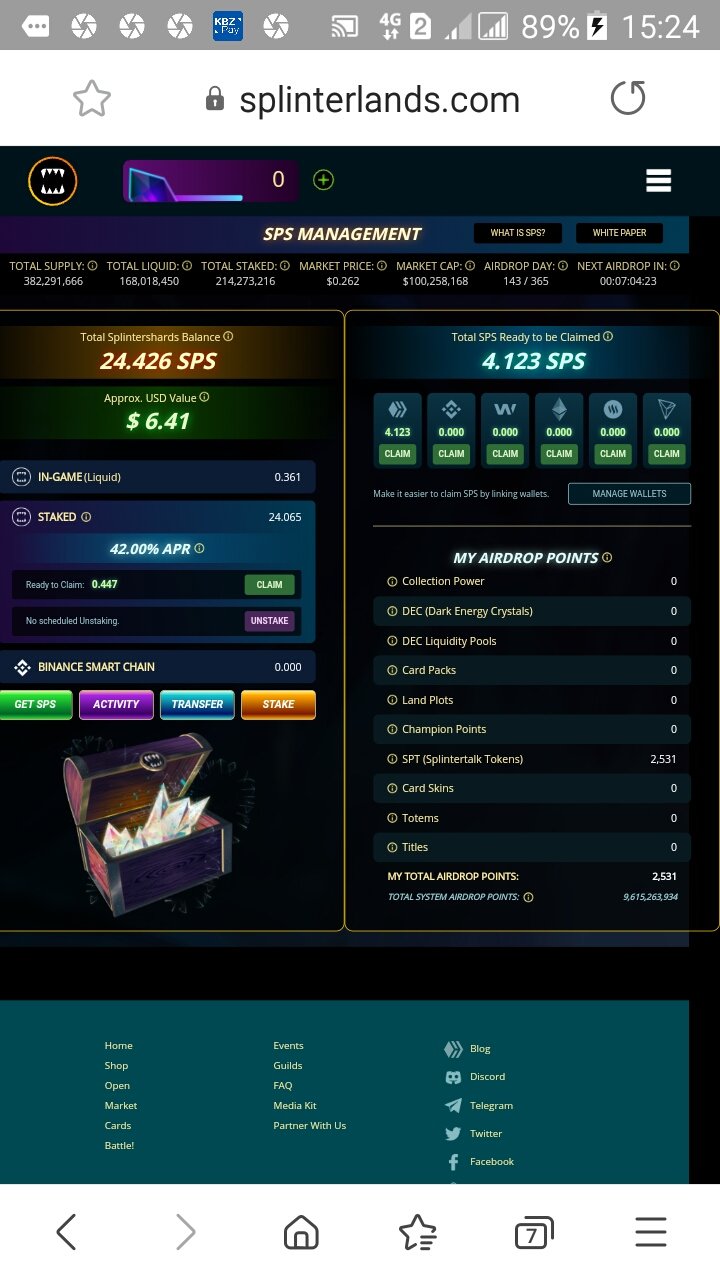 After staking SPT token,I delegated SPT token to @monster-curator.
I am not a good player and I only claimed player on Splinterlands Game at now.
Maybe I must try to play one day as soon as possible.
There are many tokens from Splinterlands game.
I knowed only some tokens which are namely below.
(1)Dark Energy Crystals --DEC
(2)Splinterlands Token--SPT
(3)Splintershards--SPS
(4)Splinterlands Voucher--VOUCHER
Anyway,I need to try on Splinterlands game for future.
(2)Rising Star Game...!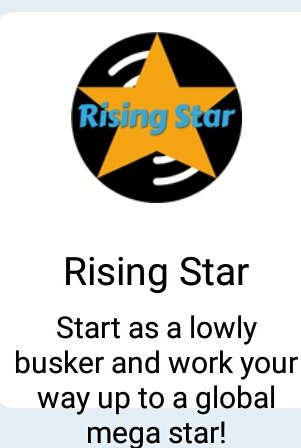 I played Rising Star Game last 50 days ago.
I like this game because this is a funny music game.
It had many missions to do and we need to do daily mission on game.
More fans , more rewards win -- win system,I think.
I am playing Rising Star Game daily.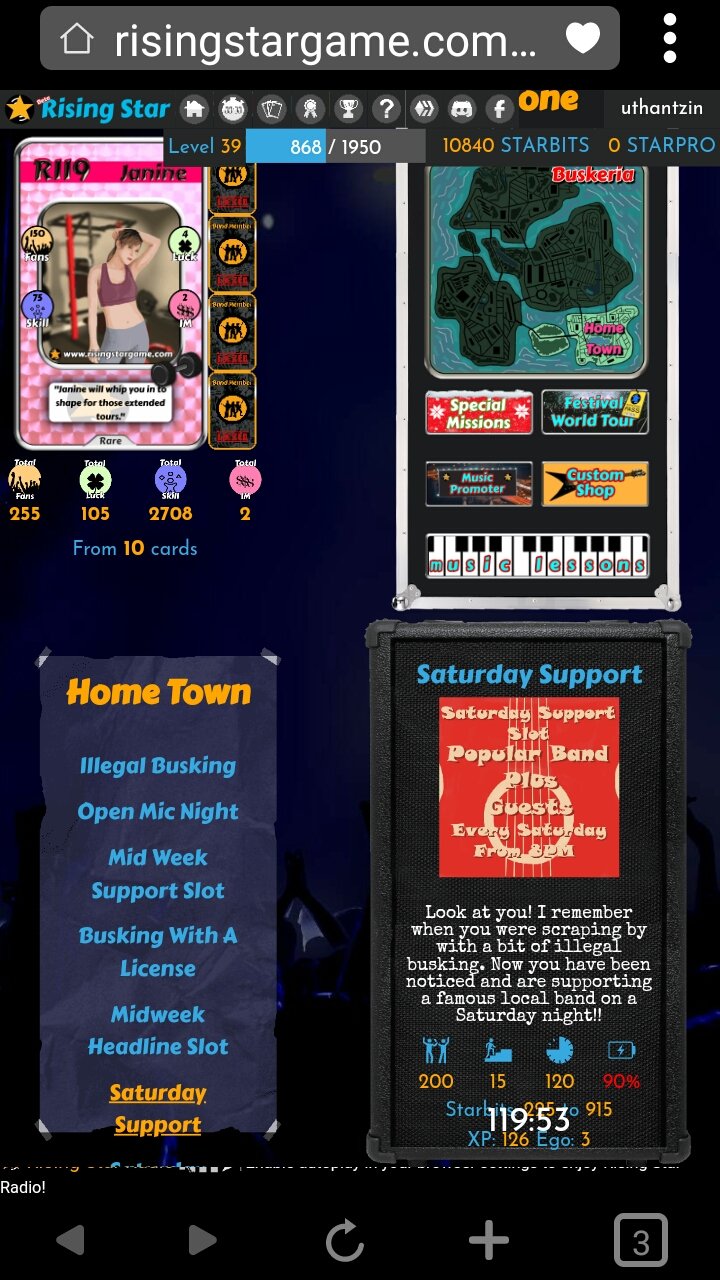 Rising Star Game token is STARBITS and you can get STARBITS token rewards and you can earn on there.
You can buy STARBITS token from Hive Engine market.
Dcrops Game...!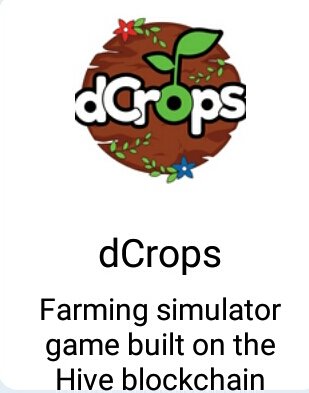 Dcrops is a Blockchain farming game.
You can play on game for planting,harvest,buying and selling.
There are four kinds of lands and four kinds of seasons.
We need to do only planting and harvest time.
No need to work daily on Dcrops game.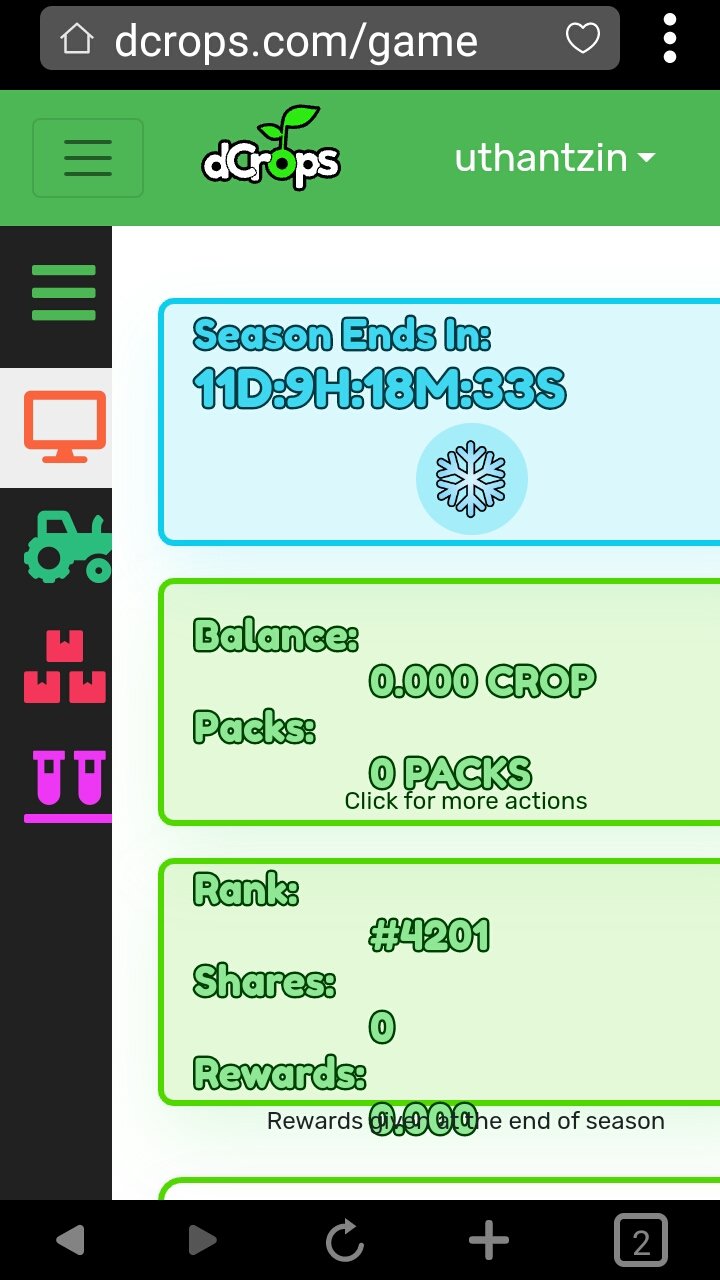 If you have on much time,you should play Dcrops game.
Game token is crop and the price is stable on market.
Thank you so much reading my gaming post.
Have a nice and great time.
Good luck to you all.
@uthantzin
17.12.2021(15:00)
---
---