My favorite tokens on Splinterlands Game...!
Hello!
Good evening to all members on Leofinance Community.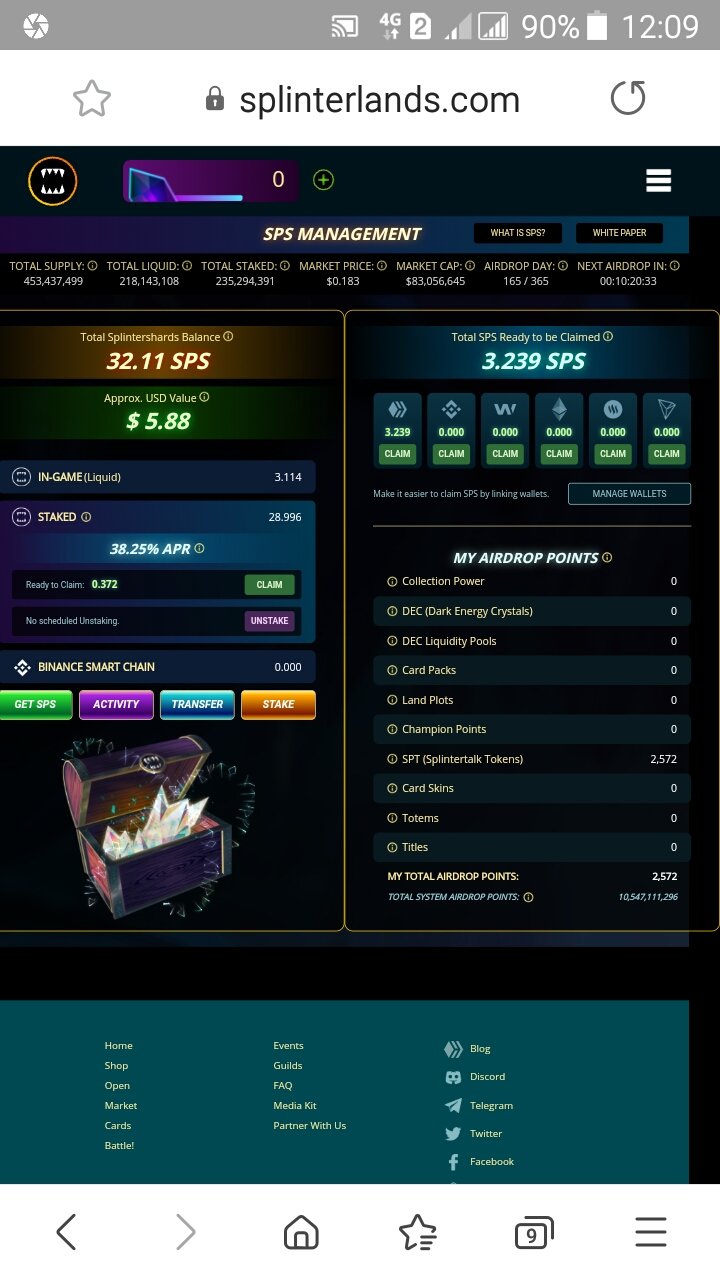 I would like to share you my favorite tokens on Splinterland Game.
Today I remembered to claim my SPS Token airdrop.
So I went there from airdrop link to claim.
All of my SPS Tokens are getting from my SPT staking on Hive Engine wallet.
I claimed my SPS Token airdrop.
I needed to go and claim airdrop because I want to stake my SPS tokens from airdrop.
I means that I did to stake all of my SPS airdrop Tokens.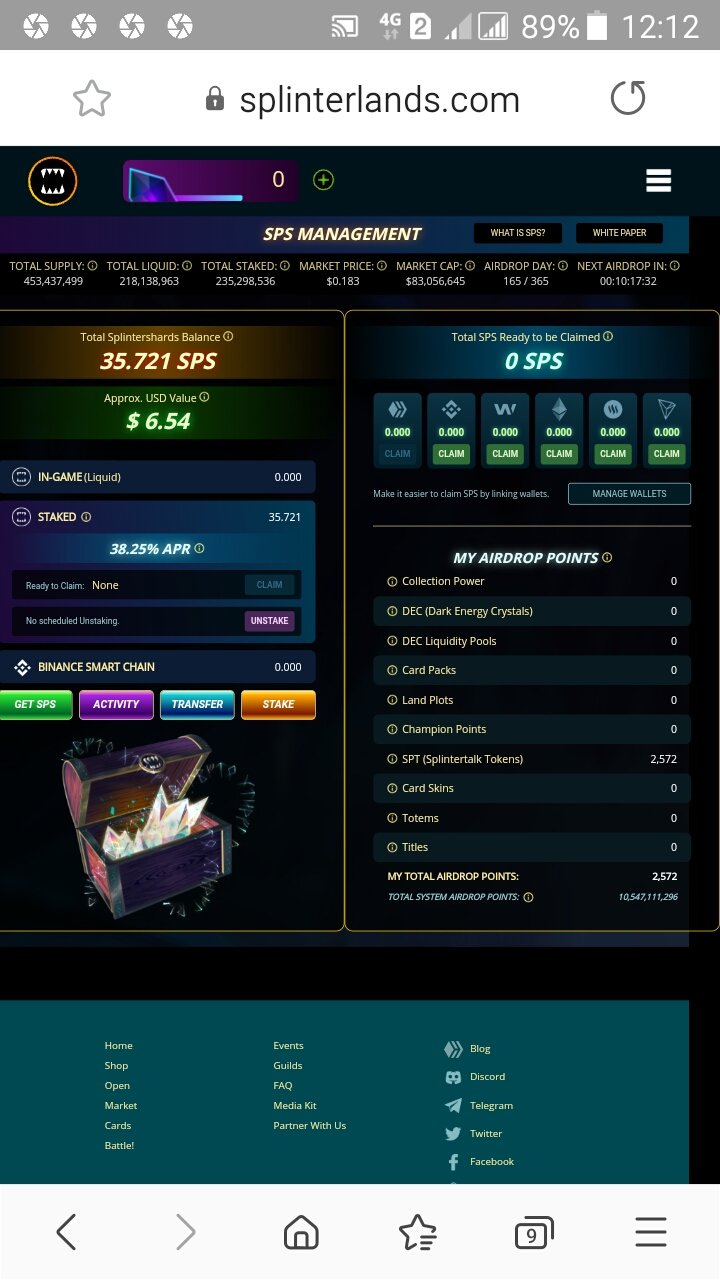 And also I had already delegated 10000 SPT Token to @monster-curator.
I got also a small daily rewards from my delegation.
And then I looked and checked all Hive Engine Token prices on leodex.io.
I just looked especially to my favorite Splinterlands Game tokens.
They are
(1)Splinterlands - SPT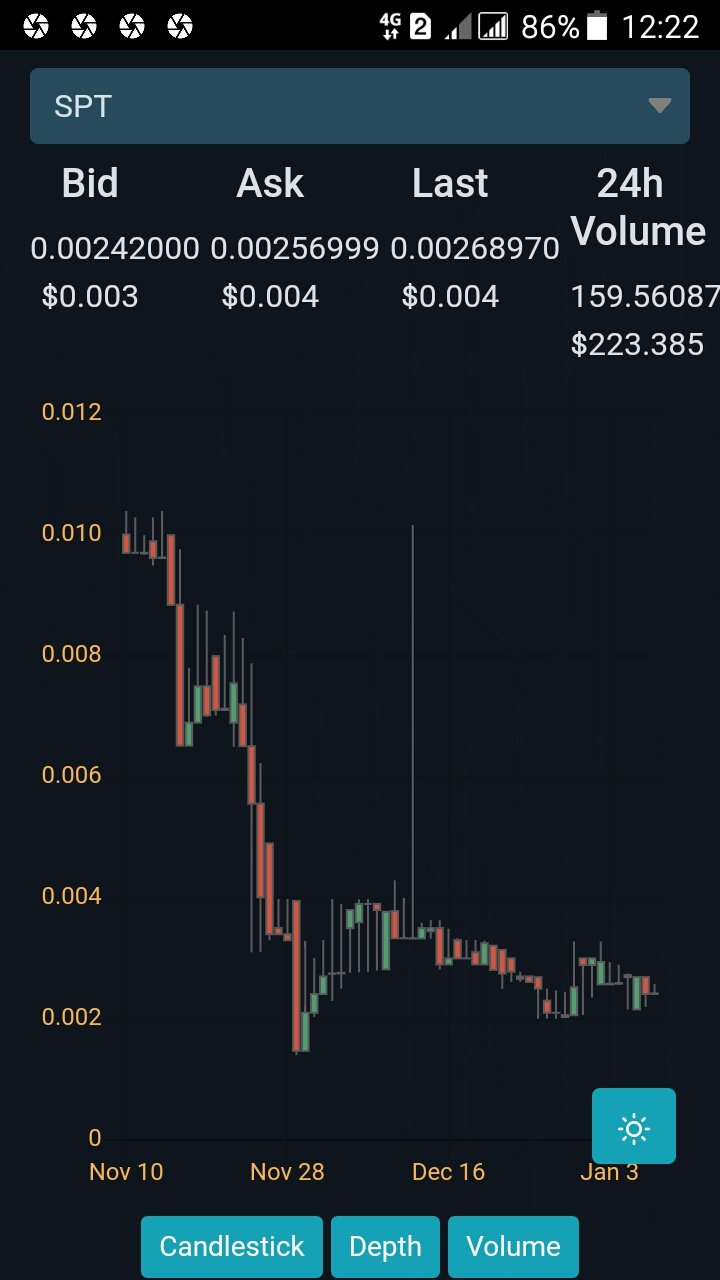 (2)Splintershards - SPS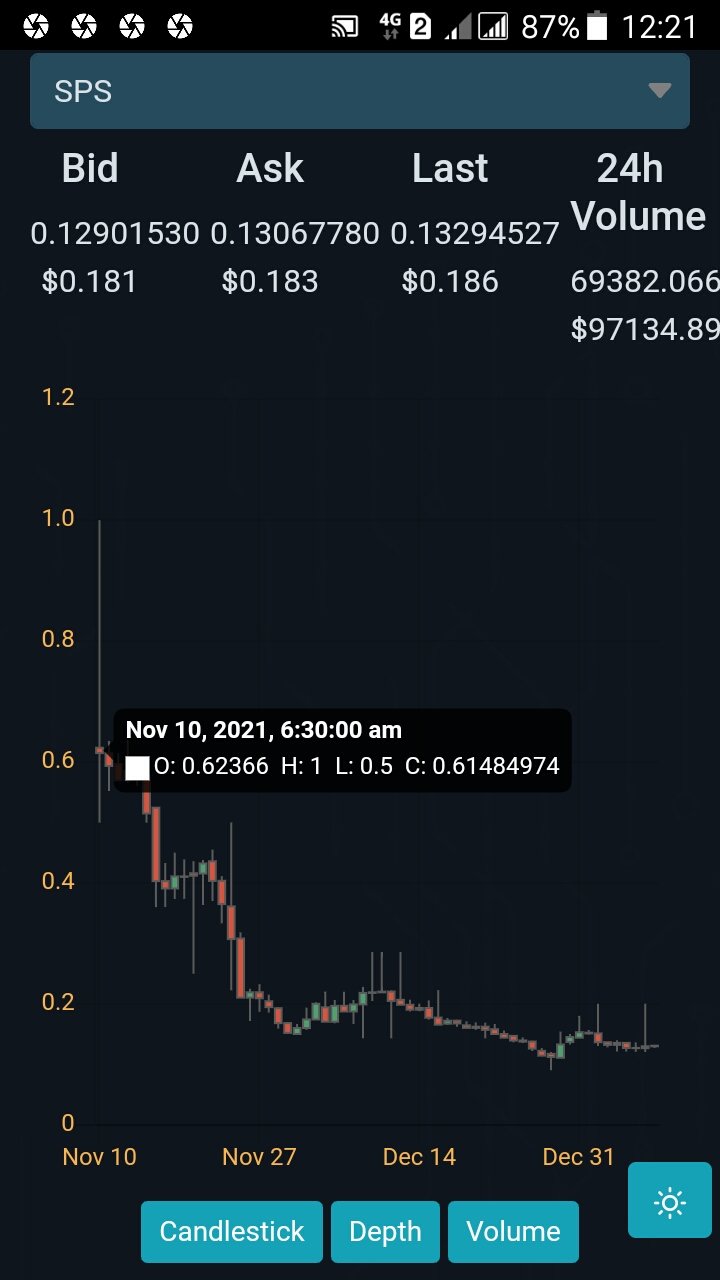 (3)Dark Energy Crystals - DEC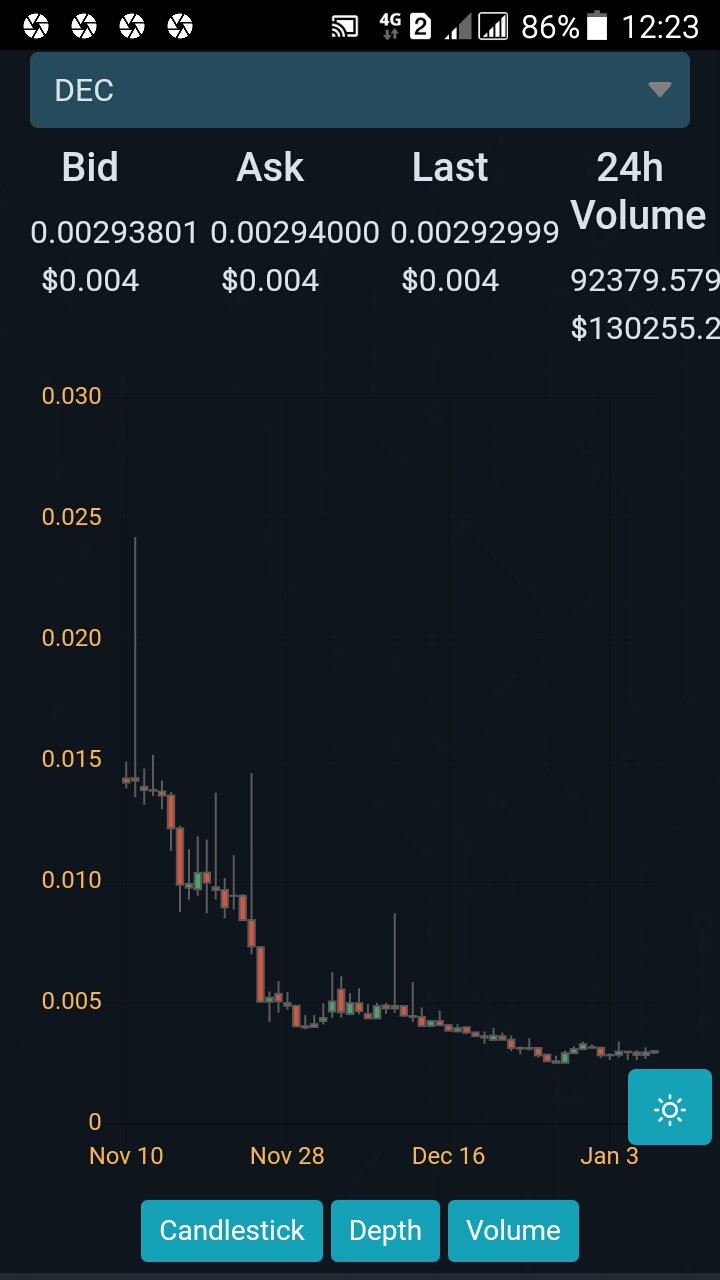 (4)Splinterlands Voucher -VOUCHER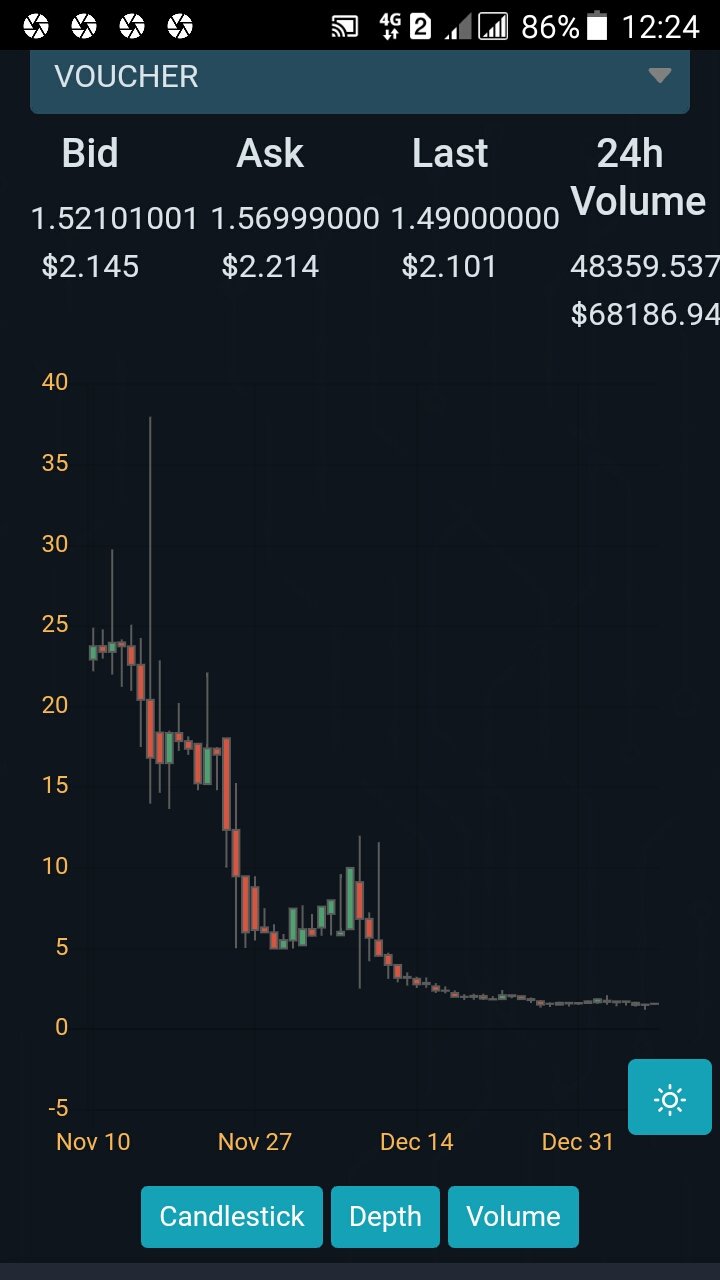 I like so much these tokens from Splinterlands Game.
I took screenshot photos of these tokens prices from leodex.io.
They are all this morning prices and conditions.
By the way,I am not a good player for Splinterlands Game.I just only played on starting or opening time of my account.
After that I did not play still now.I have no times but may be in future.
Anyway I like so much Splinterlands Game and Splinterlands Tokens.
I got a small SPS Token Airdrop and small rewards from delegation.
So I intend to get more rewards from writing and publishing about some of my trying with Splinterlands Game and Token.
I want to get more rewards.
That's why I published this post about some of my doing.
Have a nice and great day!
Best wishes...,
@uthantzin
8.1.2022 (16:00)pm
---
---