My first splinterlands gaming experience

I am a gamer but not really an addict and over the years I have been able to play games like grand theft, soccer, mortal kombat, crude buster, and other piles of video games but collectible card games.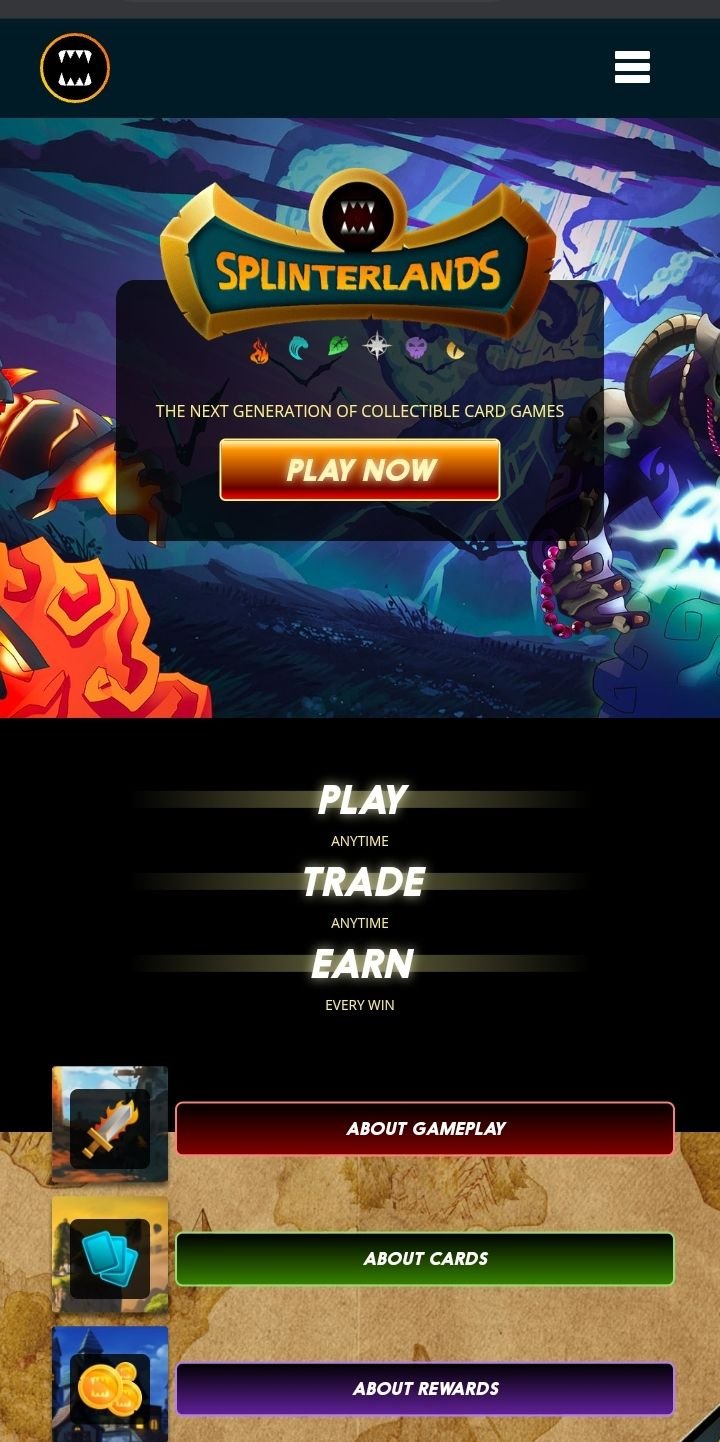 In the quest to learn splinterlands games, I got to find other collectible card games that you can play, trade, and earn like the gathering, Pokemon, etc. But out of all I still find spinterlands more interesting and I would want to learn how to play better.
Today I tried playing the splinterlands collectible card game. I logged in using a friend's referral link. I logged in using my hive username and give posting key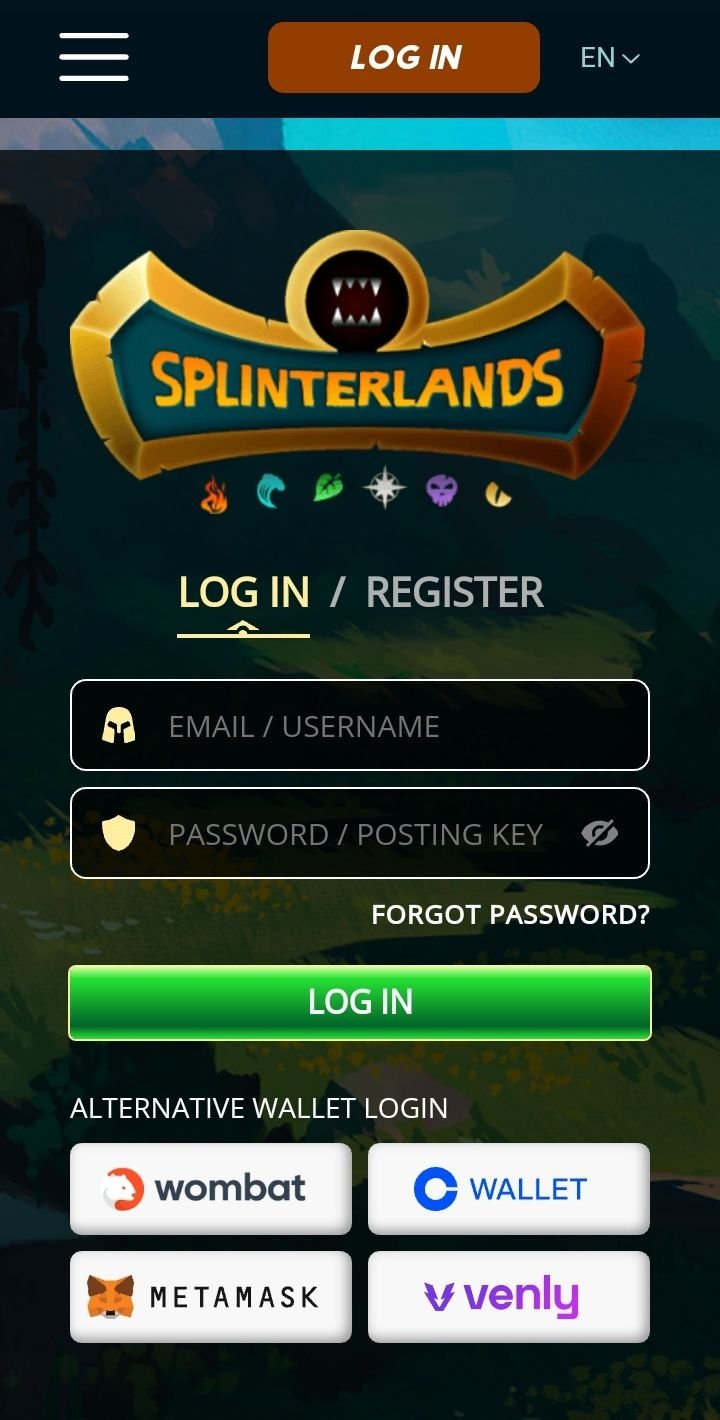 I got to create my team and rumble😅. It's my first time trying collectible card games and honestly, I don't understand anything about the gameplay although I am still reading thoroughly about it.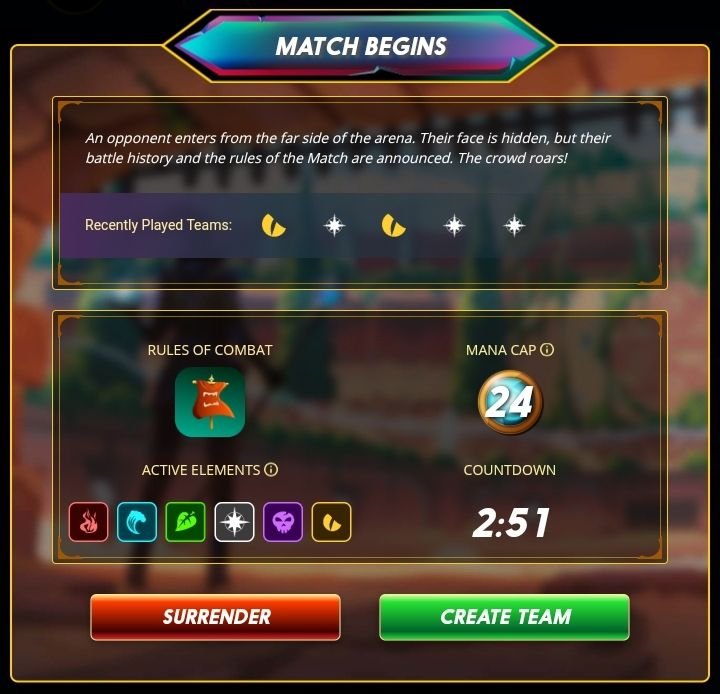 I lost thrice😂😂😂😂 and there was no hope of winning what I never understood. It was fun even with the loss and I was happy I tried it. But you know they say, practice makes perfect, so hopefully, it will be better with time and more consistency.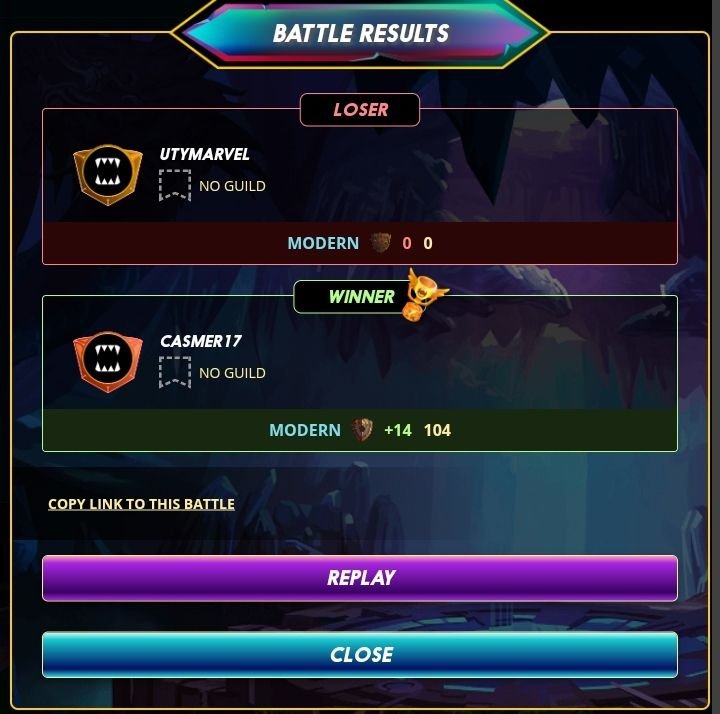 Splinterlands is a beautiful gaming space in which individuals learn, play, and still get paid for learning how to play a game.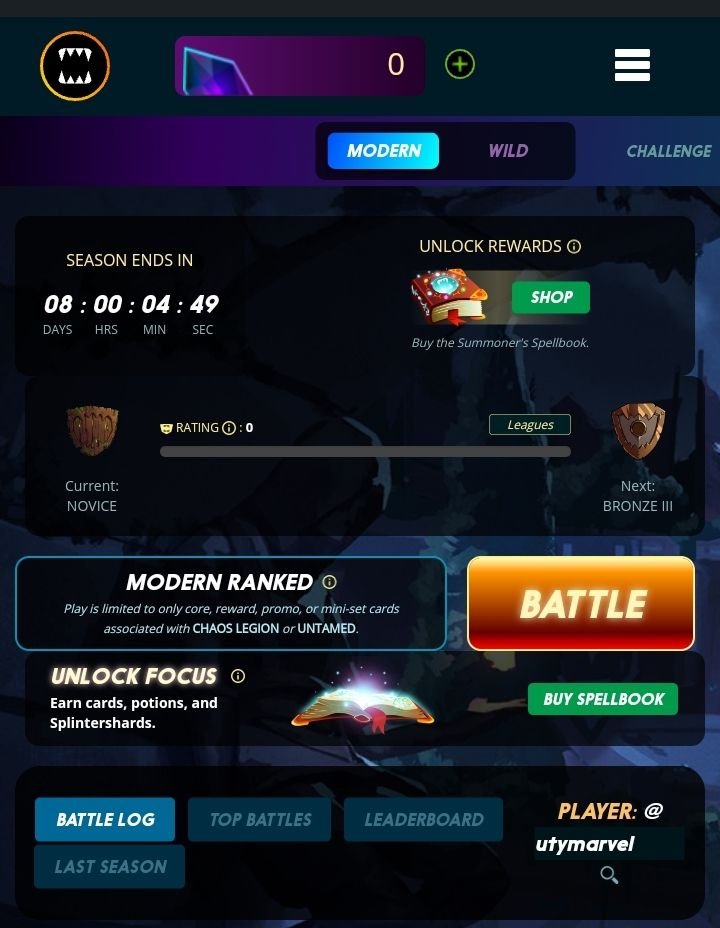 In case you are a newbie like me on splinterlands or you just feel like playing, here is my referral link:
Splinterlands
Trust me you will like every bit of your gaming experience, hop on let's win together.
---
---