Golem Overlord - much more fun as Splinterlands - why?
I have to admit the entire ecosystem of Splinterlands was worrying to me, I pumped into this game 90% of all my Hive and former Steem assets / earnings - felt a bit naked without any Hive Power (from Orca to Minnow) due to this but had a good feeling - while some developments took longer as expected I am not 100% confident anymore, even Land is finally here in a 1.5 or so version there are too many red flags to me - but good we have new options, maybe not rewarding financially that way but they create gaming fun.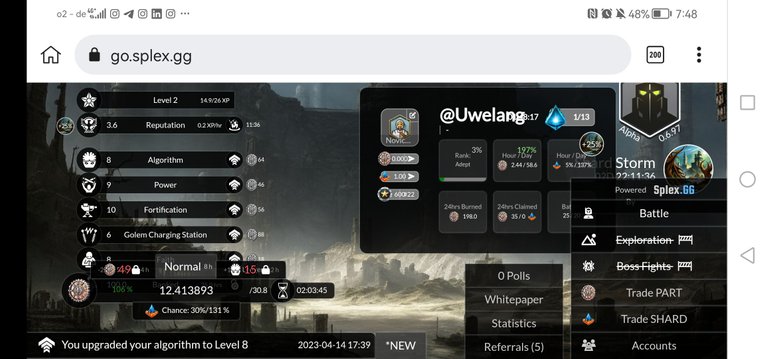 Good I discovered this new game "golemoverlord" by a fellow German called @yixn (true account .-)?) - while this is a new game and some folks have observations due to certain happenings on SPL towards this I love that game, i spent too many Hive / fiat ressources to play and upgrade BUT to be fair - @golemoverlord provides what I missed in other games, solid structure - nice gameplay and especially ongoing feedback, listening to community and very fast implementation / turnaround of ideas. I really enjoy playing that game and would even not regret to be non profitable because it is fun! A huge contrary to Splinterlands these days!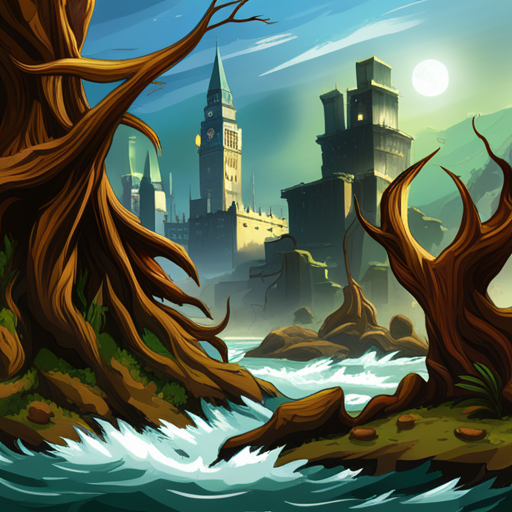 The gaming Devs always have new things in stock, such a special events that on certain game areas, current one on earning Shards which is one of the ingame token.
Feel free to join here and if you are even more nice use my referral link, I will pay back 1 Swap.hive in return 😁.
---
---